On Saturday 8th September 2012, refreshing Nigerian malt drink brand, Malta Guinness Low Sugar, held another energy filled and exciting edition of its workout session in Aba, Abia. The event saw Aba residents gather at the Abo Sports Complex for a thrilling and fun packed workout session with Nigerian dance hall queen and fitness instructor, Kaffy and her crew.
To keep all attendees energized and refreshed through out the session, chilled bottles of Malta Guinness Low Sugar were given to them. The positive outcome of the workout was adequately captured on the faces of all participants and here are some of the comments from the day;
"The workout was intense but I had fun doing it. Thanks to Malta Guinness Low Sugar, I have a fun new routine that works my entire body" – Chidi Okafor
"Malta Guinness Low Sugar should be doing this weekly because this workout routine got to me. I'll always have Malta Guinness low sugar during my personal workout" – Nwabuzor Oliver
"Thank you Malta Guinness Low Sugar. Looking forward to the next workout session. I hope it will be a constant thing from Malta Guinness" – Sandra Okonkwo
Don't forget to check out their Facebook page to keep up to date on their upcoming workout sessions and remember to keep drinking the premium non-alcoholic beverage that energizes you to feel your best – Malta Guinness Low Sugar.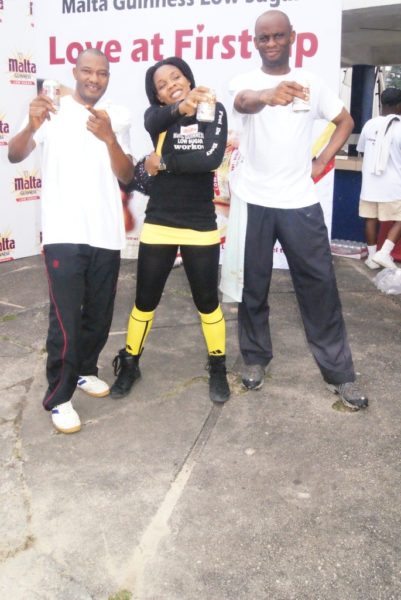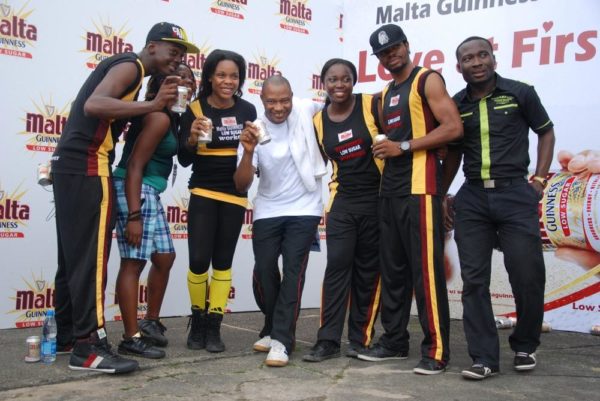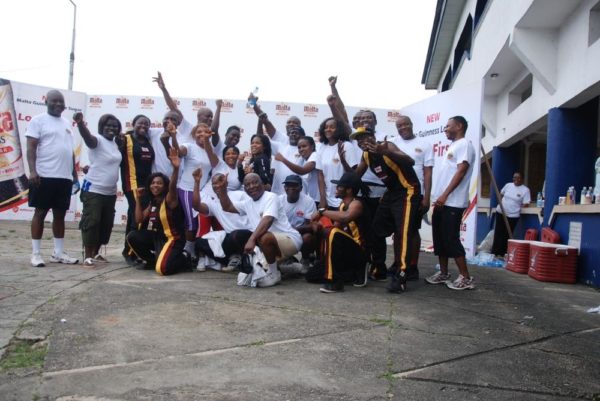 ____________________________________________________________________________________
Sponsored Content