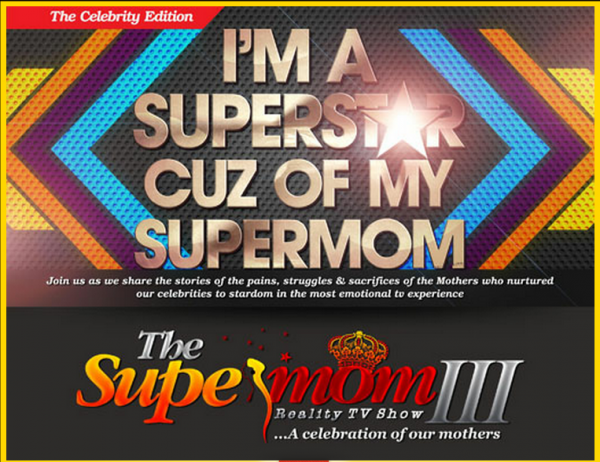 "Tony Tetuila" born as Anthony Olanrewaju Awotoye was born into an impoverished polygamous family. When he was 11 months old, he was besieged by a series of illnesses. Today, the Oro, Kwara State born recording artiste and song writer has made his mark in the NigerianMusic Industry. His mother, Mrs Cecilia Awotoye,  tells the heart-wrenching and mind-boggling story of how she succeeded in raising her children, especially the precocious Tetuila, against all odds of poverty and domestic abuse.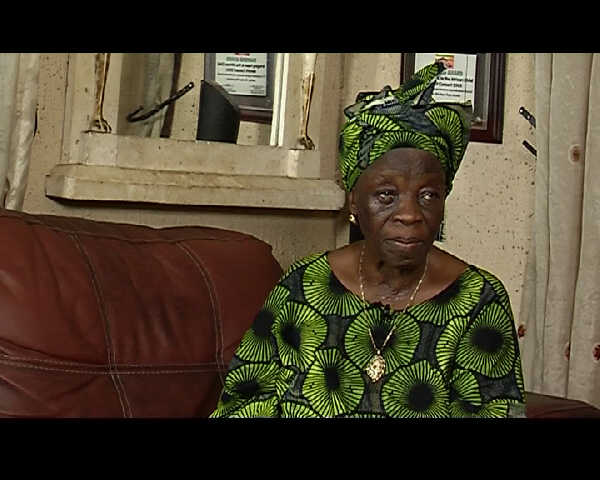 Tony's successful musical career was a blessing and it was the crowning joy of his mother's efforts and sacrifices. he made his intentions known to his mom who gave him all the support she could muster. According to Tony Tetuila, there wasn't a time when his mother wasn't there for him and nothing would quantify the worth of her ever encouraging words of advice. "I remember her always saying that God has ordained me for greatness and so He will keep me even from death. I am everything I am today because of my mom. After God, my mom is next in my thoughts"
Also in this episode Ariel Super Mom features Mrs Ejiroghene Rachel Obareki the mother of  Irikefe Don Momoh, known as Kefee.  Mrs Obareki tells of her struggles with the loss of her son and the challenge of dealing with Kefee's childhood illness.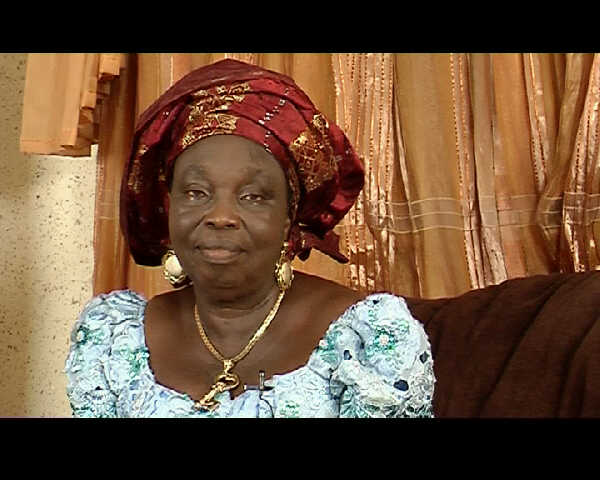 The mother of the Branama sensation tells of how she started a petty trade of fresh corn and firewood just to make ends meet. According to Kefee, her mom is a large part of her successful music career. Even when the scandal of her broken marriage seemed to literally end her career as a gospel singer, her mother who had predicted the sad event never criticized her. Instead, she showered her with more love and supported her every step of the way.
Enjoy the video here!
The celebrity edition of Supermom is sponsored by Procter and Gamble. Keep checking BellaNaija for more stories of the mothers of your favourite celebrities.
_____________________________________________________________________________________________
Super Mom on BN is brought to you by Ariel – a product of Procter & Gamble Nigeria. Follow Ariel Nigeria on Facebook