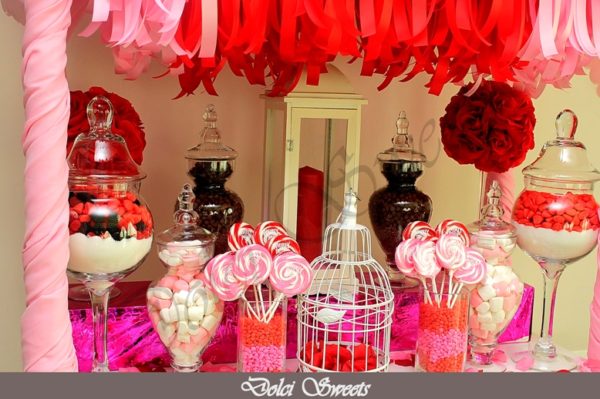 Planning an event soon and you would love to offer your guests a delightful range of sweets that will entice their taste buds or you just want to gift someone special some scrumptiously delicious sweets for the holidays? Then Dolci Sweets is the suitable brand for you. Discover the brand now!
Dolci Sweets, a young dynamic business in Lagos is breaking all the rules and taking confectionery catering to new heights. This new company is offering clients a wide range of confectionery services that includes sweet buffets, sweet carts, candy trees, sweet centerpieces, souvenirs and gift packages.
Dolci Sweets specializes in creating beautifully themed sweet buffets for special occasions such as weddings (both Traditional and White), corporate events, children parties and birthday celebrations. Dolci Sweets also provides a unique service for smaller gatherings and private parties.
With a wide range of clientele, Dolci Sweets tailors each display to suit its clients' tastes choosing from a wide product offering including a variety of chocolates, sweets, candies, lollipops, cupcakes, cookies, fruits and lots more, to create a display which is both visually appealing and scrumptiously delicious.
The companies price list is affordable and includes packages to suit every budget. When planning your next event, be sure to contact Dolci Sweets for a list of product offerings and quotation to make your event scrumptiously delightful.
Check out some of Dolci Sweets' range of products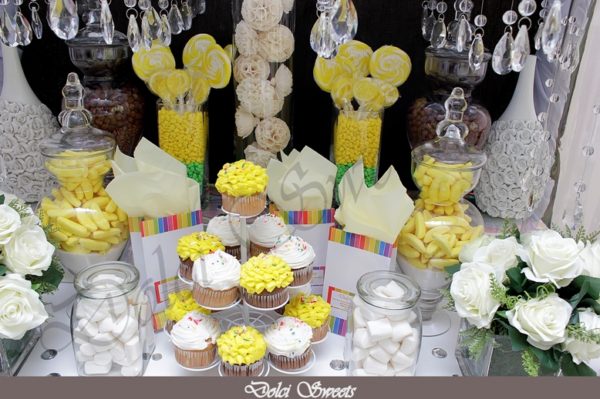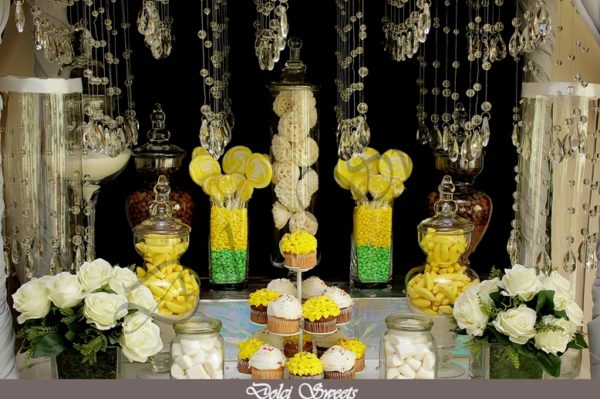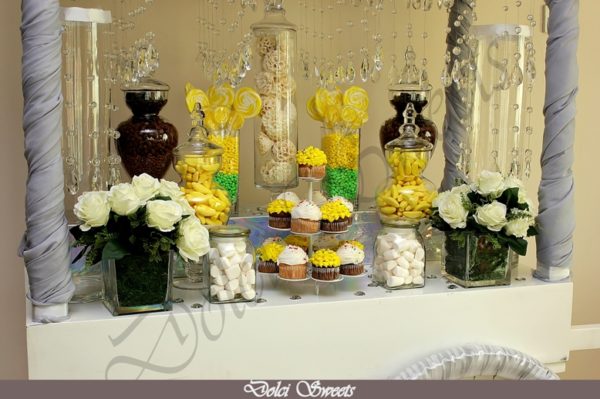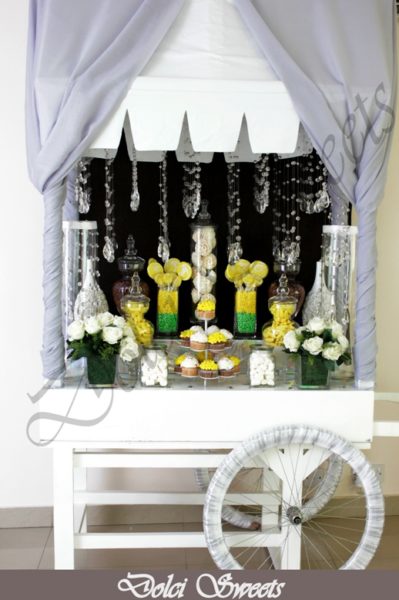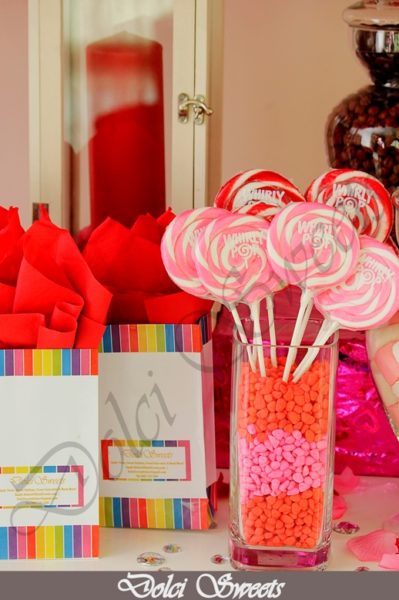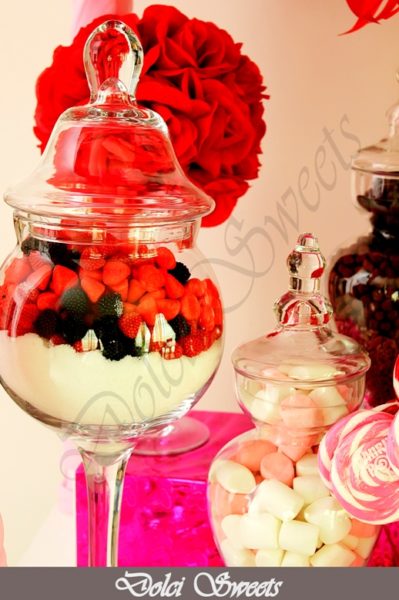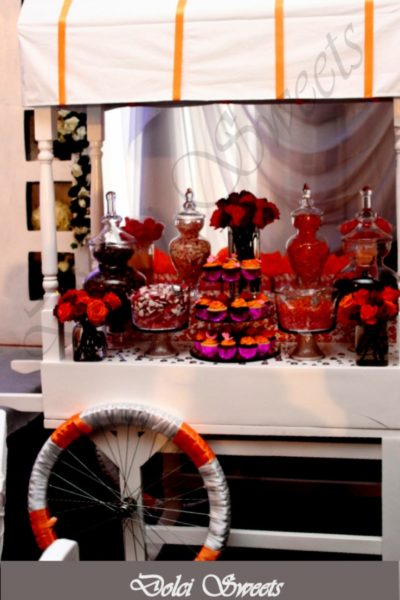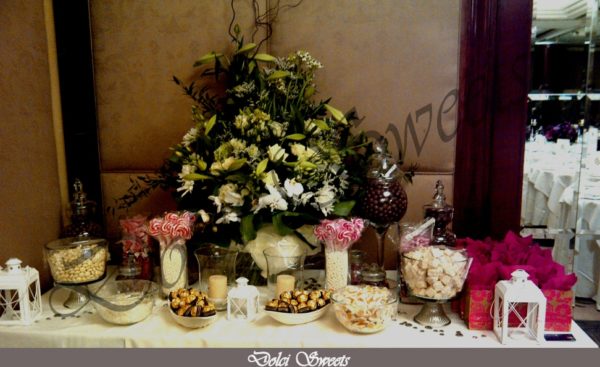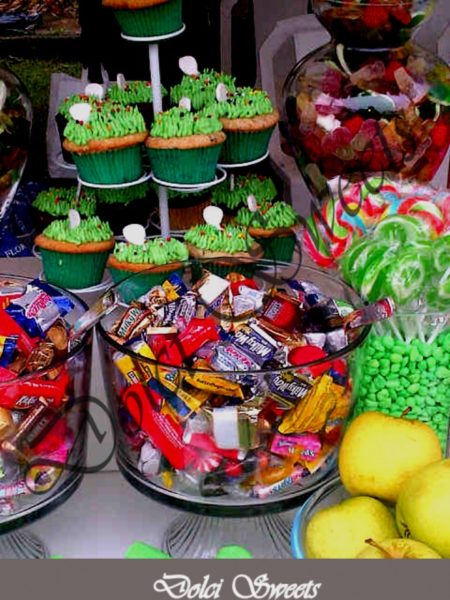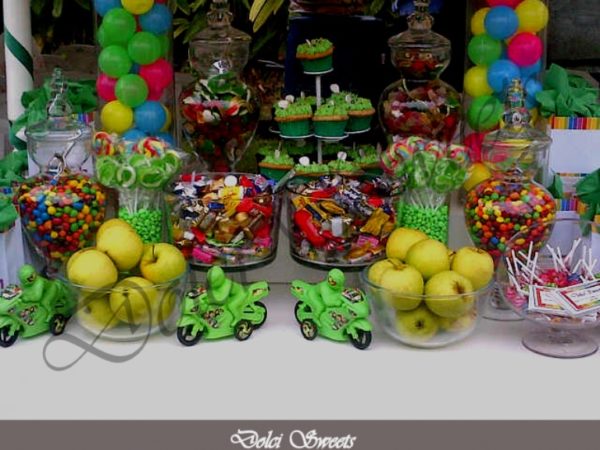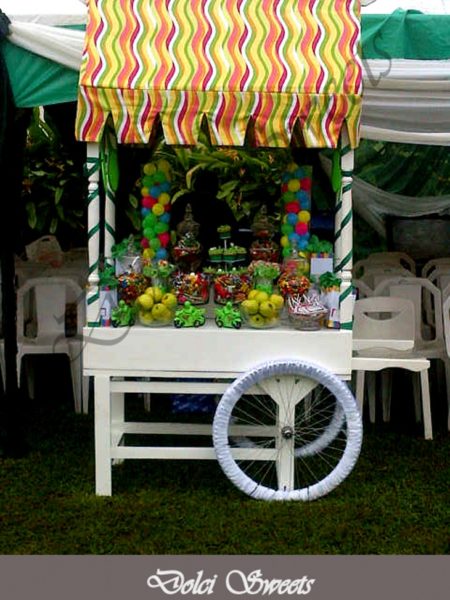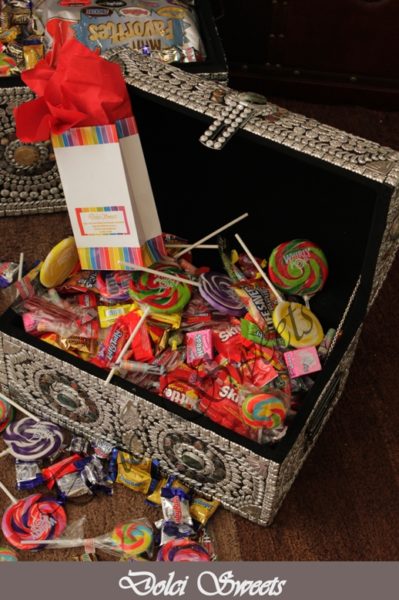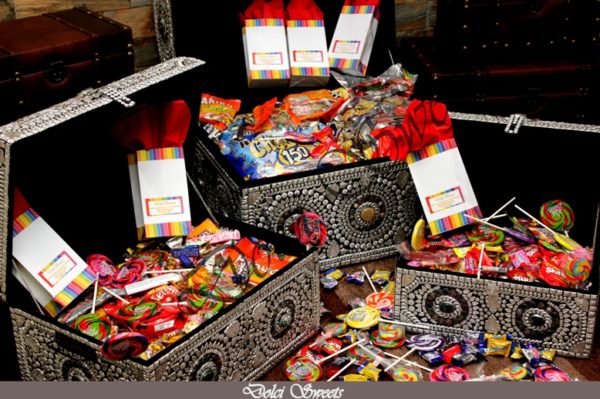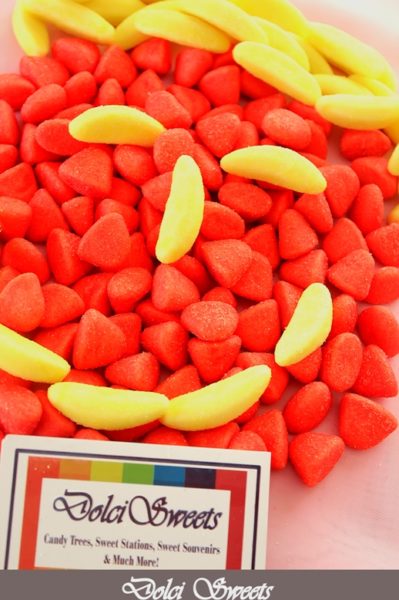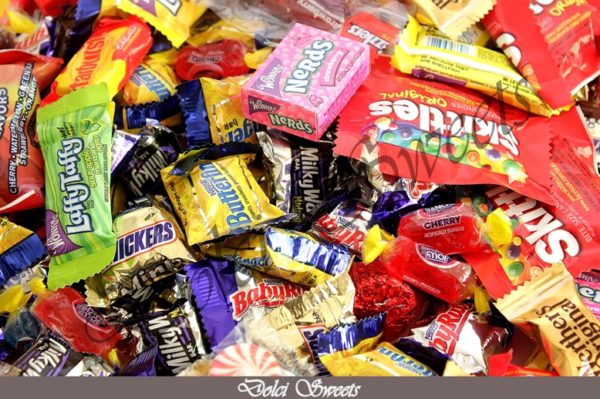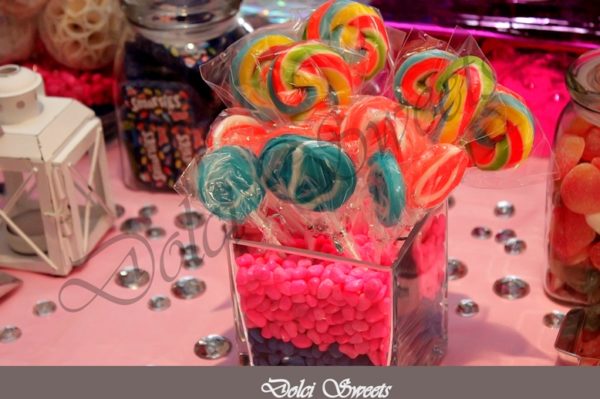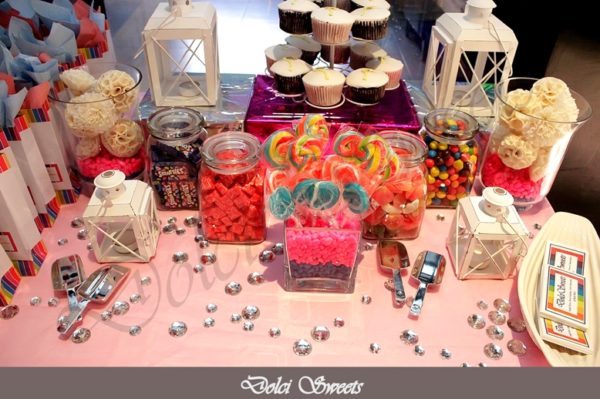 Contact: For more info and to place orders, call 08027335400 | e-mail [email protected] | [email protected]
Photography Credit: Lika Ahonsi (3Az Concept)
_____________________________________________________________________________________________
Advertorial – Sponsored Content