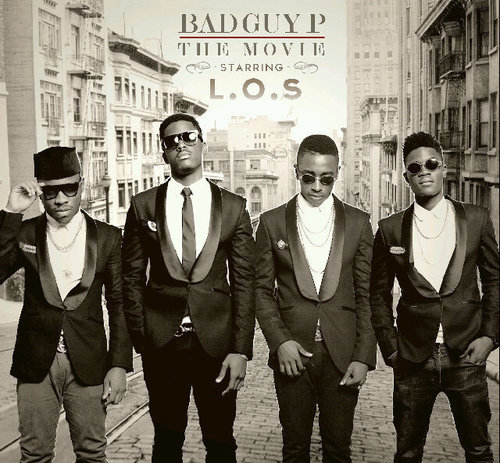 Directed by Clarence Peters, L.O.S finally drops the movie-themed caper, their "Bad Guy P' music video which also features cameos from Show Dem Camp, Dammy Krane and Yemi Alade. So, get your popcorn and get strapped in for the ride.
A Storm Records/Bankhead Entertainment Presentation.
Check on it!
Wardrobe and styling: Zed-Eye
Makeup: Kazim (Kashogi)
Hair: Ola Hair.