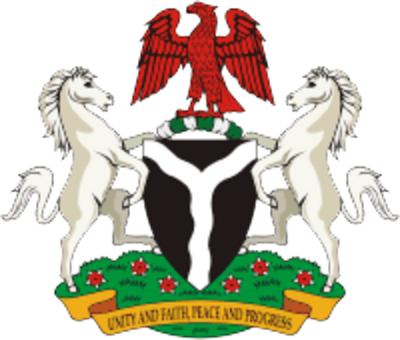 I got this video yesterday and I knew I had to share with you all. It's a feature length educative and historical documentary of Nigeria.
I went through different stages of emotions as I watched this. There's so much about our great country that needs to be shared and taught in schools. In light of the recent book written by Dr. Chinua Achebe and the comments I've read online, I believe strongly that we're a people of great minds and there are a lot of issues which we need to deal with.
I want to be a part of a country that works. I'm proud to be a Nigerian, but honestly, it gets emotionally exhausting sometimes. Let's find a way to do our bit to make our country a better place.
Sit back, relax and watch this video. I hope you'll find it as educative and as informative as I did.