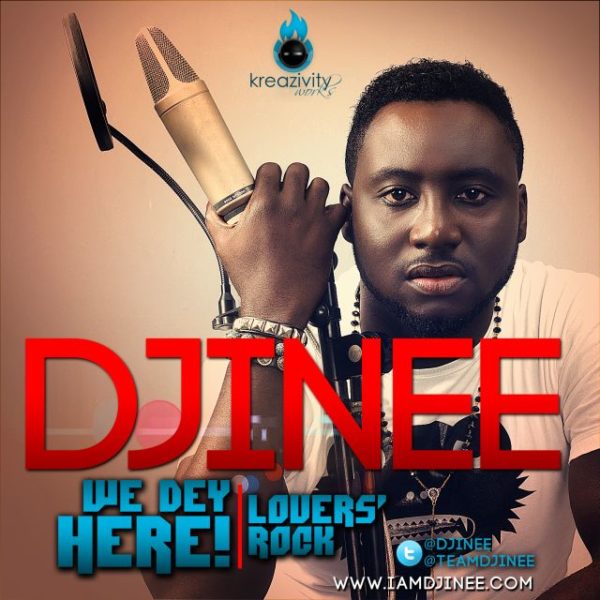 Djinee is back with two new tracks "We Dey Here" and "Lovers' Rock" off his pre-album. With "Lovers' Rock", the gifted music star takes us on an adventure into fancy places; and an upbeat track "We Dey Here" keeps us dancing.
On both tracks, Djinee continues to intensify his vocal prowess, still adorning most of his lyrics with that distinct indigenous feel.
The Overkillin crooner has also announced the launch of his new website, www.iamdjinee.com. Djinee, who says he is grateful to his fans for keeping it real through the years adds that his website will address and query the stereotype in music and society. "I am excited as I share some of my new songs with the fans, those who stay true to music."
Check it out!
Listen to We Dey Here

Download
Listen to Lover's Rock

Download