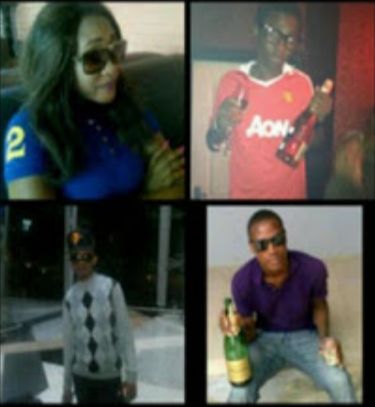 Sad news reaching us is that four students of Lead City University, a private university in Ibadan, Oyo State died in a car crash in the early hours of today. The accident occurred along Ring Road, Ibadan.
It was reported that the students were  heading to Koko Dome night club for a party hosted by students of the University when the car they were riding in hit another car and somersaulted multiple times. Six friends were involved in the accident, but four of them have passed on while two remain in critical condition.
May their souls Rest In Peace. Our prayers are with the families of the students and the entire University.