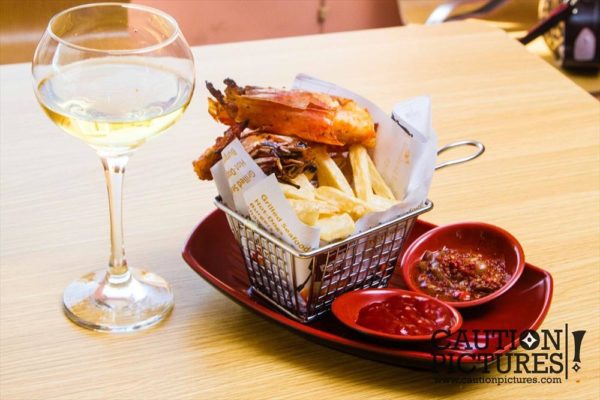 It's 2013 and if you are looking for places to treat your taste buds, BN Cuisine has got right spot for you. It's Grills In and Out Restaurant Abuja.
Grills In and Out (GIO) is a restaurant with a difference, it is a sure perfect blend of fine dinning and casual lunch/dinner day out with friends and family. They specialize in grilled, health conscious food and cocktails.
Experience the Exterior and Interior of Grills In and Out Restaurant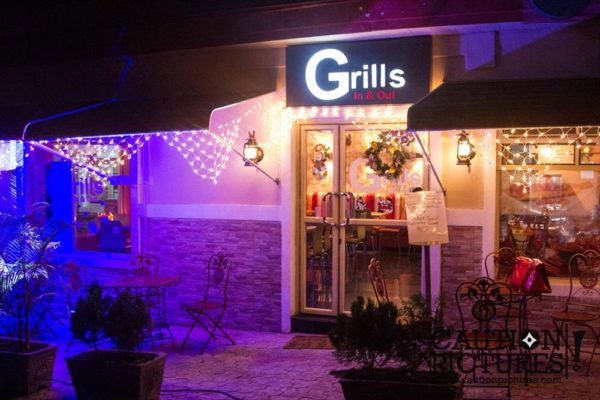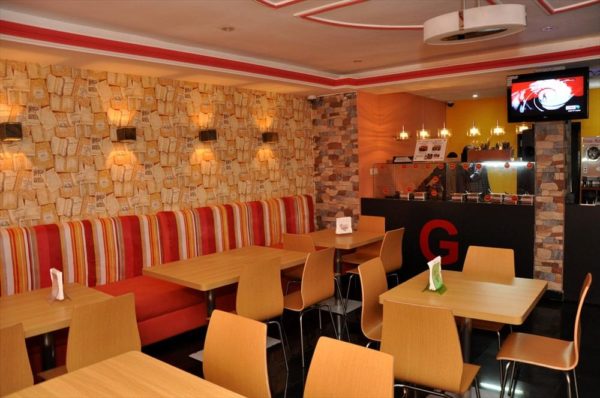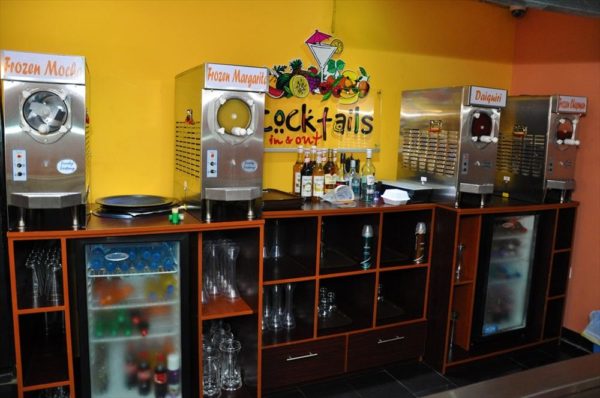 The restaurant is a sister company to the 7 years old Cocktails In and Out – a mobile cocktail bar service provider that delivers cocktails in several packages to all types of private and corporate events, parties, festivals and more across Nigeria.
GIO offers a wide variety of exquisite recipes that indulges your palate. The service quality is excellent with word class presentation, freshness of ingredients, brilliant customer service in a fun and lively atmosphere. Inside the Grills In and Out Restaurant, the decor creates a superb ambience for dinning as customer delight is a big deal for the brand.
Among the restaurant's offerings include Mongolian grill, Nigerian grill, mocktails and cocktails in a most unique, appealing and appetizing way. The menu is a fusion of Asian, Nigerian and Italian recipes with gourmet flair.
Naija Grill
The Nigerian grill menu includes grilled seafood (prawns, fish, calamari, crabs), plantain (booli), roasted or fried yam, grilled snail and chicken, grilled potatoes, corn on the cob, grilled sausages and vegetables. You have a lot of options to create a full balanced meal presented in an attractive way.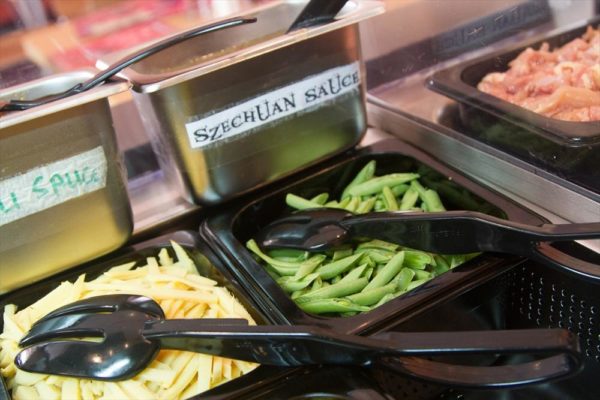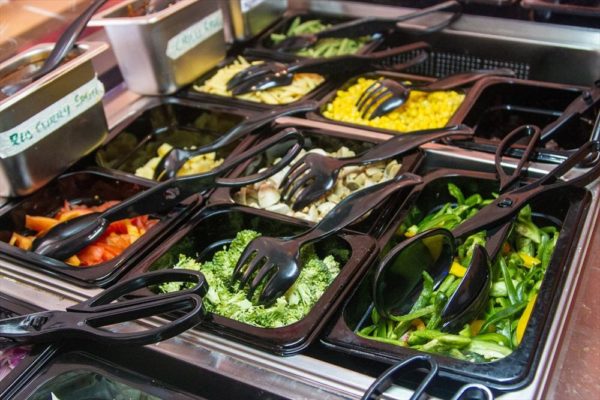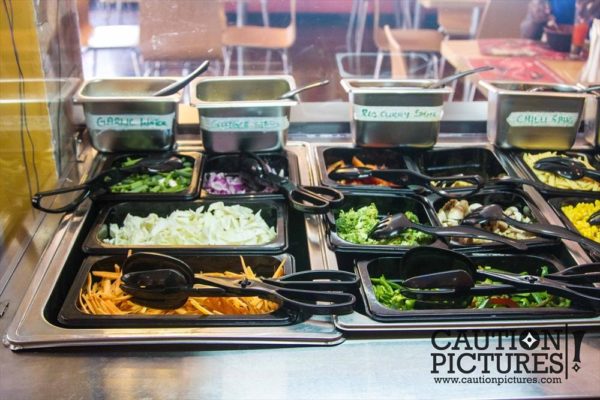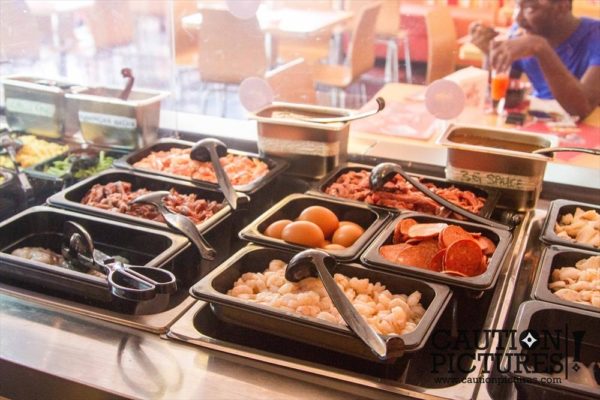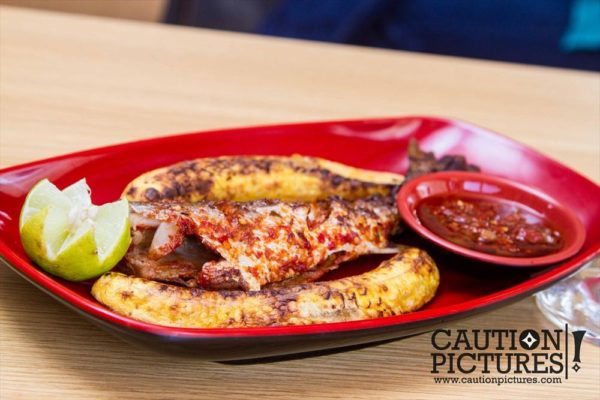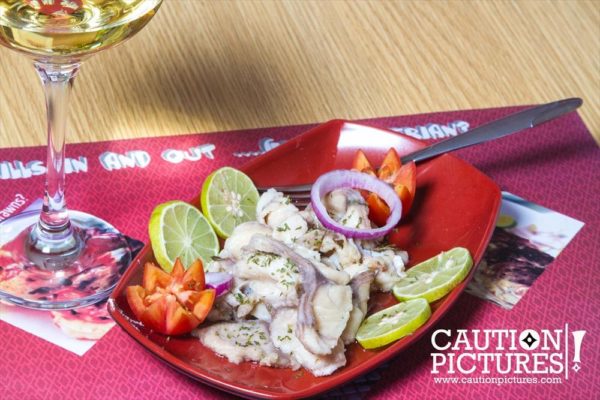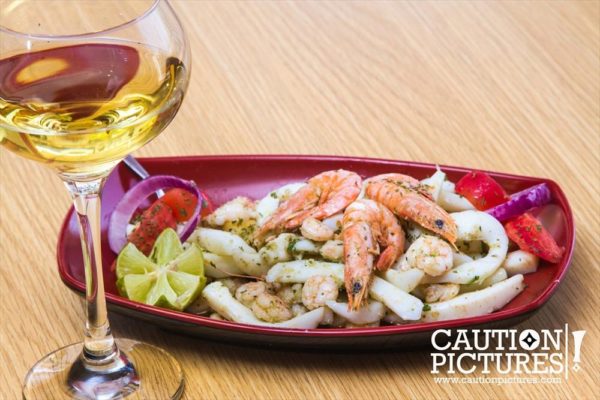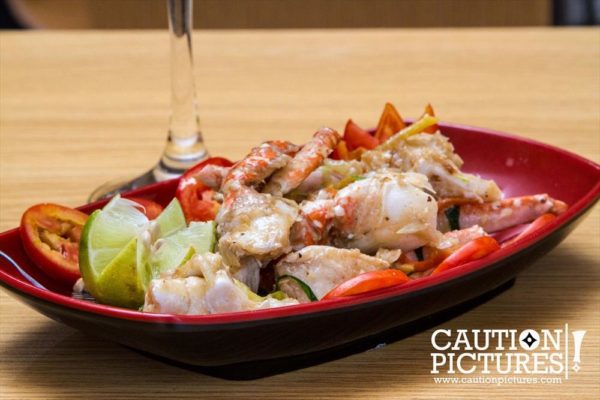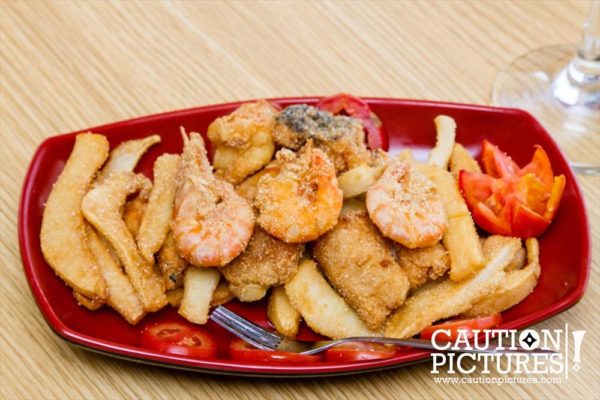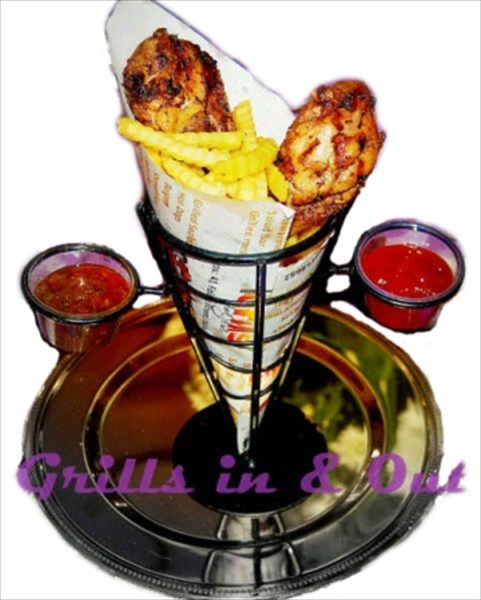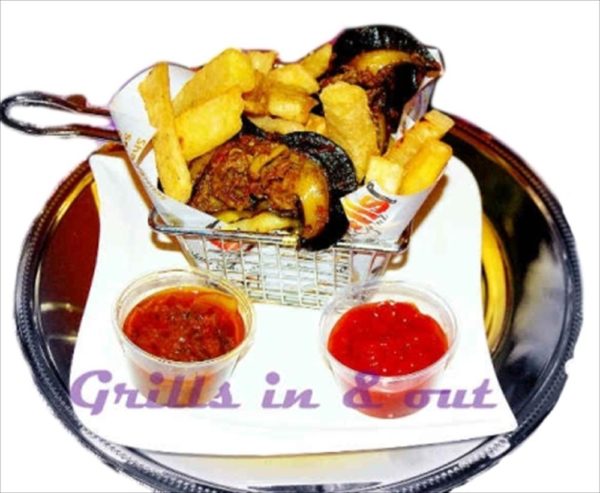 Mongolian Grill
This is a concept of dining where you build your own bowl of food from raw ingredients. It's a fast, semi-casual, stir-fry concept which guarantees you get your food warm and fresh every time. This is not a cuisine in pure form but an interactive style of exhibition cooking modeled after the centuries-old Mongolian culture. The ancient Mongol warriors in the 12th century, led by the legendary Genghis Khan heated their shields over open fires to grill food in the battlefield.
Speaking on the restaurant's specialty, a fan says the process is very interesting. Read the account, I was presented with a large array of raw food in a cold display. Proteins (Chicken, beef, mutton, duck, fish, eggs, calamari, shrimps, prawns), Vegetables (Broccoli, carrots, bamboo shoots, rummer beans, sweet corn, mushrooms, an array of fresh peppers, spring onions) and sauces (Szechuan, roasted tomato, chilli, black bean, suya sauce). You pick your own raw ingredients to make a meal, select whether you prefer fried rice, brown rice or noodles to go with your proteins and vegetables, then the meal is grilled fresh in your presence while you sit and enjoy a chilled drink. It is truly a different dining experience. You can also choose just the stir fry alone without the rice or noodles.
I'm not really big on eating out but I do admit the customer involved process at GIO is excellent. The customer has total control over what goes into his/her plate and that for me is a plus. I guess that's why GIO's tagline "Own Your Food" comes from.
Cocktails & Mocktails
The presence and expertise of Cocktails In and Out is very obvious in the Grills In and Out restaurant. Here, the sister company offers a tasteful variety of cocktails with high quality presentation. Available also are frozen cocktails (Chapman , daiquiris, margaritas) as well as the regular types.
The drinks are of the highest standard with attention to details in terms of garnishing, taste and presentation. Customers have the option of ordering take-away, not only the food but also the cocktails in their interesting fun cup which is one of the unique selling points of this restaurant.
So if you reside in Abuja or you are heading to the nation's capital city, be sure to visit Grills In and Out Restaurant for a tasteful experience. There is also a place to keep children entertained with colouring sheets and crayons.
Make it a date.
Venue: 1 Kindia Close, off Bangui Street, Wuse II, Abuja
Telephone Number: 08073168682 | 09-2913156
E-mail: [email protected]
Follow them on Twitter @GrillsInAndOut
________________________________________________________________________________________
Advertorial – Sponsored Content