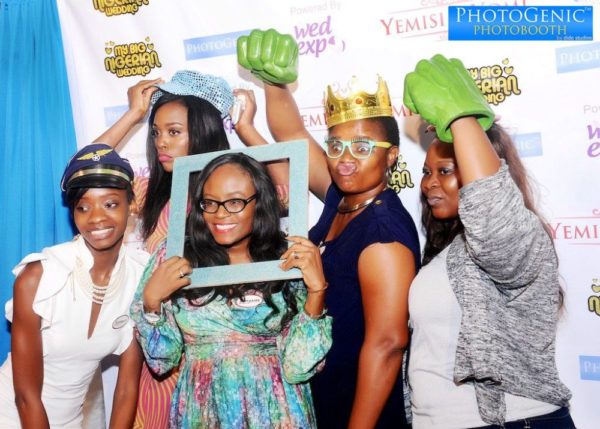 Photo booths are huge in the States and the U.K, and now in Nigeria, it appears to be the coolest entertainment and branding service for major occasions like grand weddings, new product launch events and corporate parties.
Introducing PhotoGenic PhotoBooth – a unique entertainment, social and branding experience for fun birthday parties, corporate events, and grand celebrations in Lagos.
The PhotoGenic Experience is about contagious laughter, dazzling entertainment, innovative brand-engaging technology, and social media marketing wrapped around creating and capturing magical moments!
Insider's Tip: What's All The Hype About Photo Booths
Watch The PhotoGenic Experience at the Biggest Wedding of the Year.

PhotoGenic for Celebration Events – Weddings and Birthday Parties
Bride-To-Be or Event Planner? And you want something unique for your big day? PhotoGenic Photo Booth has you covered. The photo booth experience will leave your guests raving for weeks after the event.
From the Fabulous Photo Souvenir Favors that every guest will cherish to the Premium Photo Guestbook Album that captures the magic of the day for the wedding couple to the amazing social media integration for friends and family to instantly share the memorable moments, PhotoGenic is an irreplaceable addition to every wedding, birthday, and celebratory event. Have you fallen in love yet? Book a Photo Booth Today!
Insider's Tip: What Brides Think About PhotoGenic
See more PhotoGenic Weddings and Party moments captured below: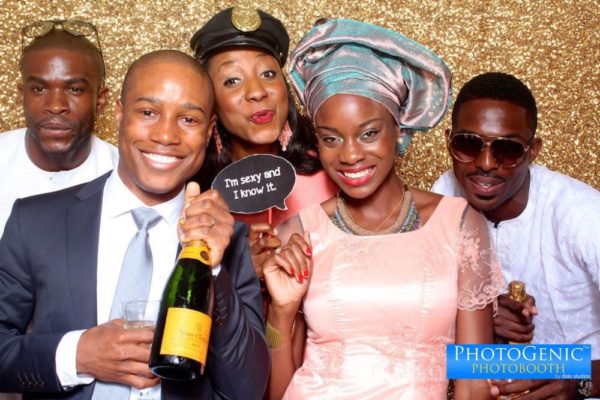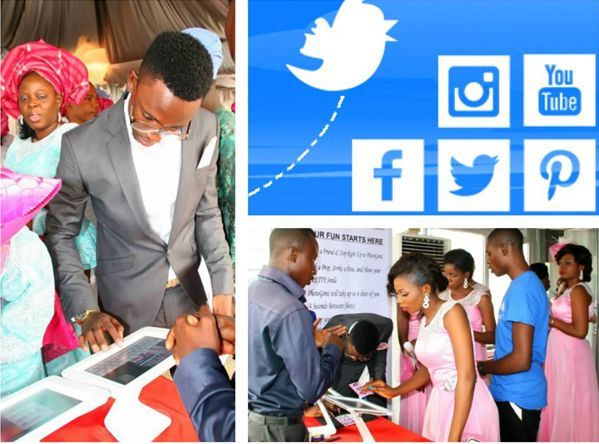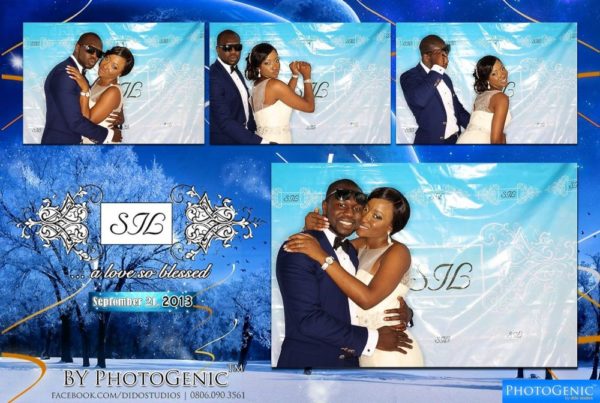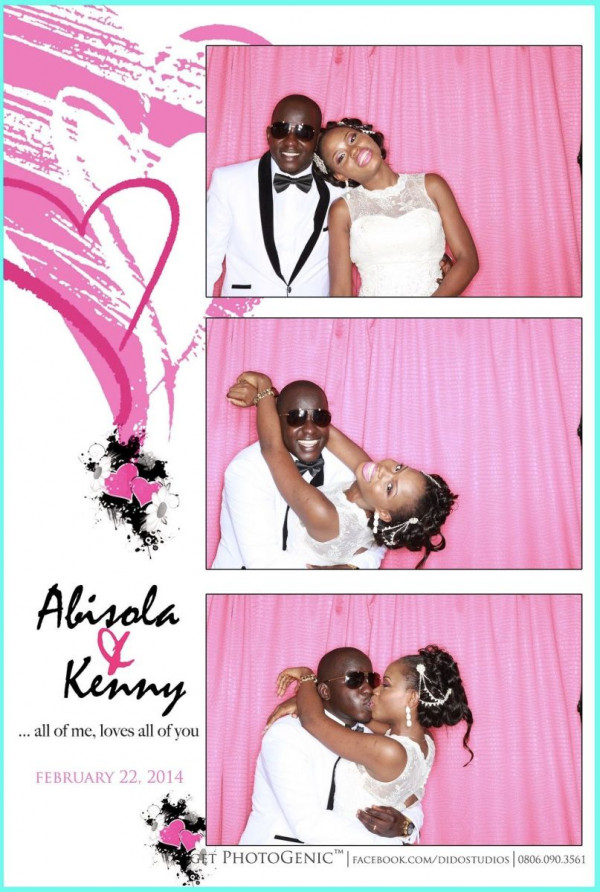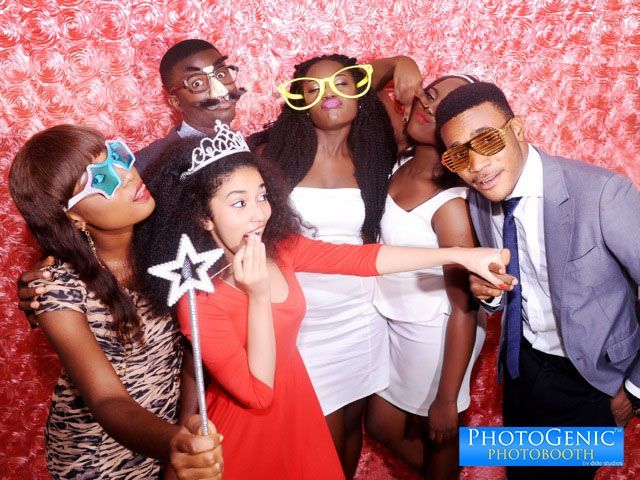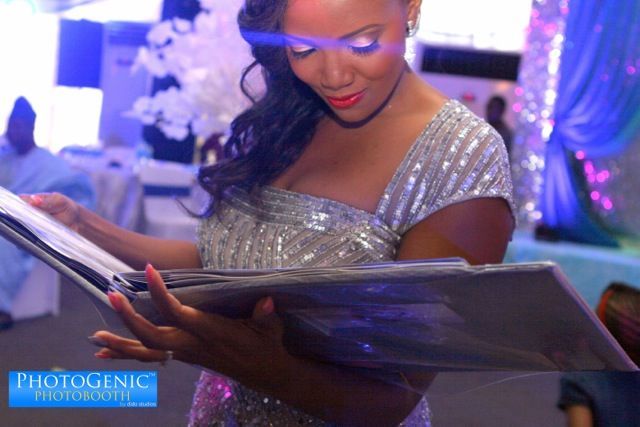 PhotoGenic is amazing for kids birthdays. With popular cartoon characters and fun themes integrated into the backdrop design, photo souvenirs, and props, it's guaranteed to drive the kids bonkers!
Insider's Tip: Photo Booth for Fabulous Birthday Parties
See more PhotoGenic Children Birthday moments captured below: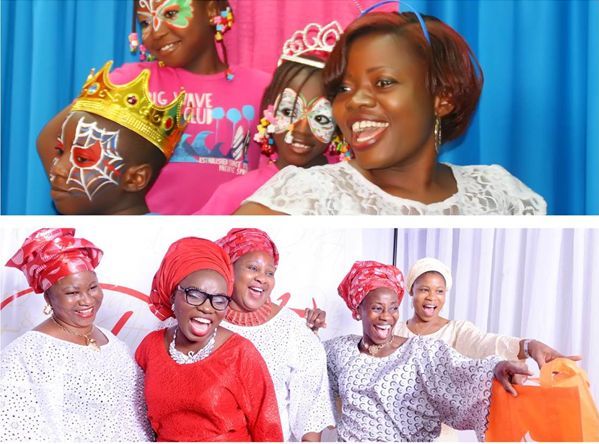 School Proms and Graduation Night Rock Photo Booth – There is something special and extremely exhilarating, about young adults completing a major milestone in their lives like Graduation. The students always have a wild time, enjoying the photo booth to the fullest and show us new ways to pose. See some of the experiences from secondary school and college events we have enjoyed recently.
See more PhotoGenic Prom Night and Graduation celebrations captured below: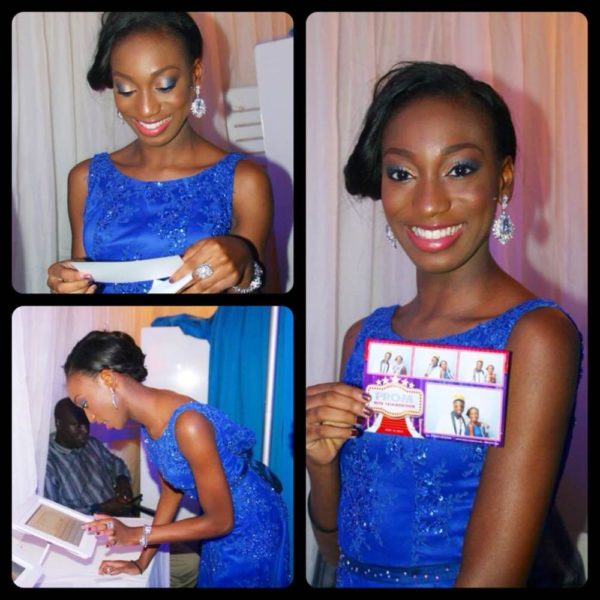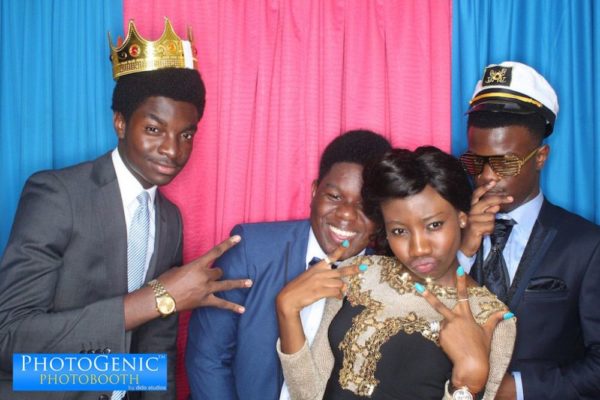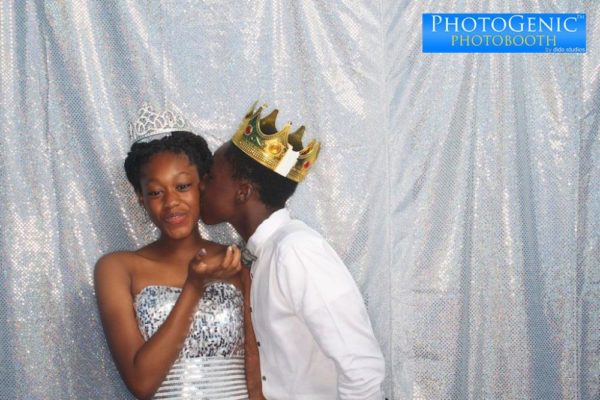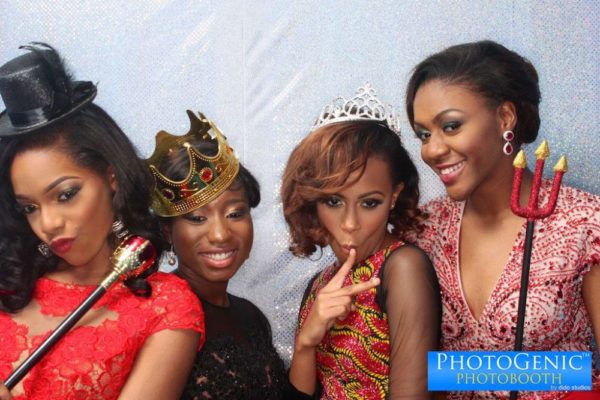 PhotoBooth for Corporate Events – Product Launch & Activation Events
Looking for Interactive Visual Branding, Social Media Marketing, and Deep Customer Engagement? PhotoGenic Photo Booth is the ultimate choice effective Campaign Activation and Branding Engagement. We provide a completely bespoke service with flexibility to brand the photo booth, backdrops, user-interface, photo souvenirs, and even the social media experience.
For concerts, comedy shows, product activation events, expos, carnivals, trade shows, movie premiers and other types of corporate event, we use best in class technologies to deliver intense brand engagement and successful activation events. For a First-Class Branding Experience, Hire a Photo Booth Today!
Insider's Tip: Branding Using Photo Booth: Corporate Profile – HP Nigeria
Creative Idea: See how Kit-Kat Used Photo Booth for TV Ad
See more PhotoGenic Corporate Event moments captured below: Brand the photo, the photo booth and the backdrop.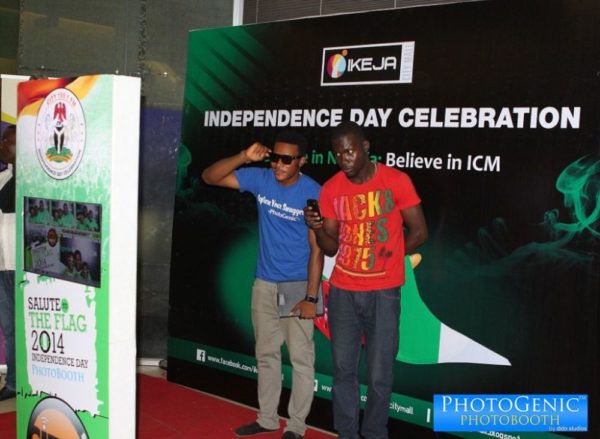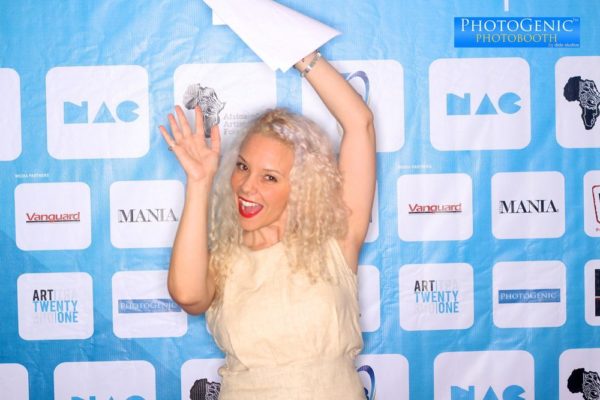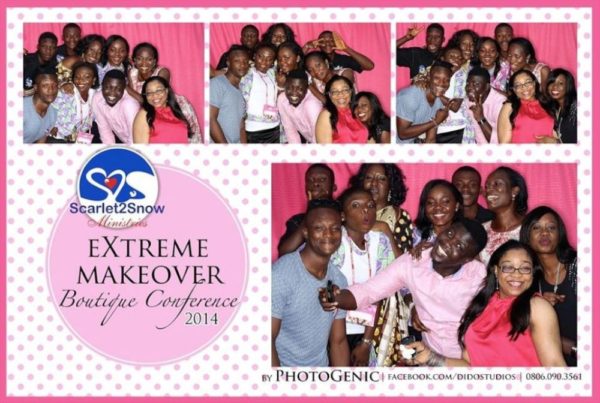 Event Planners – See what's NEW in event branding and entertainment
PhotoGenic is the Official photo booth of WEDExpo, and during Season One of My Big Nigerian Wedding they unveiled two technological advances in event entertainment and product branding – PhotoGenic Fairies and InstaPrint.
Enjoy More Here: The Biggest Wedding of the Year by The Dream Team
PhotoGenic Fairies – the perfect addition for all events from upscale parties to branding campaigns and concerts.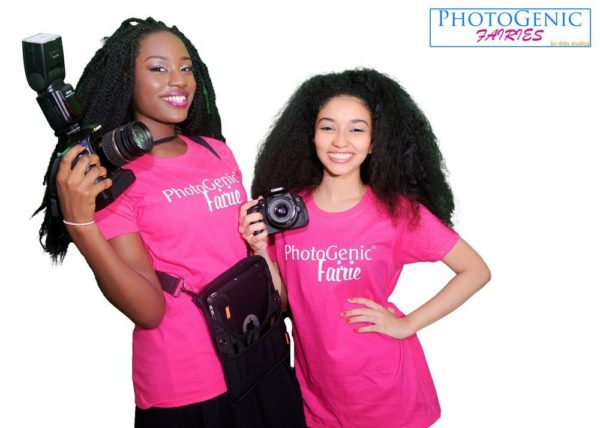 PhotoGenic Fairies are a talented team of roaming photographers capturing magical moments. Handing out branded photo celebrations to guest after guest. Then enabling guests to instantly share the experience on Instagram and Facebook. Learn more about PhotoGenic Fairies
See The Magic of PhotoGenic Fairies. Watch Now!

Insider's Tip: The Difference between a Photographer and PhotoBooth
See more PhotoGenic Fairies moments captured below: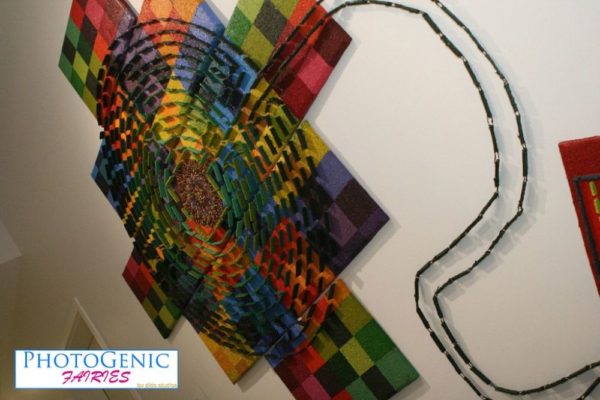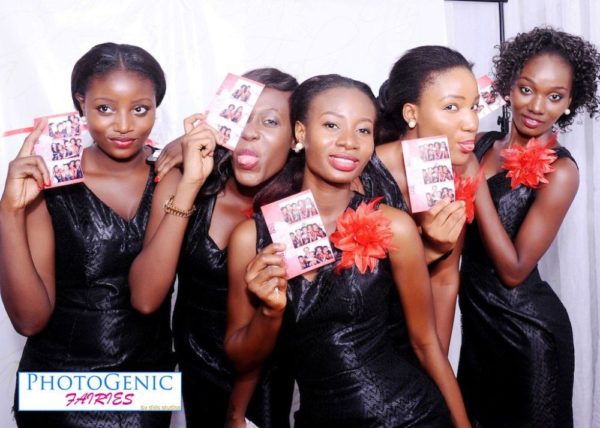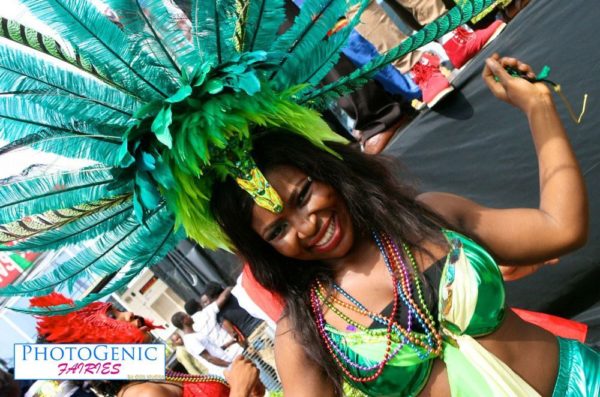 So why just hire a Photographer, when you can wish for a PhotoGenic Fairie? Go on, wish away – Get a Fairie Today!
PhotoGenic InstaPrint – the ultimate marketing engine to engage customers and effectively brand products.
PhotoGenic InstaPrint is hashtag printing and entertainment for event and activation campaigns. It is a fresh take on the customer brand experience for events. It's simple, fun and highly effective for marketing campaigns. Engage your customers. Promote your brand. Expand your reach.
Learn more about PhotoGenic InstaPrint.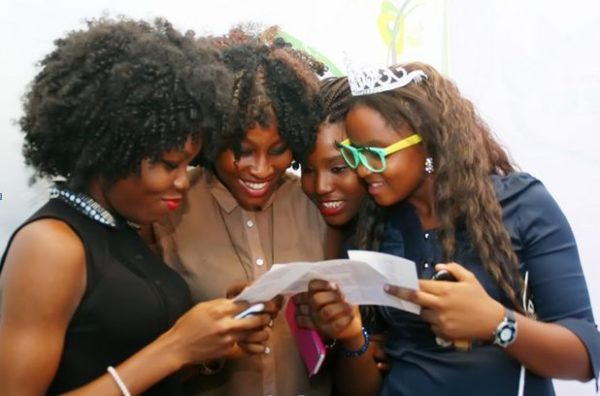 See How PhotoGenic InstaPrint Works!

PhotoGenic Turns Up the Celebratory Fun and Branding Experience:
When it's time to celebrate – someone turned a year older, another year of marriage bliss, or you just graduated or it's time to promote a brand for maximum exposure, then Hire PhotoGenic Photo Booth and we'll Turn up the Celebratory Fun and Branding Experience.
Insider's Tip: Carnivals, Parades, and Photo Booth Fun
No matter the type of event and for all ages – young and old, the PhotoGenic Photo Booth experience is absolutely guaranteed to be a hit! Book a PhotoBooth Now and release the fun at your next event.
Enjoy some more of PhotoGenic's Magical Moments below.
Weddings Photos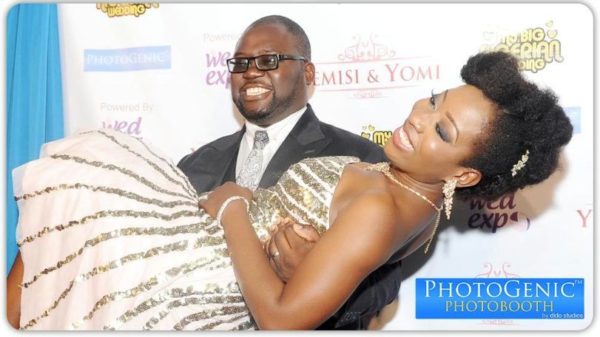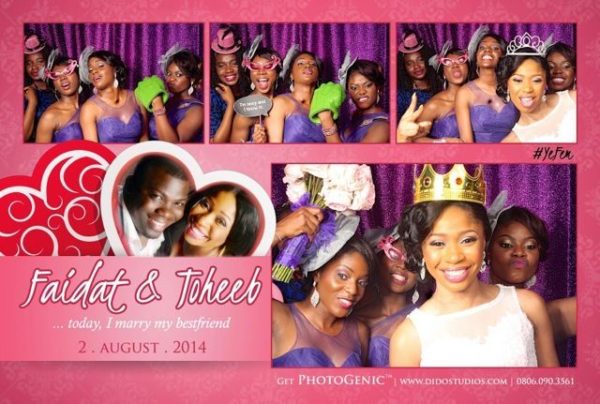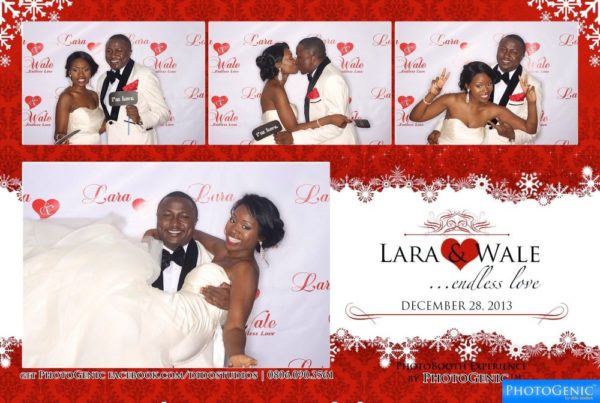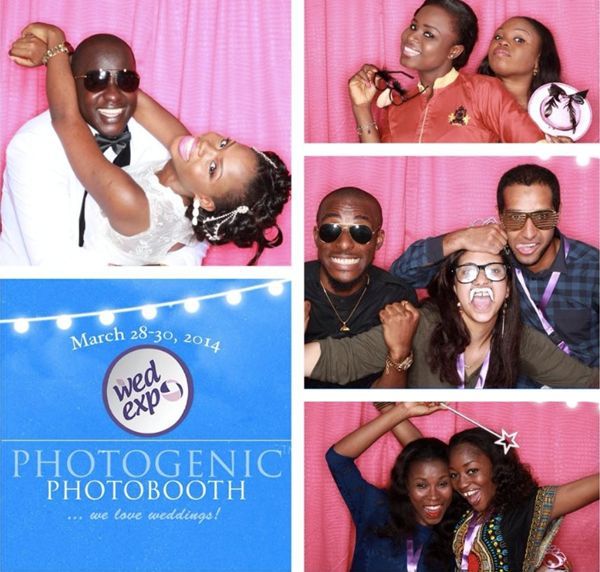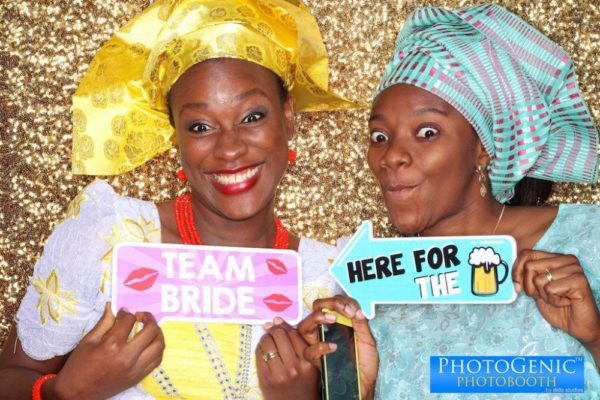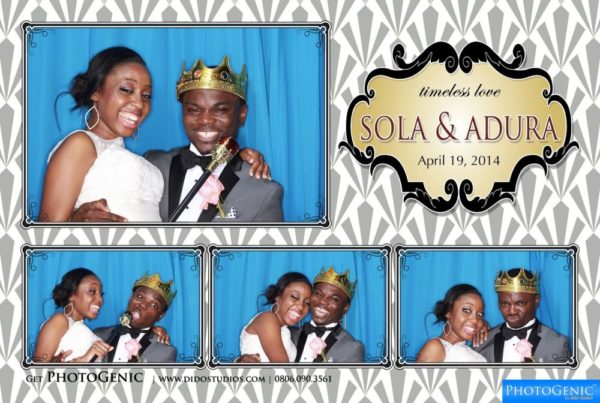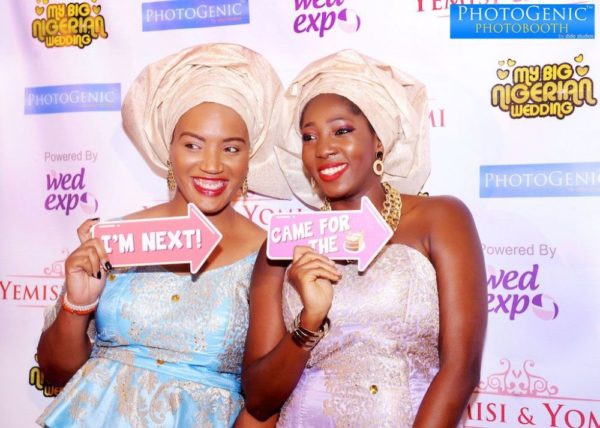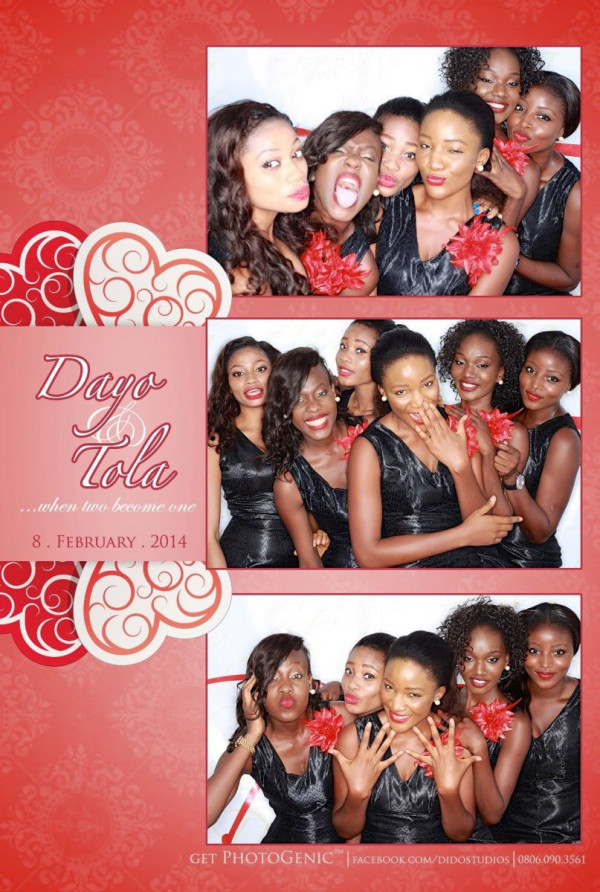 PhotoGenic Photo Booth Setup – Classic Colored Enclosure, Red Carpet Open, and Sprial LED Lite Enclosure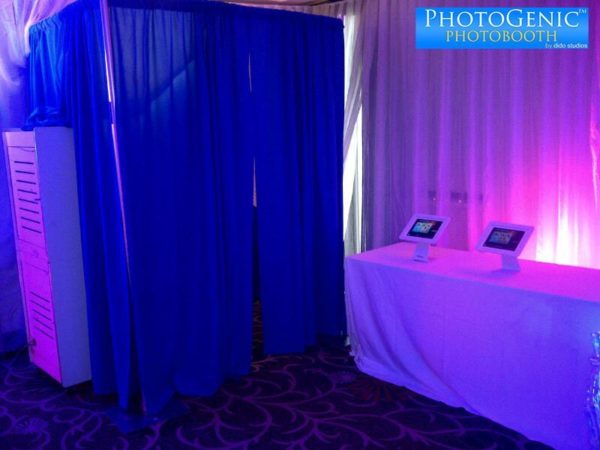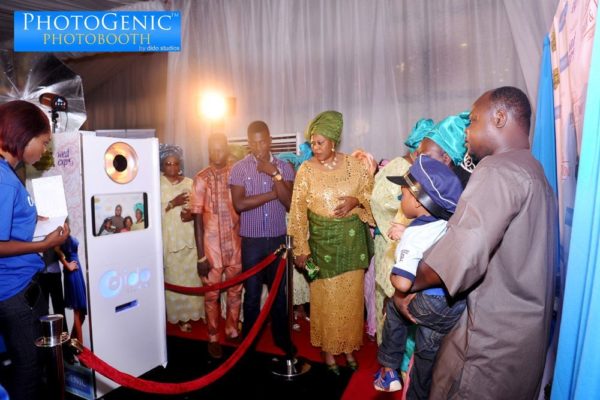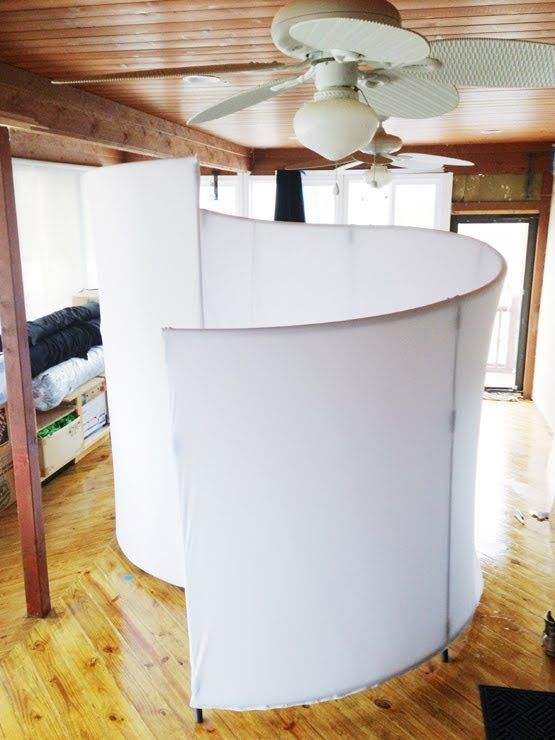 More PhotoGenic Moments – See the Props, The Customized and Luxury Backdrops, the beautiful Photo Templates and most of all, the funtime everyone always has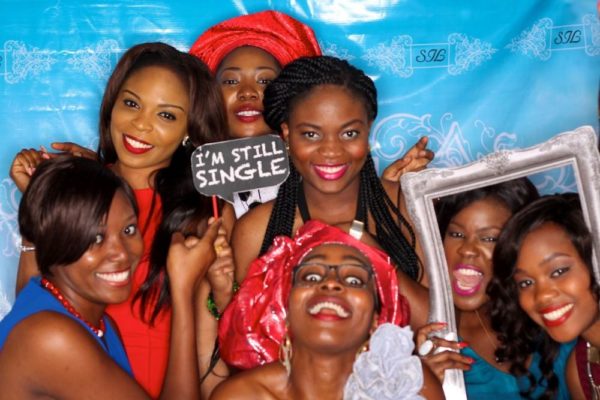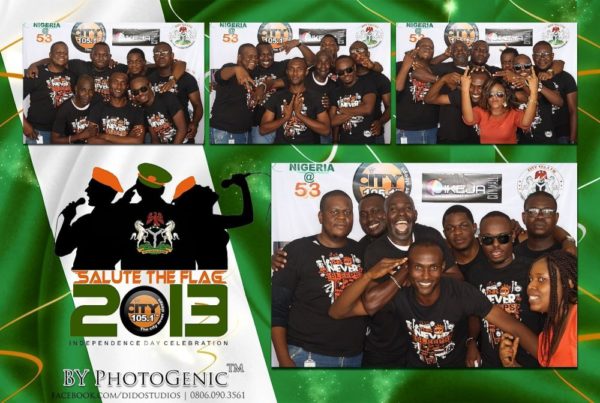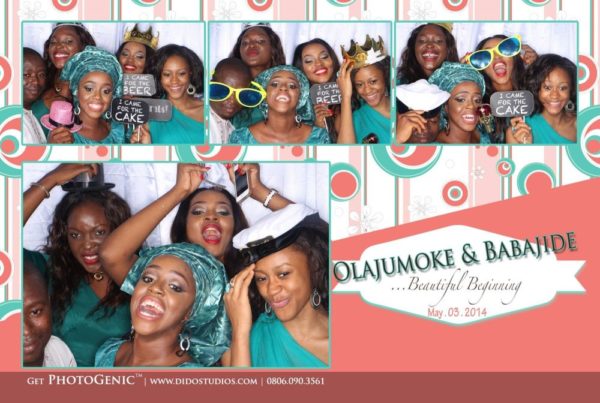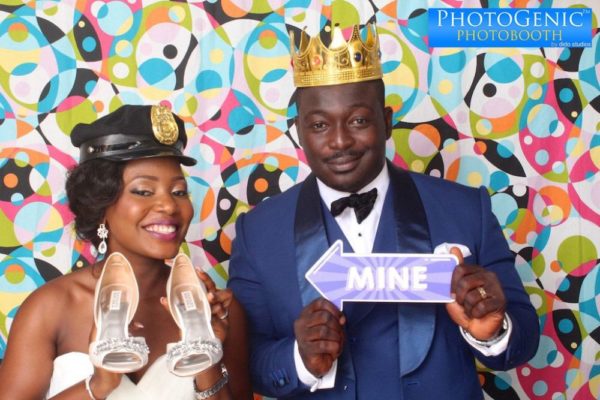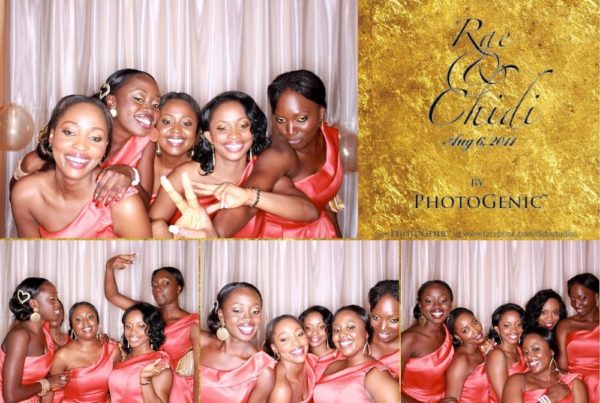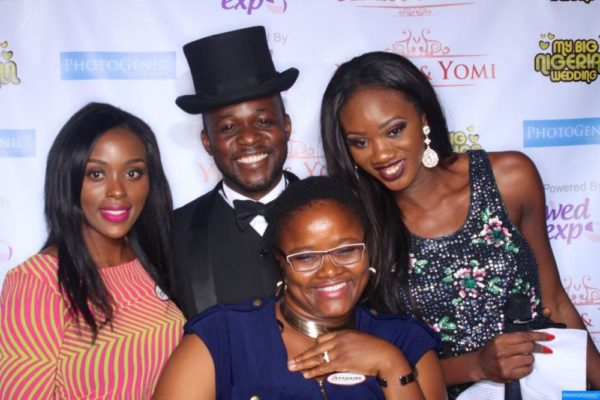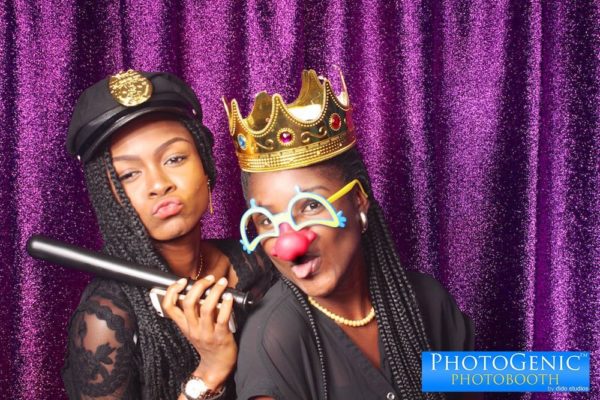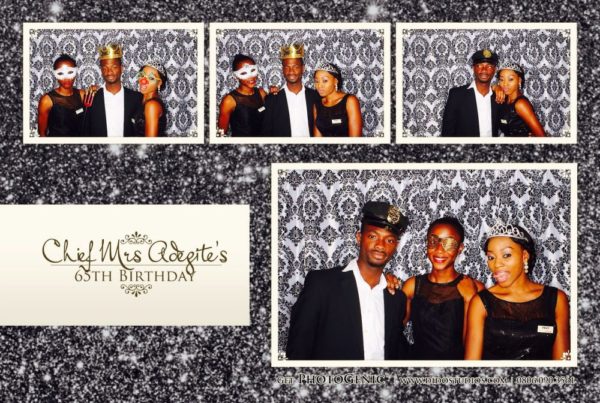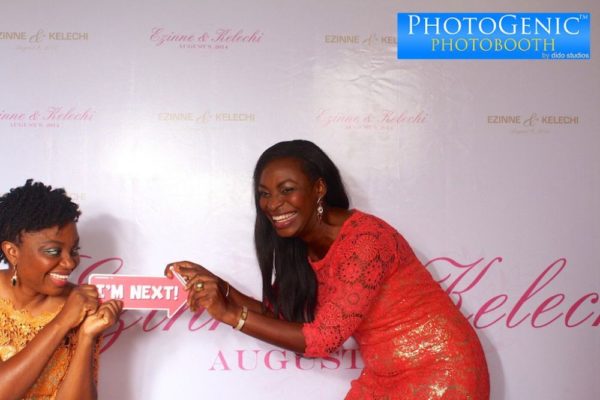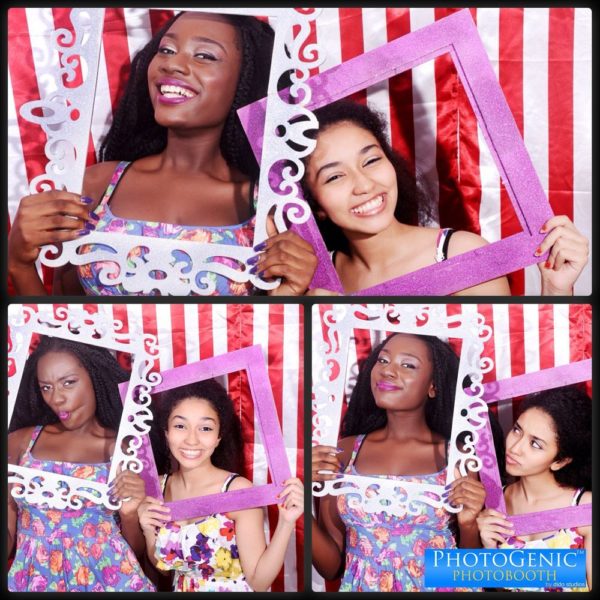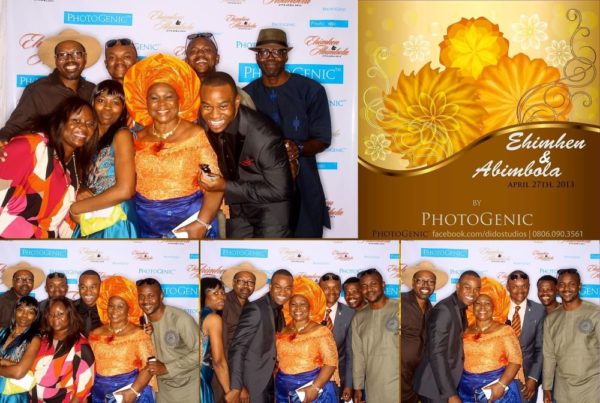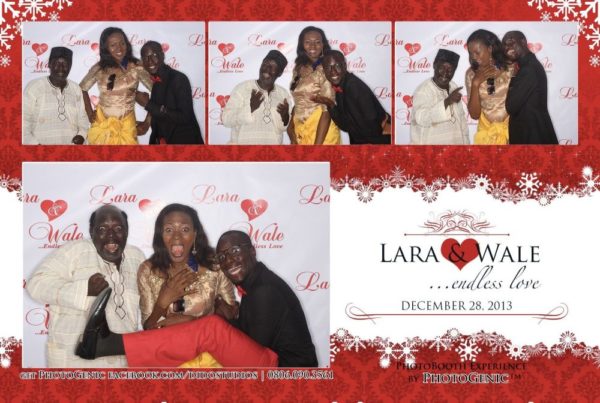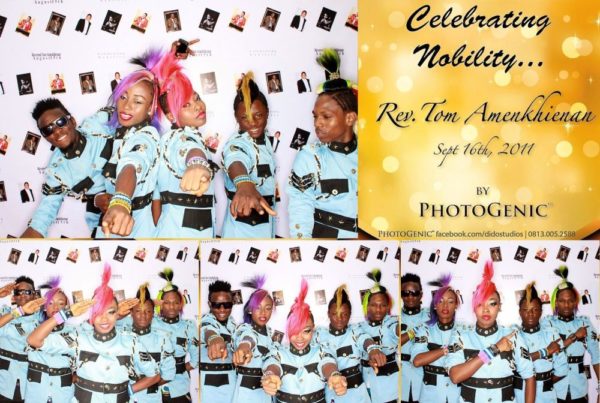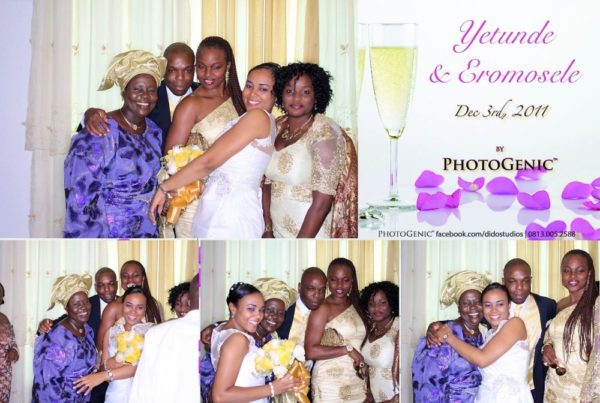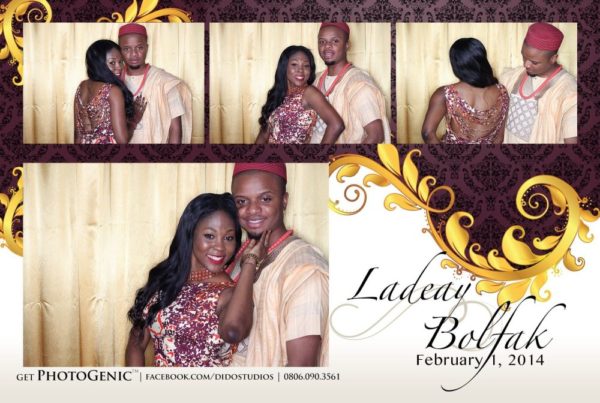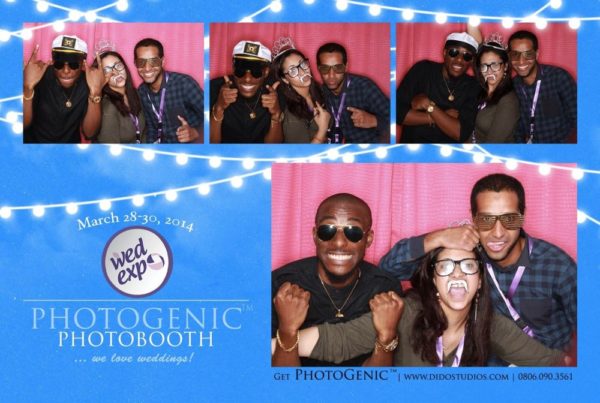 PhotoGenic Photo Booth by Dido Studios- See celebratory Packages details below. For information on corporate packages email [email protected].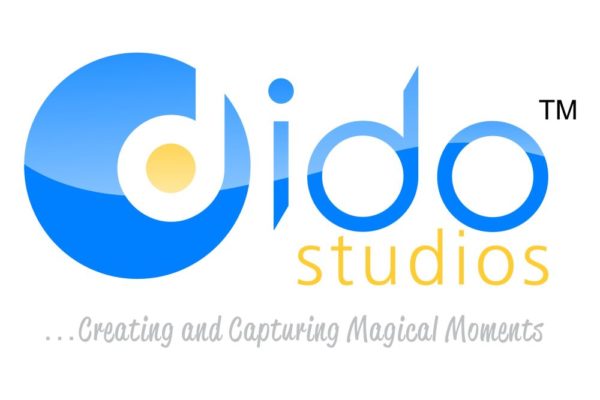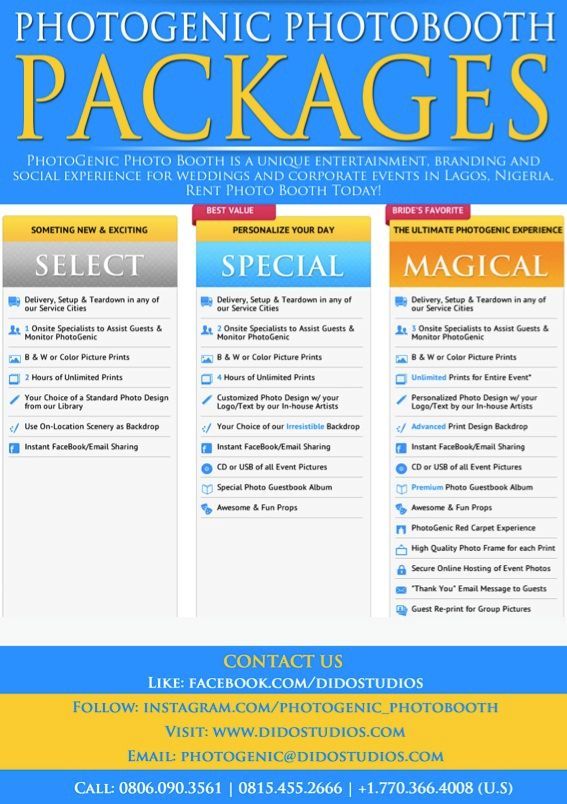 For more information about the PhotoGenic Photo Booth in Nigeria:
For Booking details: http://www.didostudios.com/book/ | Follow on Twitter & Instagram: @photogenic_photobooth | Like on Facebook: https://www.facebook.com/DidoStudios | Send an e-mail: [email protected] | Please call: 08060903561 | 08154552666 | +17703664008 (U.S. Office)
About Ruby Aizaz
Ruby Aizaz is the Customer Service Senior Manager at Dido Studios. Her background in event planning and entertainment started over 4 years ago in Austin, Texas. She has an amazing knack for designing and creating magical moments for weddings. Follow her work on Instagram @photogenic_photobooth
_______________________________________
Advertorial – Sponsored Content