Antonia & Stanley took our breath away! And we're sure they'll take yours away as well. Their story is one of faith… finding God and then finding the right person.
Enjoy their elegant London wedding and inspirational love story captured by Photography by Remi Benson & FDAN Photography.
***
How We Met
by the groom, Stanley
I met Antonia through one of my friends who felt he had found someone that was very similar to me and I might like. It was not really my style to meet people under these circumstances so I naturally took my sweet time to contact. To put this in context I was at a stage of my life when I was seeking Christ wholeheartedly and keeping away from any potential distractions. I remember coming back from a service and feeling a conviction to contact her. Aware that quite some time had passed since she indirectly gave me her details I left a message to remind her of me and said I would call her later. I didn't call her straight away because I was allowing time for her to prepare her 'A' game Lol. I'm not the one for long conversation on the phone so I tactically called late in the evening knowing that I had the option to abort early and use sleep as an excuse. To my surprise I could not get off the phone, we spoke for hours about almost everything; I was impressed with her honesty and how easily we gelled. It felt strange to have experienced such familiarity with just one encounter. Interestingly as children we lived in the same area and most probably saw each other but cannot remember. For long we continued to have daily phone calls yet we still had not met each other, even though we had been working in the same place for several months. Our paths never crossed until I became saved. "But seek first the kingdom of God and his righteousness, and all these things will be added to you". I decided to meet her in person when I started to feel that she would have some significance in my life.
Our first date was rather comical with a touch of drama. She initially cancelled on me with some mediocre excuse of having to go home for something, very unspecific. I can remember thinking to myself that she's either succumbing to pressure or she's having a bad weave day. Thankfully she called back to reschedule slightly later. I was waiting for her in the restaurant watching every girl that walked in as I had no idea what she looked like but hoping she was attractive. Must have seen one girl walk in looking correct, I felt like standing up and giving her a round applause for such flawless beauty. However, I had to compose myself and avoid premature celebrations because I didn't even know if that was actually her. As she started heading my way, she smiled at me, I smiled back and she was revealed to me. I started to think of the lyrics to one of Wande Coal's songs, "I was walking on the road now and saw this sexy girl roll down". I called her 'sexcellency' from then on.
"The man who finds a wife finds a treasure, and he receives favour from the LORD." That's how I feel about the choice of spouse I have made – prosperous and blessed. Antonia is a gem by definition her name means 'priceless' so no amount of dowry could settle the price She is extremely similar to me; we share many characteristics I thought were specific to myself. Antonia had a very short probation period because she fulfilled all the criteria; I had to promote her with haste, principles of good business. Nice pairing, a doctor with a pharmacist, I prescribe then she meticulously looks for errors before dispensing. I hope we apply this concept in everything we do as a couple.
I can go on and list all the things I love about Antonia but that would be only words and I'm a man of action. Instead let me speak through Proverbs 31:29 "There are many fine women, but you surpass them all".
All glory belongs to God for this union.
Our Love Story
by the bride, Antonia
"Let God write your love story"… I remember these words from a year or so before I met Stanley in a book I was reading called 'Preparing to be a Help Meet' by Debi Pearl. I was shocked reading her story of how her husband randomly proposed to her out of the blue and they got married just 8 DAYS later! Crazy, I know … but I learnt so much from that book and little did I know how much it was helping me to prepare for the way my own Love story would turn out.
I'll try my best to keep it short and sweet, as I know many have already read parts of my story that leaked. I was initially really apprehensive about sharing stuff on social media because I generally think it's best to keep your relationship private but when I started to see my pics all over the blogs there was nothing I could do about it and I eventually chose to embrace it. If God gets the glory then of course I will continue to testify of his goodness and hopefully encourage many others.
I could write a mini book about the journey God took me through to prepare me for the time I would finally meet Stan, so it's difficult to cut it short without feeling like I'm leaving key points out. Looking back I can see how a number of big and small events over the past 3 years have all added up to bring me to where I am today. A quote from the book I referred to earlier explains its beautifully,
"There is a thread…a bright thread running, weaving, tying bows and underlining our lives. Sometimes the thread is narrow and barely perceptible; other times it is FLAMBOYANT, creating showers of wide dashing ribbons falling from every corner of our lives, bringing VIBRANT COLOR to our otherwise ordinary existence."
I can see how God was running the 'thread' through my life, weaving a path to my wedding day and beyond and I am so grateful.There's so much I could say about Stanley, but I don't want to clog the whole page hahaha. I grow more in love with him everyday. He's my soulmate, best friend, lover and so much more. Yoruba Lady meets 'Igbo boy to the core man' (in Lynxxx's voice) loool; Stan loves that line from "Fine Lady". #Stanley&Antonia4eva #TheIzuebe's (excuse the cheesiness 🙂
How We Met
We met for the first time face-to-face on a blind date. We'd been speaking on the phone for the past week but hadn't yet seen each other. I remember being nervous and a little flustered because I'd had a little wardrobe malfunction looool (my skirt ripped all the way down the middle) and I had at first actually called to cancel because there was no way I was going to still make it on time.
Thankfully, Stan agreed to meet me at another restaurant a bit later on, which gave me time to sort myself out. I was so excited to finally meet this man that I'd been having such deep conversations with and see if the connection was still there in person. I was getting ready in such a rush that I forgot my mobile phone at home (*covers face*) , so I wasn't able to reach him either when I was on my way. When I arrived, Stan was already seated at a table and my first thoughts were "Thank you Lord! He is FINEEEE" LOL. It was so reassuring to find that the connection I felt with our personalities also matched up in the flesh.
I can honestly say that from that first date I knew Stanley would be my husband. Seems weird that I could sense that from just one date but a number of significant things had happened in the run up to that date that it became clear to me how God had been weaving things together to get us to that very point. 9 months later we were engaged and further 7 months after that we were married!! So I guess it's not as quick as 8 days lool, but it felt like things all turned around really fast which definitely increased the wedding planning stress for me.
Advice from Antonia for Wedding Planning
TIPS to BRIDES: If you can afford it, Get a wedding planner!!! Looking back I wish I had. People around me at the time put me off it, saying it was a waste of money even though I felt I needed one.
MAJOR TIP: Stay PRAYERFUL and sensitive to God's leading because what works for you, others may not understand. There are always sooo many opinions from family and friends when planning a wedding and don't get me wrong it's definitely worth taking good counsel but be careful not to be swayed against our wishes. It's your day!! ) If your super organised and you feel a wedding planner is not for you DEFINITELY have a GOOD Co-ordination Team on the day, it's worth it for your peace of mind on the big day.
FINAL TIPS:
– Plan, Plan , Plan
– Execute the Plans ON time ….
– and Most importantly Enjoy your day!!! I know it's kind of cliché to say that but it's simple advice that's often forgotten along the way.
In the final weeks before the wedding everything got soo stressful and hectic just like everyone said it would be and I just wished I had more time to plan everything. I felt like I'd left so much to the last minute and had to leave out/compromise on a number of things due to lack of time. I'd spent soo much time getting excited pinning and taking screenshots of wedding ideas on Pinterest and Instagram not realising that the time was flying by. I can honestly say that its God's grace that everything came together the way it did and i'm so thankful to all my family and friends that helped, particularly my mum who helped organise so much of it .
On the day everyone was having such a wonderful time but I couldn't help but take notice of all the things that were not quite going to plan and at one point I was about to break down in tears. I'd spent all this time planning and working up to the big day and wanted everything to be perfect that for a while on the day I lost sight of all the amazing things that were happening all around and was focusing on minor things that nobody else even noticed. Thankfully at that very point Stanley and I were alone and he pulled me to the side and said the most reassuring and comforting words. He helped me to re-focus and see the day through his eyes because he wasn't taking notice of anything going wrong and was enjoying what was supposed to be the best day of his life so far. His words put the biggest smile on my face and for the rest of the day I focused on enjoying the rest of time with him. Don't let the enemy steal your joy, trust me he tried so many tactics with me and Stanley throughout the wedding planning, it's like as soon as we got engaged that were attacks coming from all over. But when God is for you, who can be against you !
Stay strong, honour God, remain PRAYERFUL and he will see you through, just as He did for me 🙂
***
~ Photography: Remi Benson | FDAN Photography
White Wedding
Traditional Wedding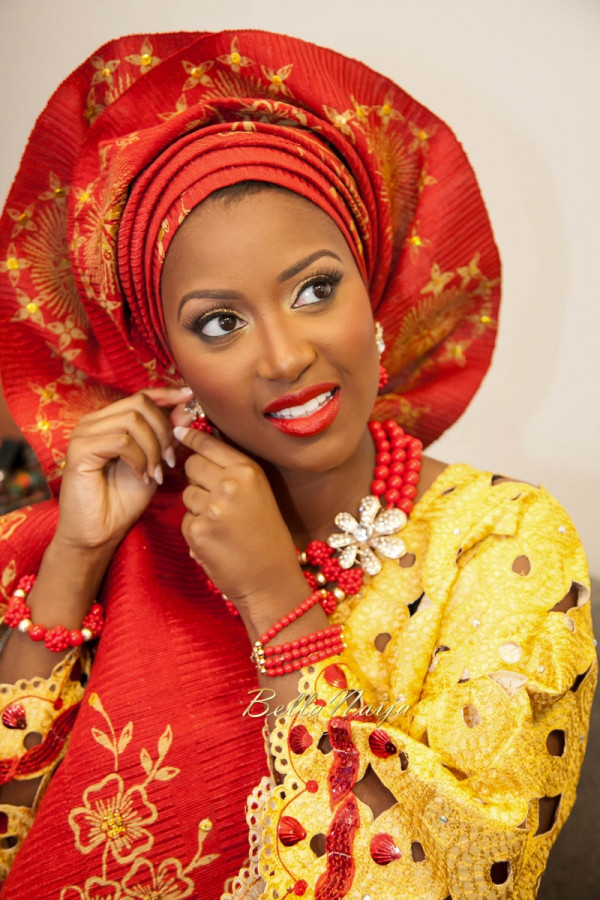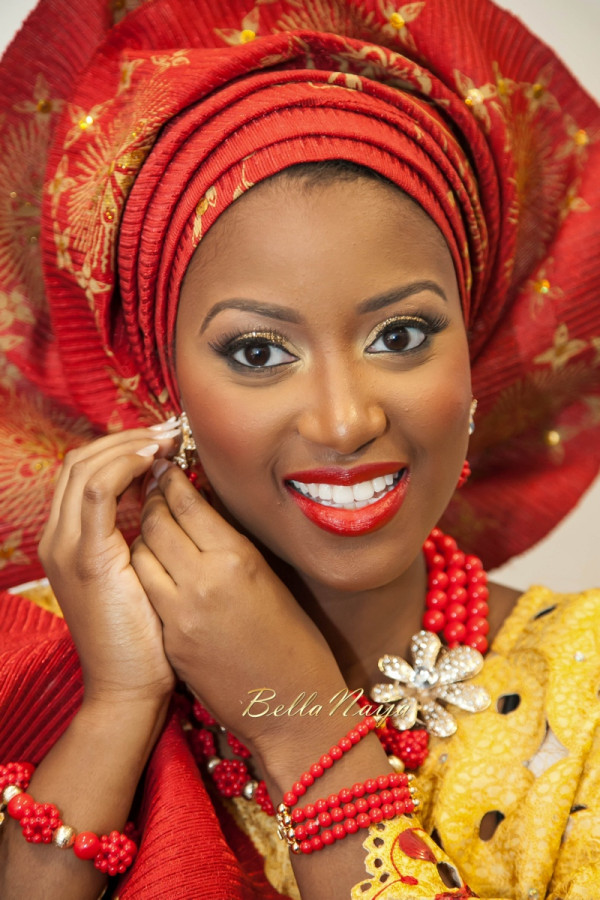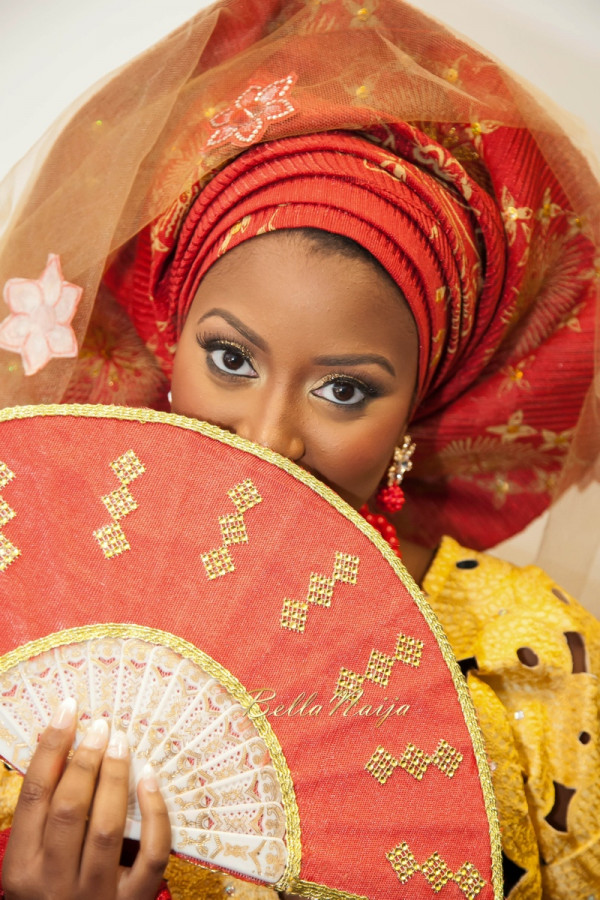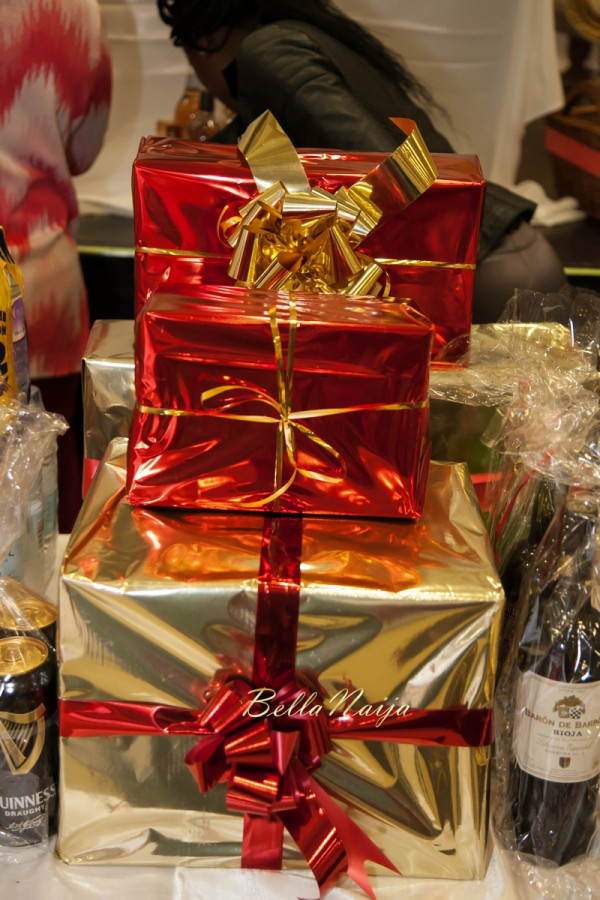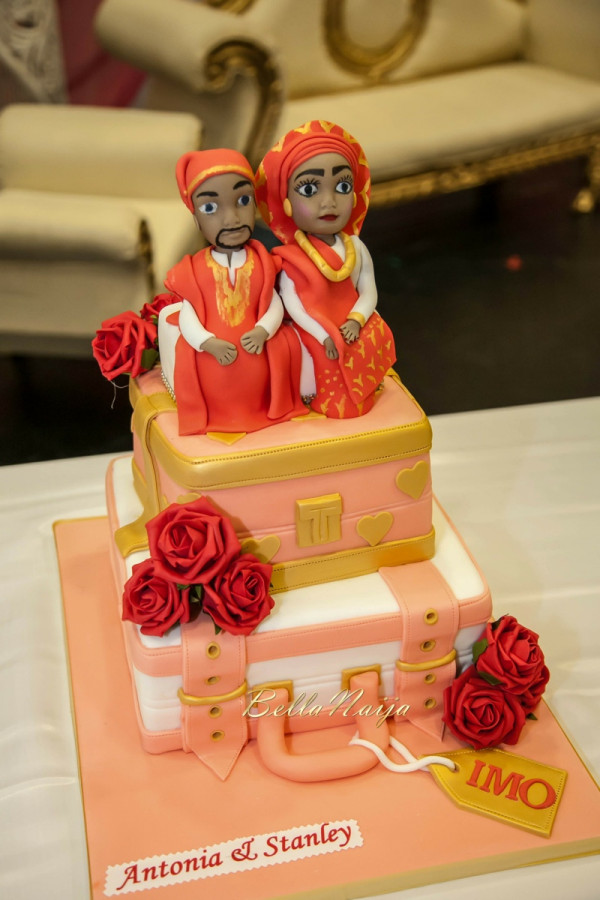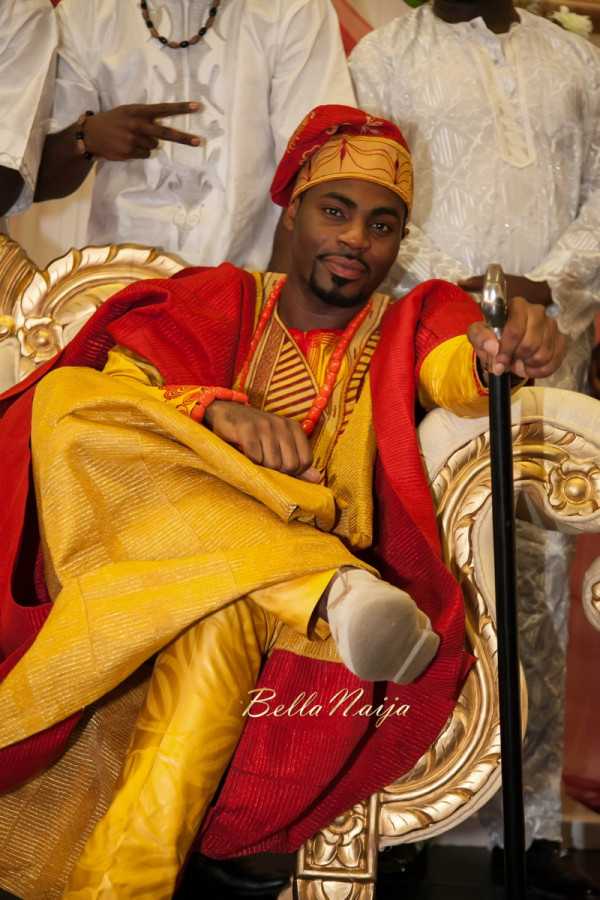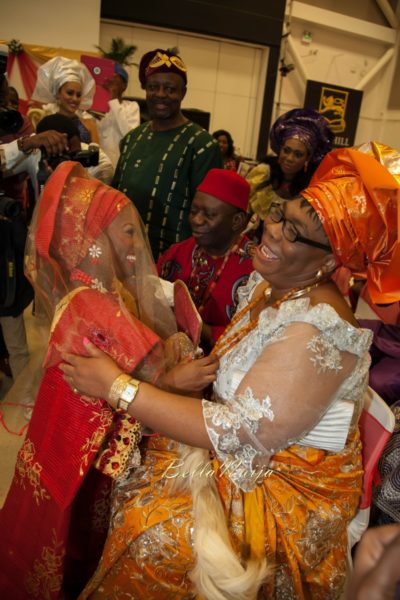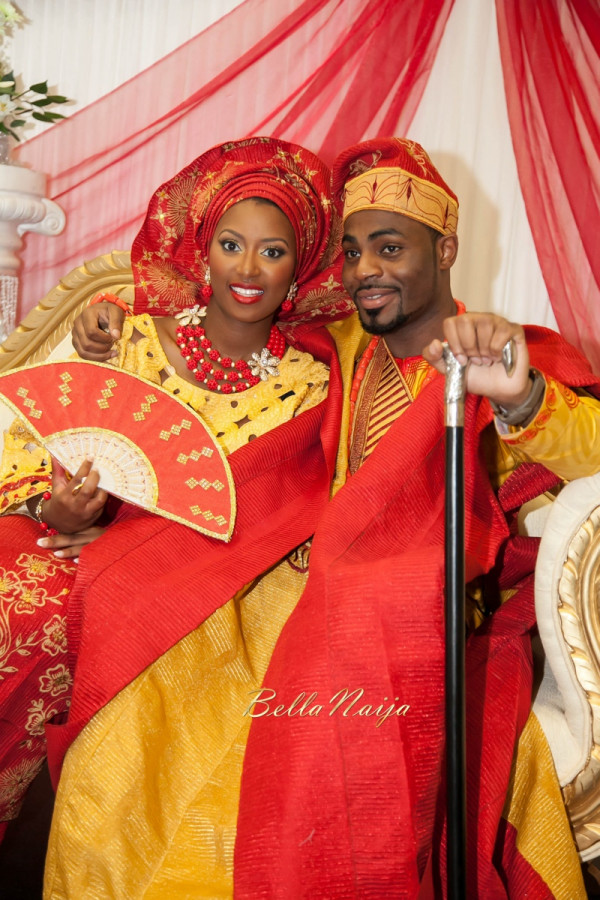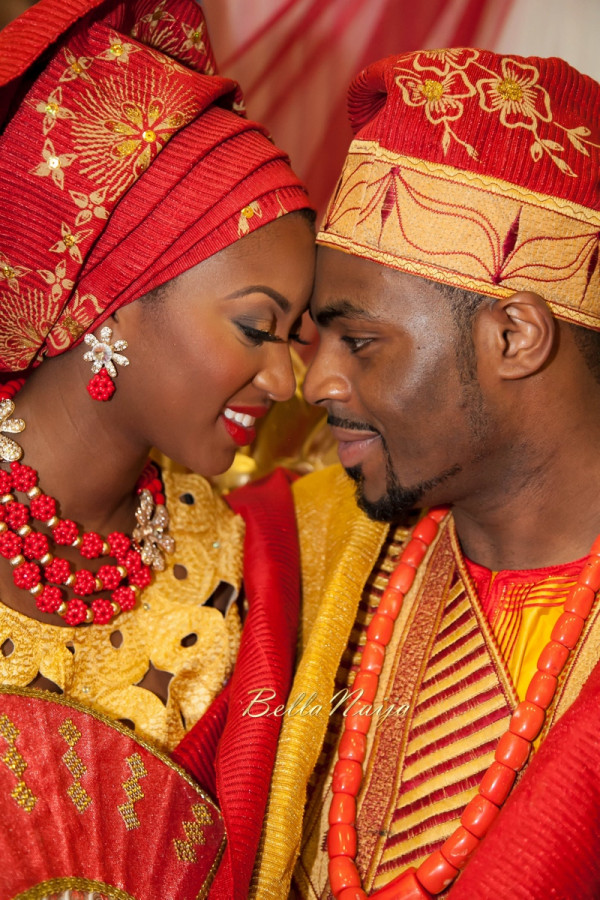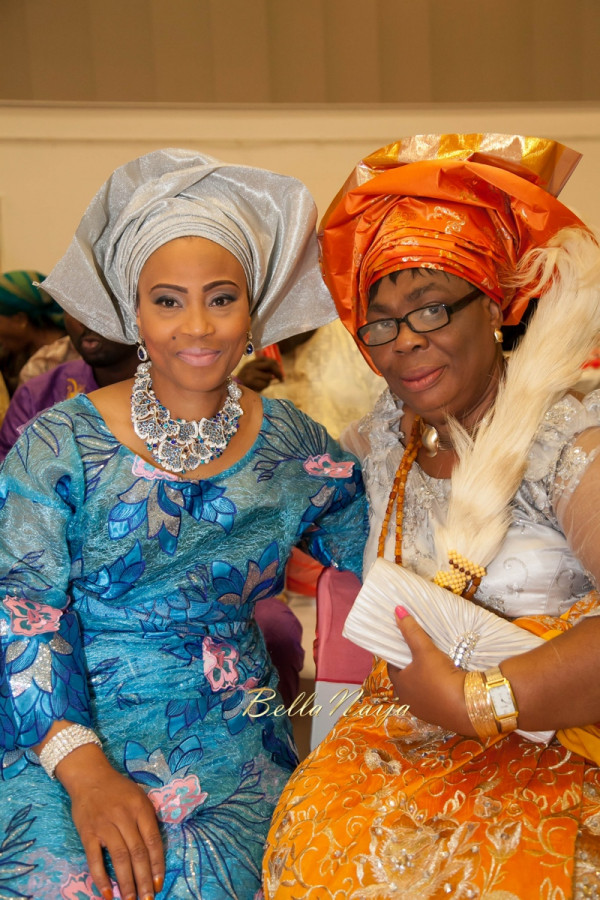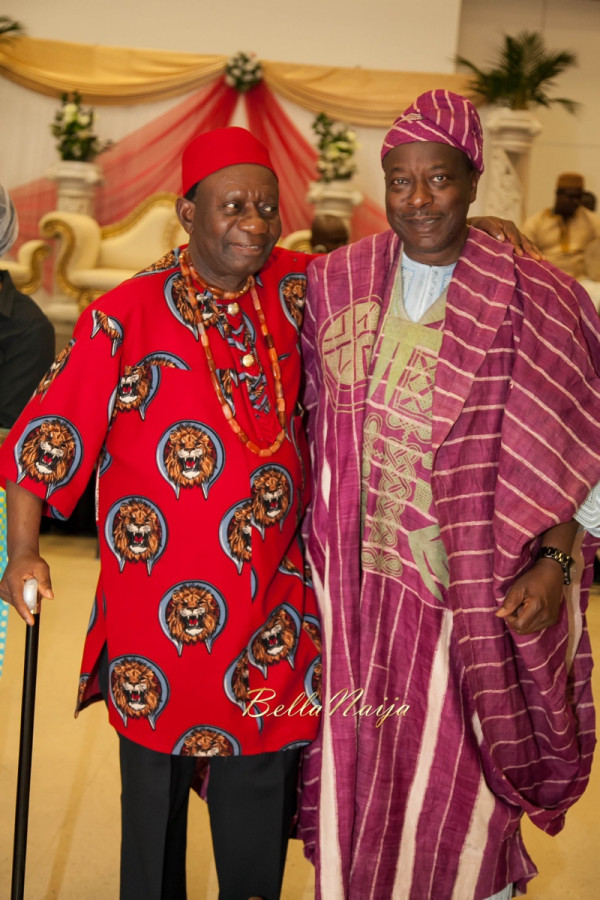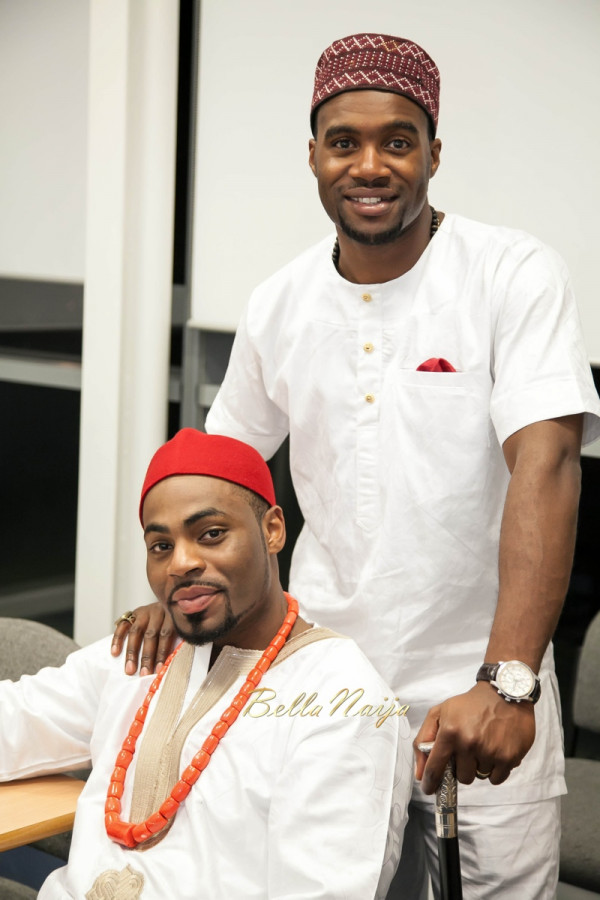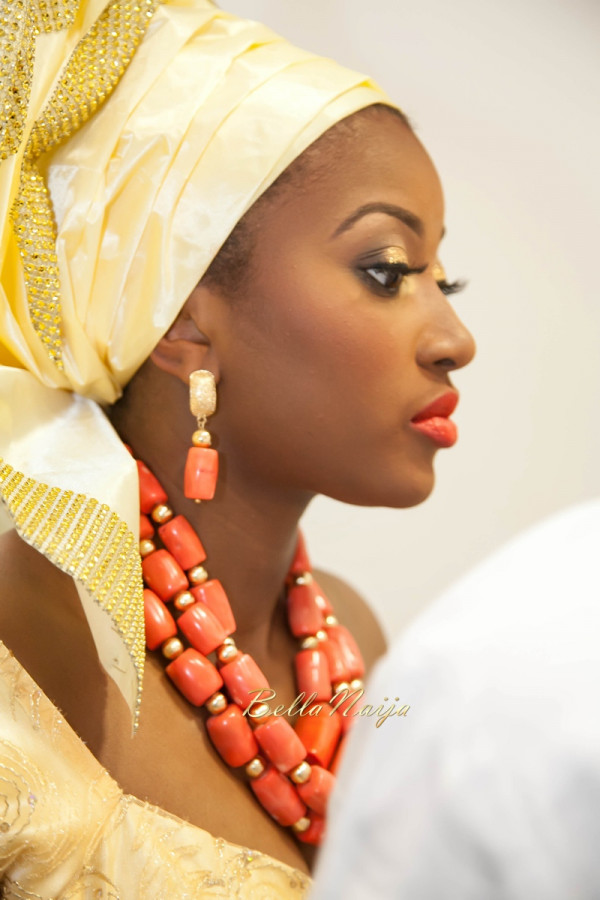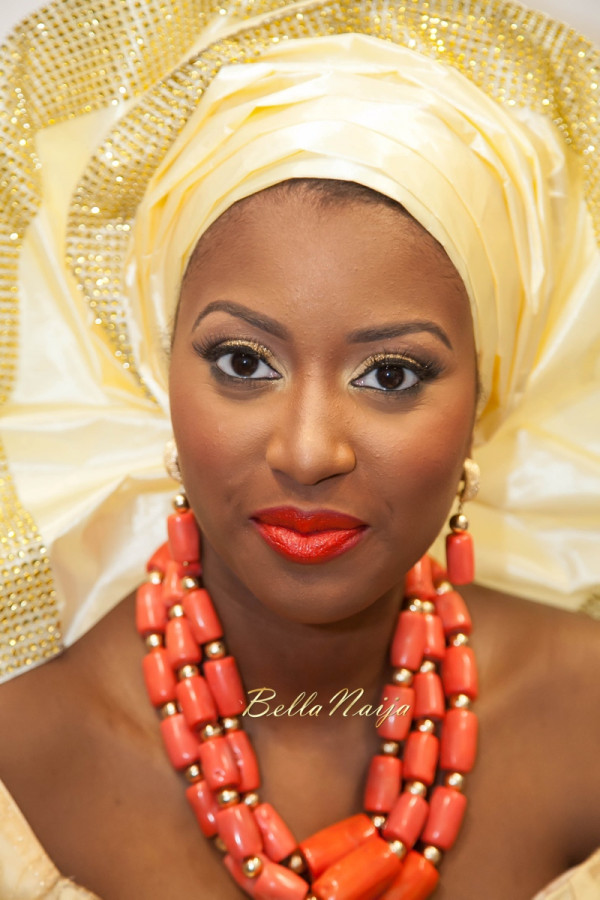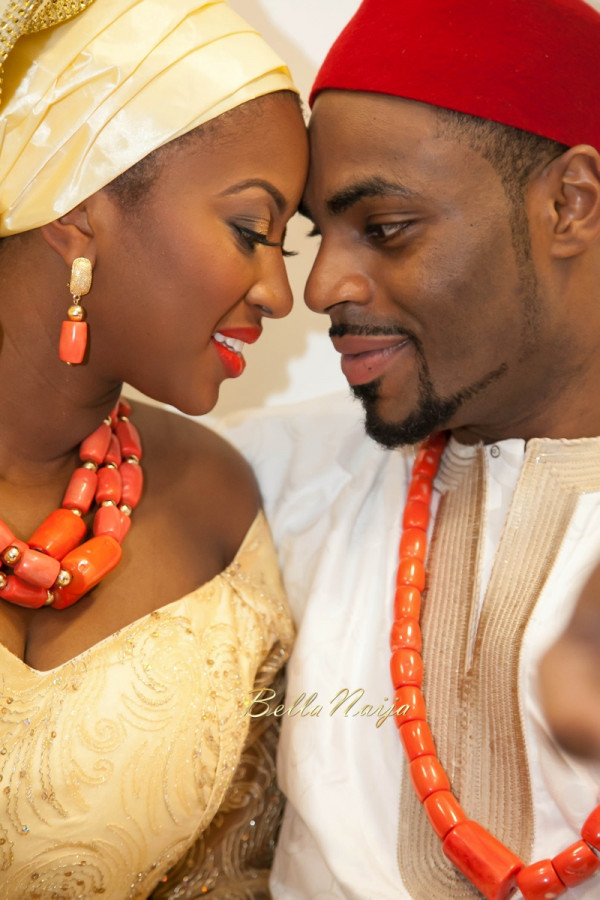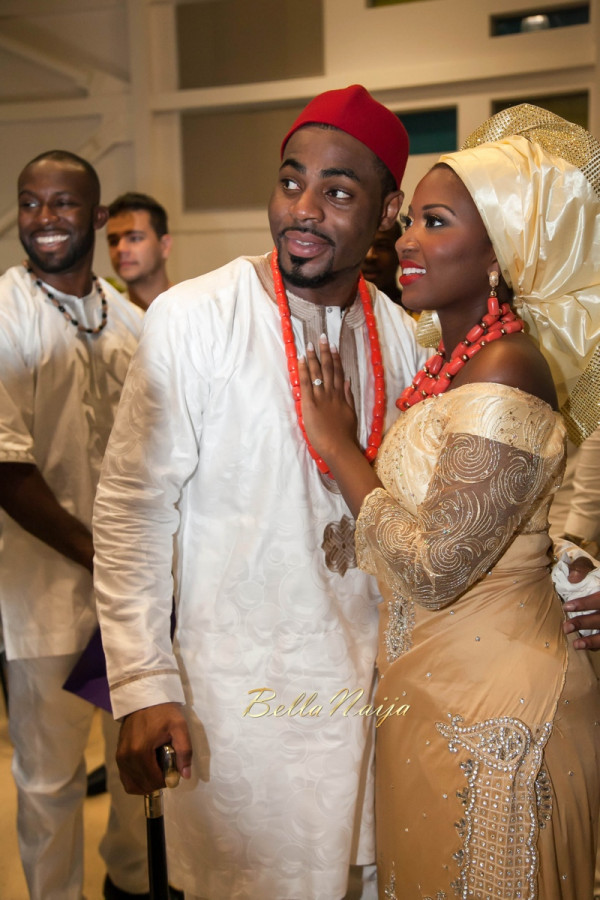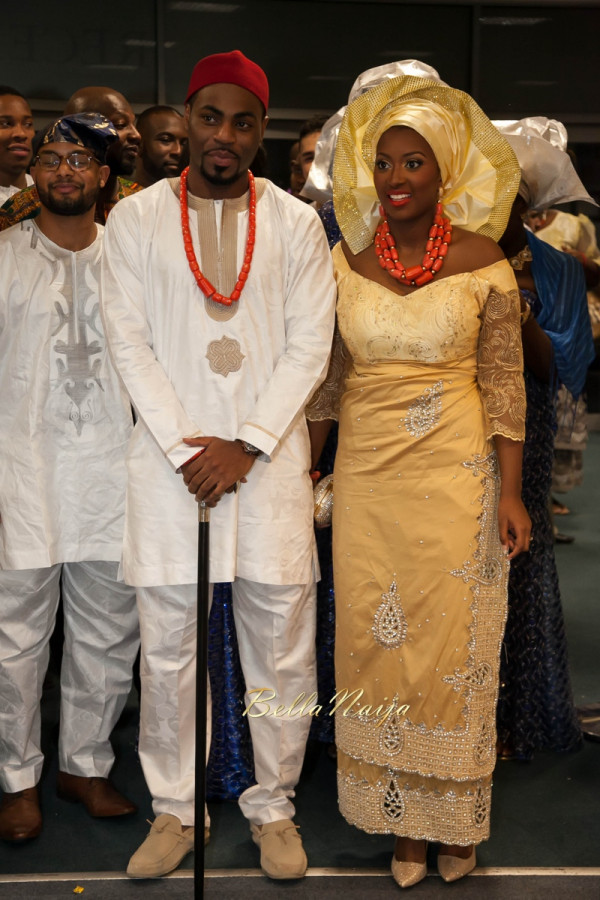 ***
Photography: Remi Benson | Instagram: @remi_benson
Photography: FDAN Photography | fdanphotography.com
Wedding Info
Reception Venue: Hilton London Tower Bridge
Traditional: Sedgehill School, Beckenham Hill, London
Church: St.Margarets Church, Lee, London
Brides Makeup
Traditional: Yeyeparis Makeup | Instagram: @yeyeparismakeup
White Wedding: Anthonia Kemi | Instagram: @tonikemi
Bride's Hair: Eden Hair Experience
Bouquet: Nicci
Vendors
Wedding Coordinator: Hype Events Management
Decorator: Parker Events
Wedding Cake: Mopsy Cake (Traditional and White wedding)
Cupcakes: Groom's sister – Agnes
DJ for White: Danny Yega
DJ for Trad: Seyi Chicago
Live Band: Segun Michael
MC: President Obonjo