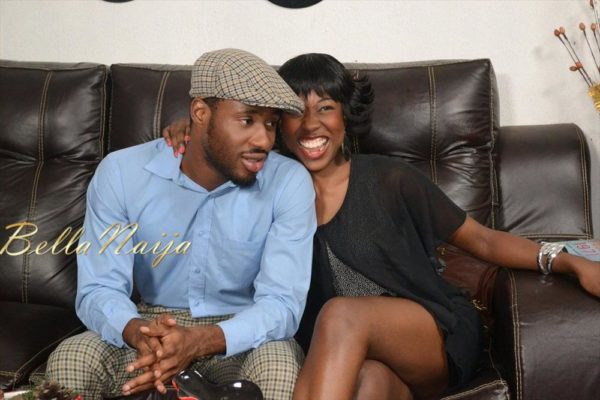 Get ready to go back in time this 2013 with a Nigerian movie production, Lotanna.
Directed by George Sunomuu Kura, Lotanna which captures the scenery of the mid 70's and 90's is about an opinionated, introvert son played by Christopher Okagbue, who had his life refocused when he realizes the lack of solvency on the part of his father and forced to offset a debt owed by his father.
Read the official synopsis;
Lotanna is a story of a young man who discovers at an early age that he has to offset a N20 Million debt owed to a mysterious stranger called Don Creflo by his late father. The titular character goes through a myriad of trials and challenges that stand to either break or make him; aided by an unbreakable resolve to succeed, a sonorous voice, friends, enemies and mysterious individuals he meets along the way.
The movie also stars Chris Attoh, Ireti Doyle, Bimbo Manuel, Jide Kosoko, Beverly Naya, Joseph Benjamin, Kaptain Tony, Sandra Okagbue, Ifeanyi "Ifan" Michael, Ocean Adaeze and Seun Kentebe. The movie is set to premiere in the first quarter of the year.
Lotanna is produced by Ifeanyi "Ifan" Michael and Christopher Okagbue. Christopher was the winner of the reality TV show, Gulder Ultimate Search Season 8.
Exclusive Behind-the-Scenes Photos