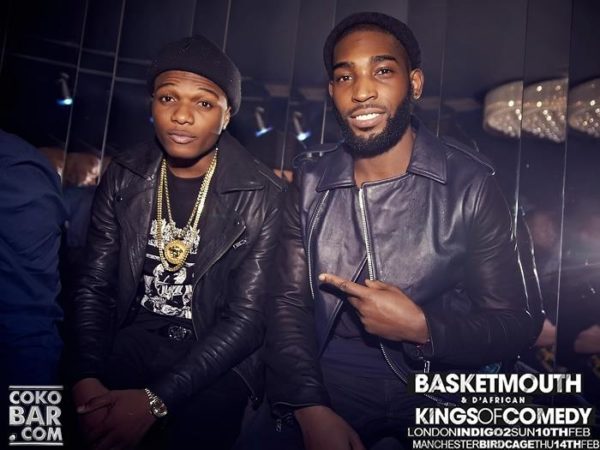 A picture says a thousand words…
The photo below says at least a thousand and one regarding Wizkid fans out in the UK, while he and fellow Disturbing London Label mate, Tinie Tempah went for a night on the town at Cokobar.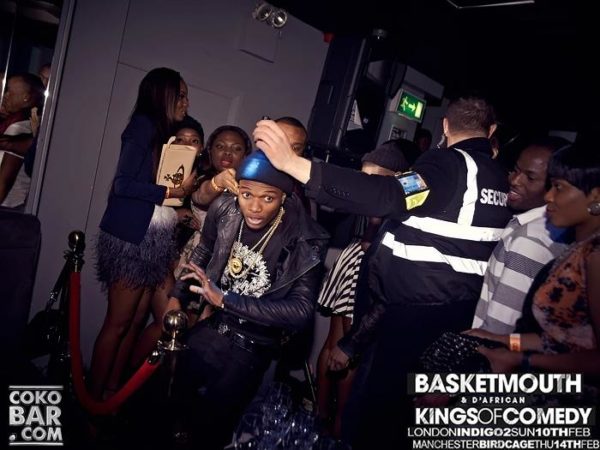 If you follow Wizkid on Instagram or Twitter, you would have already seen a bucket load of photos of the young star flexing, working hard and looking buff  fly on the UK scene with the likes of Tinie Tempah, stellar Producers – Rodney Rymez, Maleekberry and even super hot models, Natalie Nunn and Bria Myles.
…a few days in the life of star boy, Wizzy
It's sure to say this young cat lives day to day with the "work hard, play hard" slogan etched in his mind and with his first mixtape dropping sometime in April, 2013, I wonder what the starboy is cooking up for us next.
While we wait though, here's a brief interview of the star with BBC Africa's Komla Dumor where he asks vital questions about Akon, his success and a Fela Kuti successor.
Check on it!
Photo Credits: Wizkid's Instagram | Cokobar.com