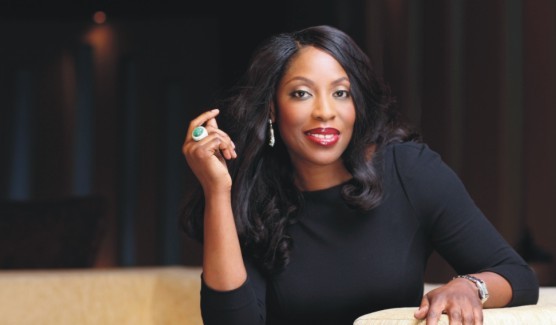 Would you like to be a Co-host on Africa's first and only syndicated daily talk show?
Moments with Mo is searching for a young, charming, brilliant, exciting and dynamic person to join her on the show. Moments with Mo will continue to produce a rich and diverse range of topics, including: lifestyle, health, music, art, culture, politics and tradition.
The show has featured a very wide and interesting array of guests, from Presidents, Governors, Celebrities, to everyday people who are doing extraordinary things.
So, do you think you've got what it takes to be Mo's Co-Host?
Send the details below to [email protected]

A one-pager titled, "I've got what it take to be Mo's Co-host", with your Name, Phone Number, Sex and Age.
A 5-by-7-inch photograph of yourself.
Hurry! This may be the chance you've been waiting for to be the next big talk show Host or Hostess!
Deadline for application is February 28 2013.
Best of luck!