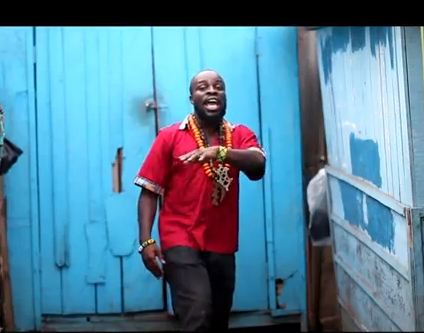 Reminiscence is a common theme in Hip-Hop, ever since its birth. And, though it's not a theme very prevalent in Afro Hip-Hop and Afro Pop music, it's always appreciated when it comes our way.
One of Ghana's premier MC, M.anifest takes us on a journey back to his adolescent days in "Blue (Chale What Dey Happen)", a Neo-Soul meets Afro Hip-Hop joint. You will enjoy every bit of the ride if you just sit back, buckle up and relax.
Directed by WA Productions/LOVECINÉ FILMS.
Check on it!