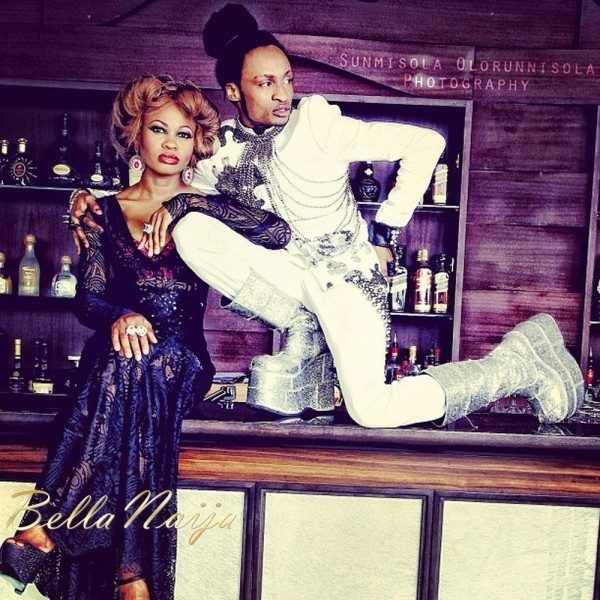 You must have heard that Nigerian entertainment BFF's Denrele Edun and Goldie are coming to your TV screen soon with their reality show, Tru Friendship.
Today, they share with us a promo video for their reality show. Sitting on a couch in the promo video, the two friends dish on their friendship – that they laugh, they fight and their each other's support system.
According to reports, the reality show x-rays the everyday lives of the two Nigerian stars. It will be recalled that Goldie appeared on M-Net Africa's  Big Brother StarGame reality show in 2012 and while it may be Denrele's first reality TV show, we expect to see his vibrant personality.
Till an official trailer for the TV show is released, check out the promo video.