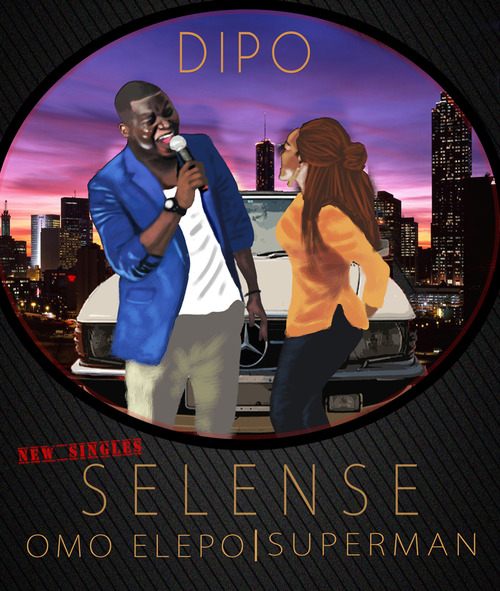 "Be your Man" crooner, Dipo was selected for a BNM Red Alert feature in October 2010 and gained a very positive response from readers for his music and his video. Ever since, he has been sort of lowkey, working on more and more music. Now slated to drop his forth coming album titled "Dipo and his women", he has decided to bless us with three new singles from it
"Selense" (produced by Spaxx & Ikon) is dedicated to his lovely wife. The song takes you back to the era of highlife music, when men were boys.
With Dipo's soothing vocals and lovely lyrics, you cant but step to "Omo Elepo", produced by Spaxx. Dipo says  "I see a lot of newly weds dancing to this as their first dance."
"Superman (Soji)" (produced by Spaxx) is dedicated to all ladies who deserve more love and care from their men.
Enjoy!
Play Dipo – Selense
[audio: https://www.bellanaija.com/wp-content/uploads/2013/03/SELENSE.mp3]
Download
Play Dipo – Omo Elepo
[audio: https://www.bellanaija.com/wp-content/uploads/2013/03/Dipo_-_Omo_Elepo_prod_by_Spax.mp3]
Download
Play Dipo – Superman
[audio: https://www.bellanaija.com/wp-content/uploads/2013/03/Dipo_-_Superman.mp3]
Download