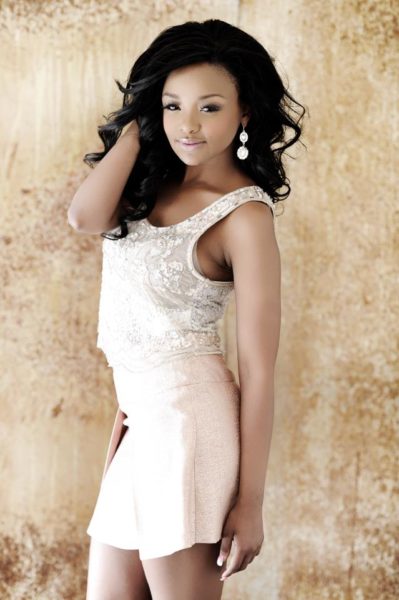 Congrats to South African media personality Nonhle Thema. She is officially engaged!
The TV star announced the happy news by sharing photos of her engagement ring via social networking sites Twitter and Instagram.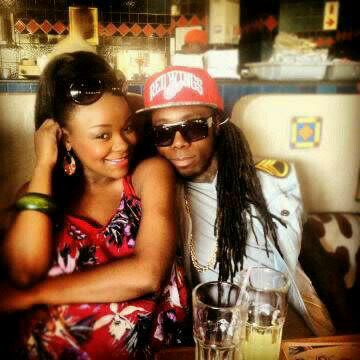 Nonhle and her groom-to-be who is reportedly Young Nucho. According to SA news reports,  "(the couple) has been together since 2011. Nonhle has a baby daughter named Star Ivy.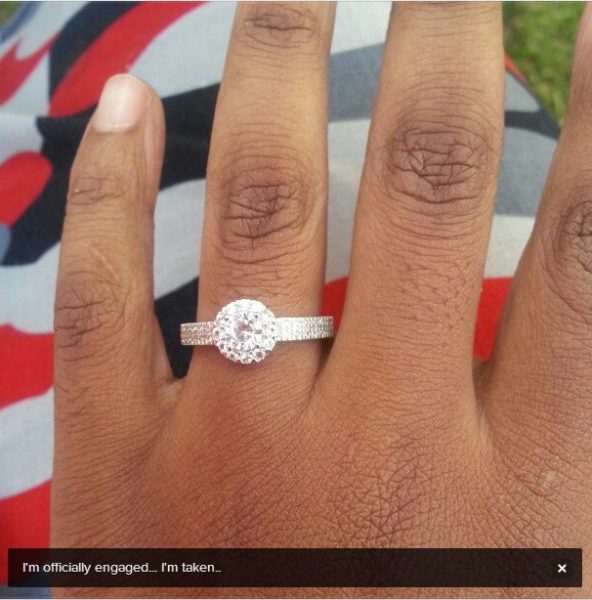 Photo Credit: Instagram | Kevin Mark Pass | Twitter