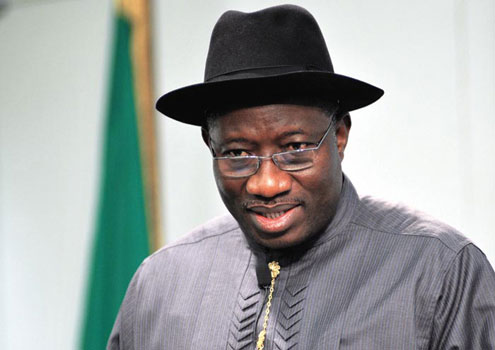 After much debate about President Goodluck Jonathan's eligibility to run for a second term in 2015, an Abuja High Court has ruled in his favour.
The Court, this afternoon, ruled that he can contest the forthcoming 2015 Presidential election if he so desires.
According to NAN, Justice Mudashiru Oniyangi held that Jonathan's assumption of the office of the President after the demise of the late former President Umaru Yar'Adua was in line with what the National Assembly aptly described as doctrine of necessity and not as a result of emerging winner in any bye election conducted after the death of the late former President.
"After the death of Umaru Yar'Adua, there was no election or bye election. President Jonathan was merely asked to assume the office of the President in line with Doctrine of necessity. He was not elected as the President but was made to assume office by virtue of Yar'Adua's death. Having exhausted the late President's tenure, he sought for his party's ticket and ran for the office of the President successfully in 2011 general election. He is therefore currently serving his first tenure of office and if he so wishes, he is eligible to further seek his party's ticket through the party's primary election and to run for office in 2015," the Judge said.