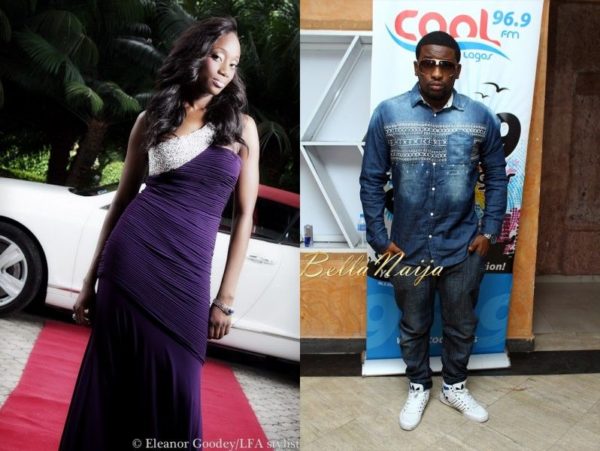 For those who don't know, Taiwo Oyebanjo is an accountant and the CEO of Victory Ford International, a women's clothing boutique and well, African superstar, D'Banj's sister.
Back in December, rumors spread like wildfire of her relationship with the cool kid Cool FM OAP, Dotun and of course, marriage was in the mix of the gossip. I recall Dotun angrily taking to Twitter to lambaste all media who had a hand in it.
Anyway, it seems that what got his tighties in a wad back then was something short of prophecy. D.O 2D T.U.N got down on one knee yesterday, Sunday, 17th March,2013 while they were out in South Africa to profess his undying love to the woman he wants to spend the rest of his life with – Taiwo Oyebanjo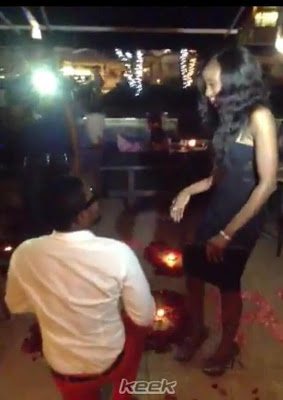 and she said "Yes!"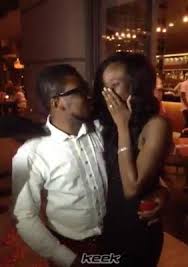 Congratulations!