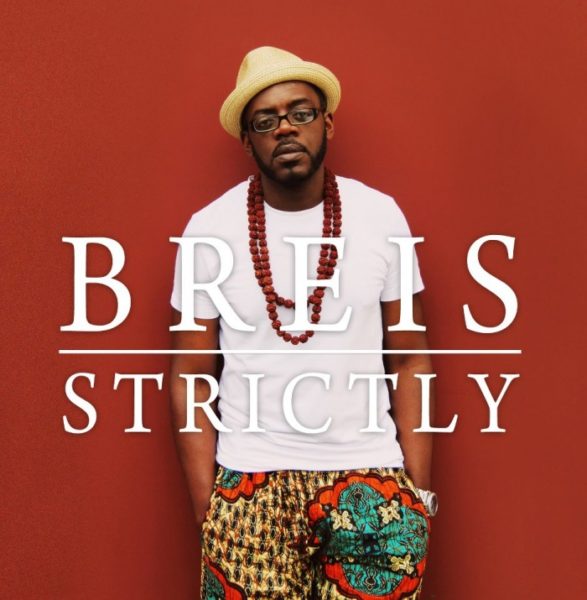 Last time I heard from UK-Based Nigerian rapper, BREIS was on his super-catchy intellectual joint, "Identity" way back in 2008.
"Strictly" featuring Eska Mtungwazi is the first single taken from BREIS' forthcoming Hip Hop audiobook, the audio version of the UK's first interactive rap book entitled "Brilliant Rappers Educate Intelligent Students".
It will also be the lead single from the "Brilliant EP" slated to drop today as well. Produced by BREIS and Leroy Brown.
Check on it!