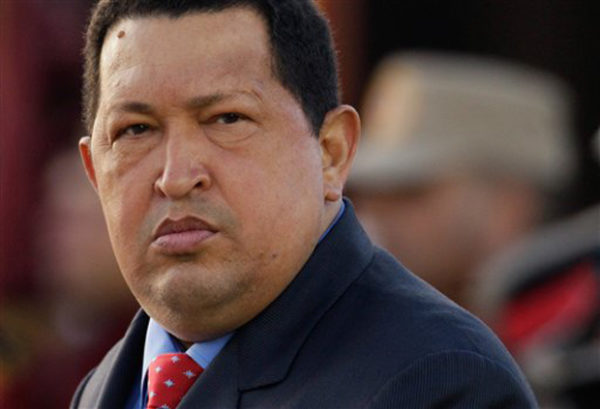 The President of Venezuela Hugo Chavez has died from complications related to cancer. He was 58.
In a national broadcast on Tuesday, Venezuelan Vice President Nicolas Maduro declared him dead.
An online news portal, Voxxi.com reports that the Latin American leader underwent four surgeries since he was first diagnosed with cancer in June 2011.
In December, he underwent a surgery in Cuba which was followed by several complications including a severe respiratory infection and bleeding. On 18th February 2013, Chavez had quietly returned to Venezuela from Cuba, but the public hadn't seen him in months.
He is survived by four children.
May his soul Rest In Peace.