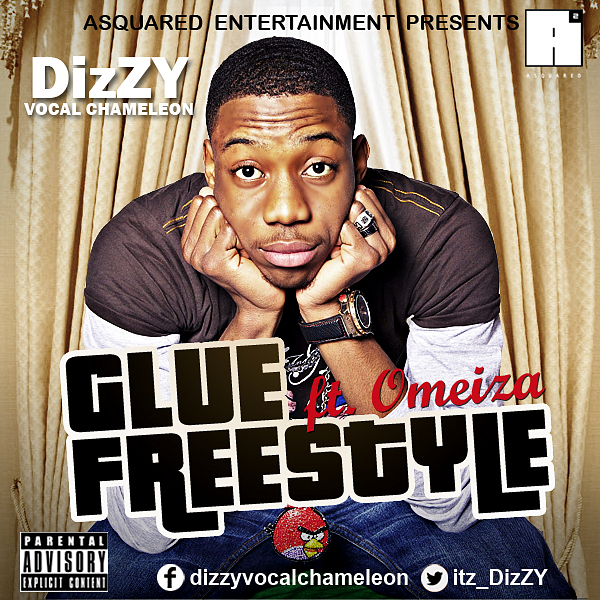 Since his 2012 release of the "Waver EP" which featured stand out tracks "Koma Poppin", "Waver" and "Windeck (Naija Remix)", Dizzy has been on the low, churning out more fun music in the studio.
His new effort, "Glue Freestyle" was daringly recorded on a "one take, no mistake" basis on a funky Omeiza beat. Here's the outcome.
Enjoy!
And here's its George Guise-directed music video!
Check on it!
Watch the Behind-the-scenes footage here!