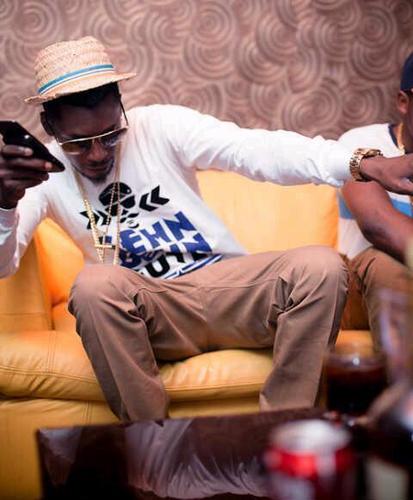 While details are still sketchy, it seems the HKN Gang is about to have a new member on their roster. Alongside frontman Davido, his cousins, B-Red and Sina Rambo as well as Ace producer, Shizzi, it seems the "Booty Bounce" & "What Is The Need?" crooner, Orezi is about to join their ranks. Here are their tweets from last night:
About to make a big career decision !! Change is the only constant thing in lyf .. Lord see me tru

— Orezi datGehnGehnGuy (@iamorezi) April 14, 2013
Bout to close this deal with my new artist!!! Congrats its a gehn gehn sumtin!

— Davido (@iam_Davido) April 14, 2013
With his "What Is The Need?" video still trending since it dropped last week, it seems his contract with Culbeed Music has run out and he's about to make a big career move to HKN, a group he has been regularly seen with at shows, club appearances and concerts.
Share your thoughts!
Photo Credits: Twitter- @IamOrezi