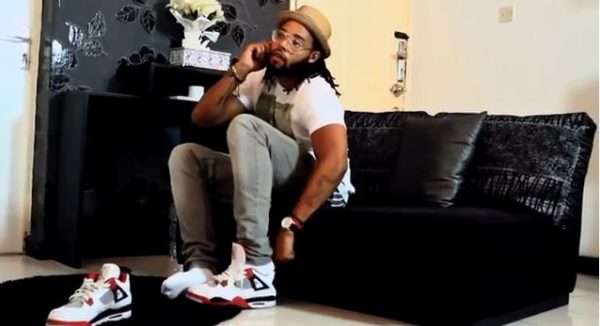 What does the average lunch date look like? Well, this date is not so "average". Artiste, P.R.E and Beat FM radio presenter Gbemi Olateru-Olagbegi sit for lunch, talk and share laughs.
The video was conceptualized by Noble Igwe and produced by Yomi Black, the young Nigerian artiste talks to Gbemi about his music and his prospects for the future.
Check out the video and find out why he's "Pretty, Rude & Entertaining"!