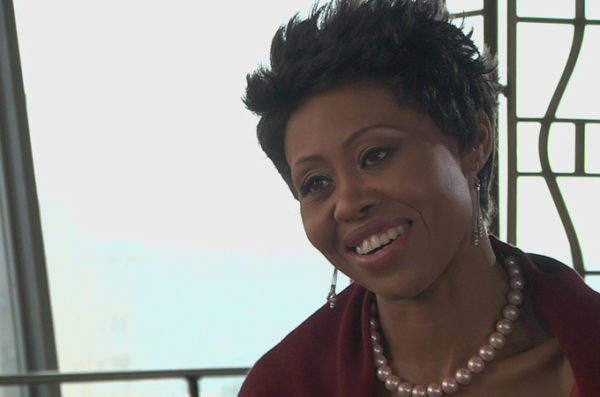 As the world celebrates 100 years of Bollywood, the spotlight turns on the Nigerian film industry, Nollywood. AlJazeera's talk show host, Redi Tlhabi – on her show- South to North, unveils the layers of Nollywood. In this episode of South to North, Redi asks about the future of Nollywood, and what to expect from the new generation of movie makers.
She speaks with Franco Sacchi, a Zambian-born Italian filmmaker who made the award-winning documentary – "This is Nollywood." Franco shares some insight on the workings of the industry from the point of view of someone who has done extensive research on the industry.
Redi also chats with Yewande Sadiku and Biyi Bandele, the executive producer and director respectively of the movie adaptation of Chimanada Ngozi Adichie's book, Half of a Yellow Sun.
So, what drives the Nollywood engine and what can other film industries learn from Nollywood? Is the industry evolving to meet international standards or is it just a pan-African thing?
Find out answers to these and more in the video here.
For more information, on the AlJazeera South to North, visit {HERE}