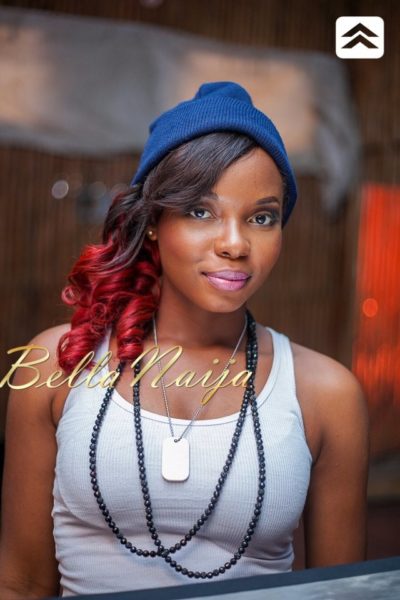 Yemi Alade is one heck of an Afro Pop star! Not only is she a very 'ghen ghen ' singer, the "Uche Face" diva isn't afraid of bold expression. She can go from a very cute look like in the photo above to very racy, risque  and quite sultry ones in the snap of a finger, like in the photo below.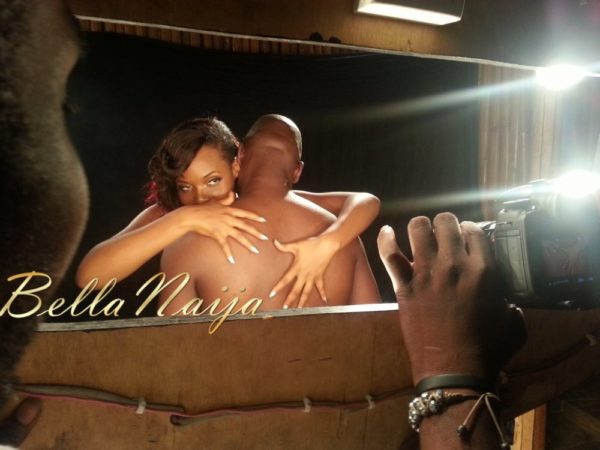 But, this is just a very tiny tease of what she's got in store for us for her new music video, "Bamboo". And, yes, she is very nude in that photo above. The life of a Pop star is no joke.
So, before we delve into the different leather-clad, torn jeans, red-haired and gothic looks of Yemi Alade, play "Bamboo" to get your head in the zone.
Yemi Alade – Bamboo
[audio: https://www.bellanaija.com/wp-content/uploads/2012/12/01-BAMBOO_BellaNaija.com_1.mp3]
Download
Watch out for her next single, "Faaji" slated to drop on 16th May, 2013.
Check on it!
Directed by Frames.
The Accesories
The 'Ghen Ghen' Get-up
Gangsta/Rockstar
Black Lipstick & Tea Lights
Let's get this leather started!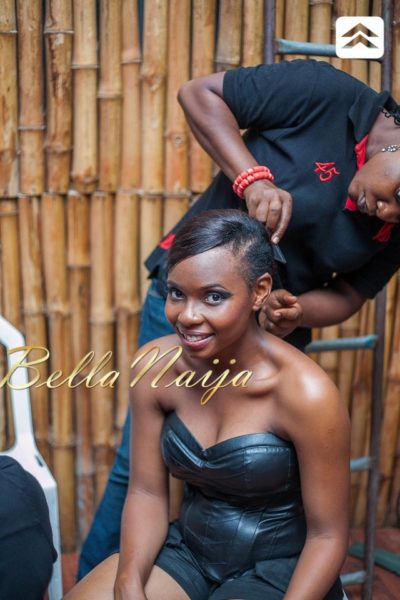 Photo Credit: Horpload Works