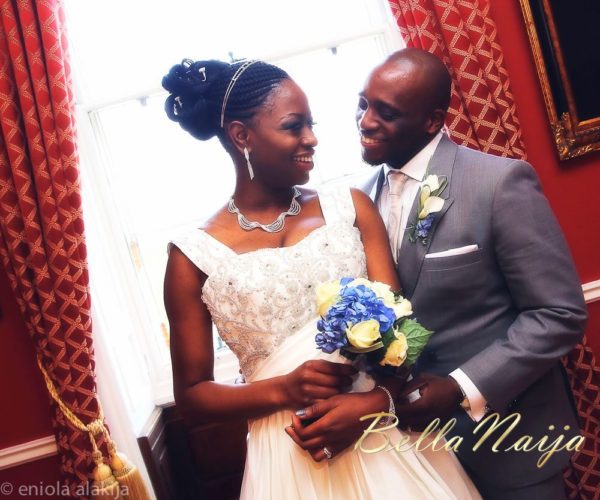 Wow!
Shade and Banji's wedding was gorgeous! The event was captured by Special Functions on film with Photography by Eniola Alakija.
Here is what the Special Functions team told us about Shade & Banji's day!
Effortlessly gorgeous is just one of the things that can be said about this mahogany infused wedding! This lovely couple have definitely charged up the wedding season and created a timeless piece that will continue to leave us all thirsty for more. The primary emotions of joy, love, happiness and excitement were obvious to see. The wonderful culture was captured so tremendously that the term African pride was definitely showcased.
Shade & Banji looked amazing with both families and guests dressed to the Tee in their colorful elaborate designs, an added fashion fest was on the agenda! No doubt SF are the MVP of the wedding cinematography game!
Wedding Video

Wedding Photos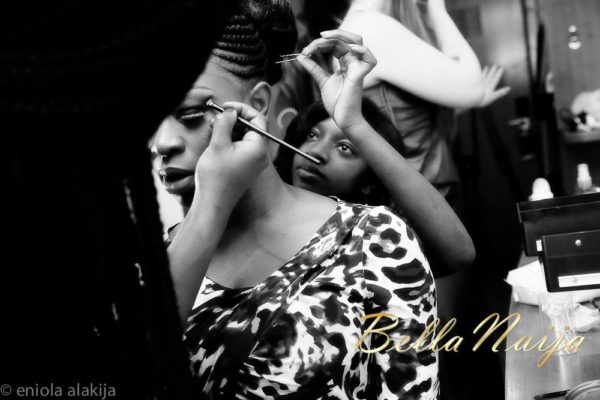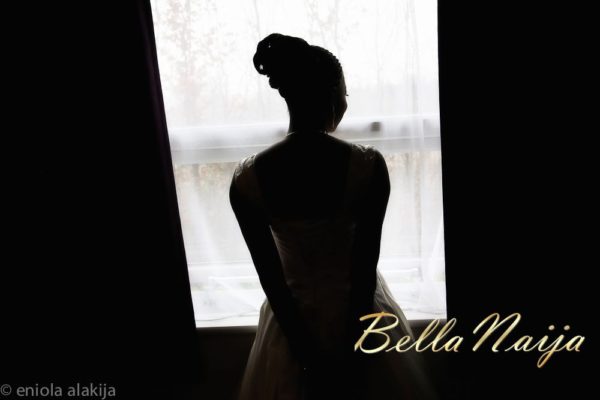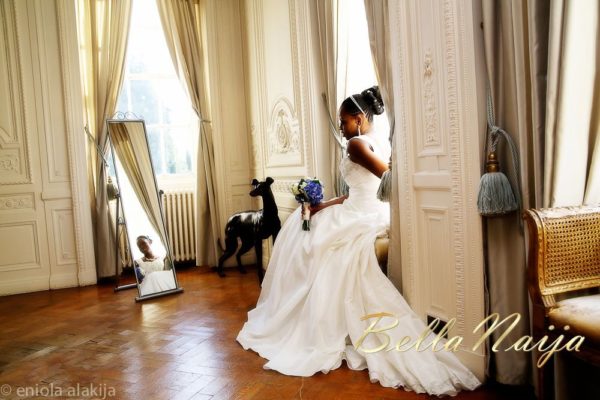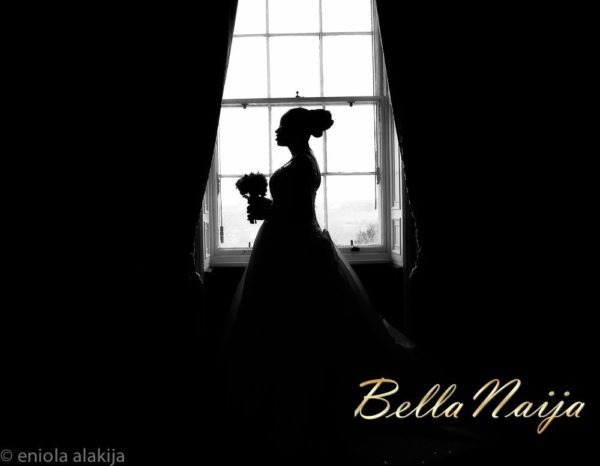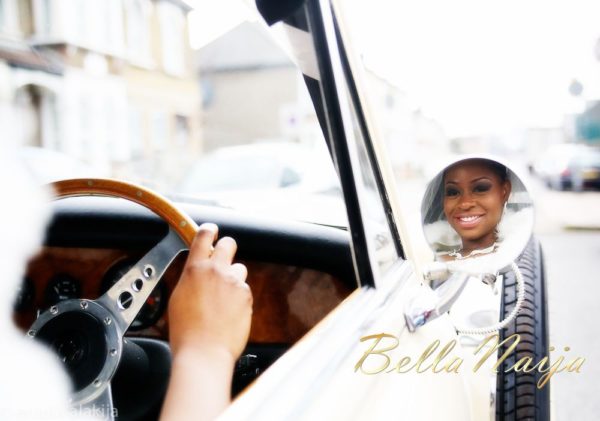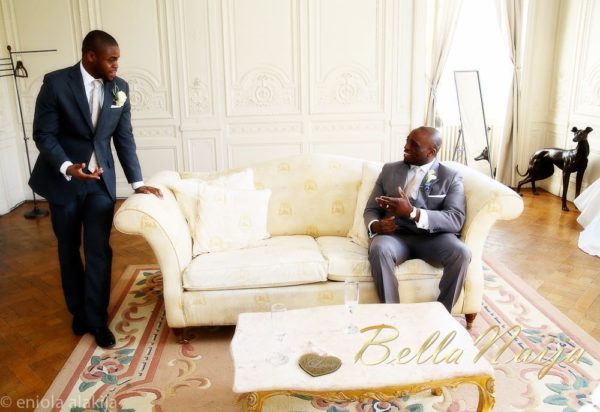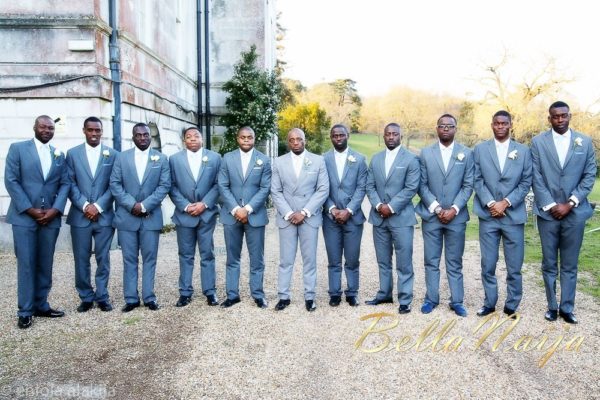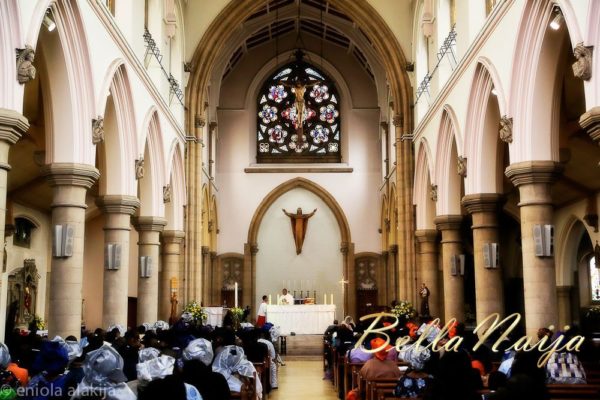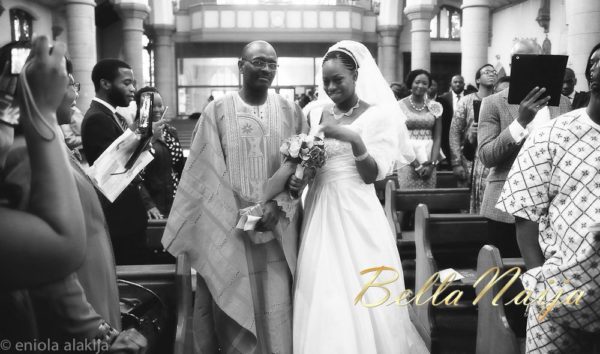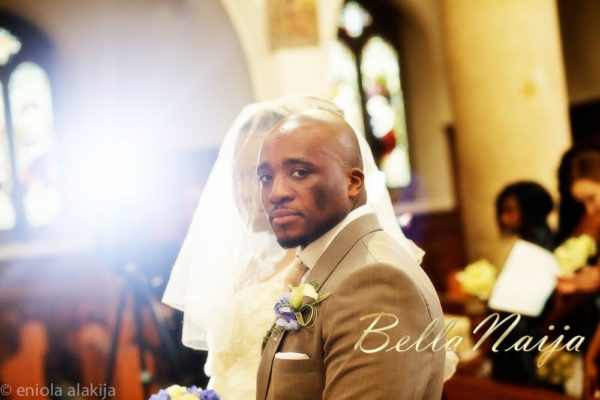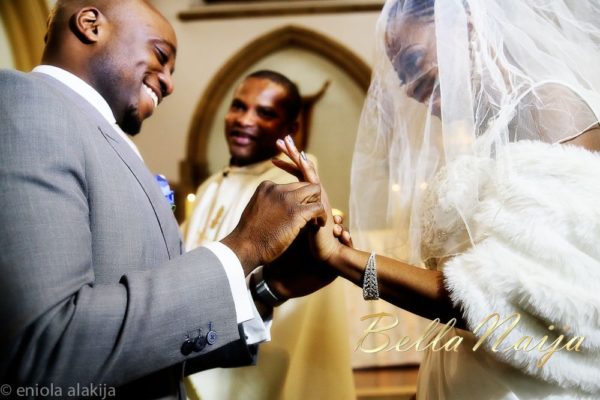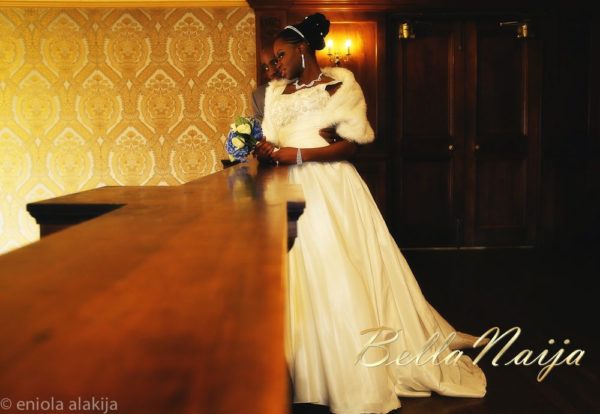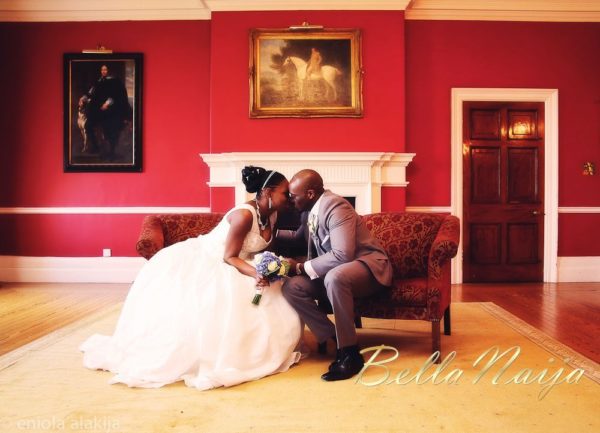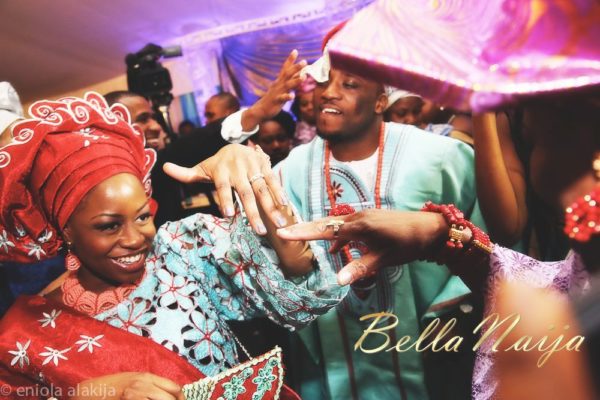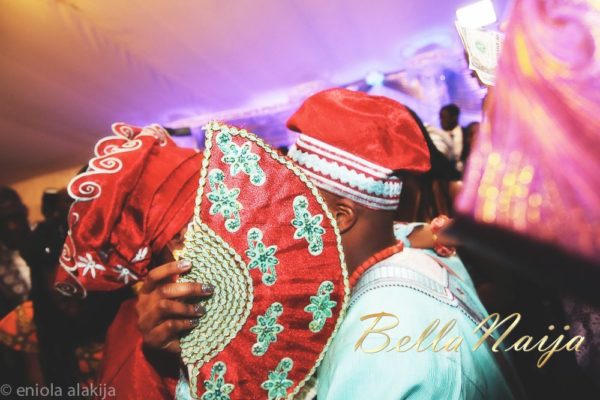 Wedding Media Manager: Special Functions Media – specialfunctionsmedia.net
Director of Cinematography:  Michael Nosike – [email protected]
Director of Photography: Eniola Alakija – eniolaalakija.com
______________________________________________________________________________________
We love weddings as much as you do! Get in touch…
weddings (at) bellanaija.com
www.bellanaija.com/weddings
www.twitter.com/BellaNaijaWed
www.facebook.com/BellaNaijaWeddings
www.instagram.com/BellaNaijaWeddings