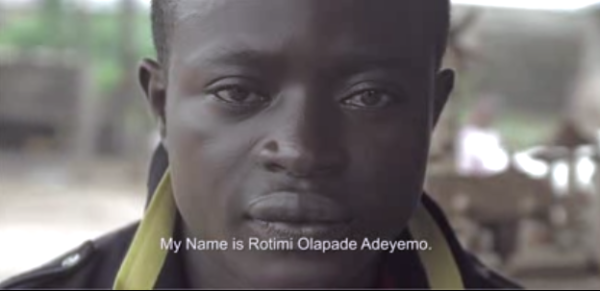 The term "struggling artist" is very apt to describe the hard work that creative people do in order to convert their craft to money.
In this documentary on a local wood sculptor, Rotimi Olapade Adeyemo in Ibadan Oyo State, Taiwo Badejo explores the creative process, and the trading of the products.
Watch the video here and share your thoughts on the art market in Nigeria.