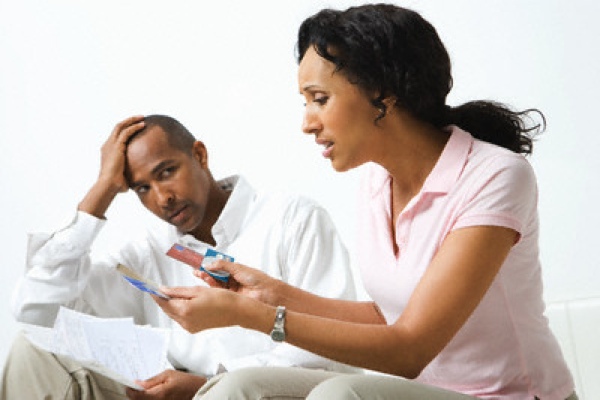 Last month, the guys at Battabox went on the streets of Lagos to ask if Nigerians if they were faithful and if fidelity was a virtue to be upheld. The responses were quite eye opening.
Anyway, Adeola is back to ask women how far they can be pushed before they seek the divorce route.
Check on it and please share your thoughts!
Photo Credit: moodboard/Corbis