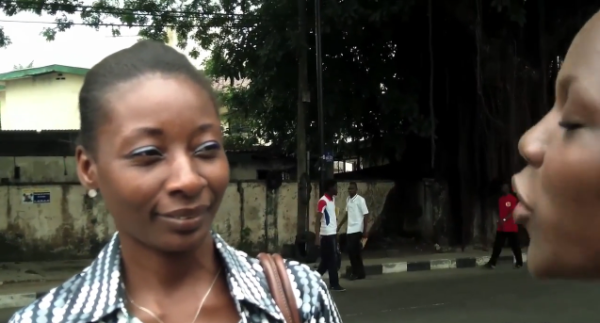 There are some words and usage of some words that just scream "Nigerian"! "Graduate" is one of them. Think about it, "Are you a graduate?" is something you hear often around these parts.
Anyway, the Battabox guys head out to the street to find out if people can marry "a non graduate"?
Watch the interesting video and share your thoughts on the subject.