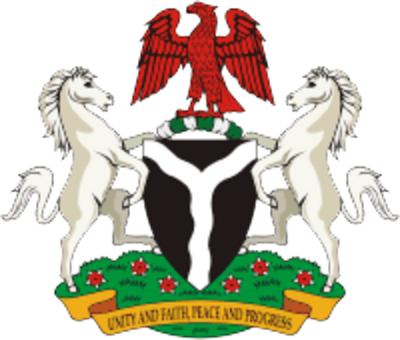 As Nigeria builds up to the events surrounding the centenary celebration of Nigeria's existence as a geographical and political construct. We found this documentary which talks about Nigeria's journey from pre-colonial Nigeria to the individual stories.
It is quite educative and informative. The production of the video was supported by the Dangote Group.
We hope you enjoy it and learn something from it.