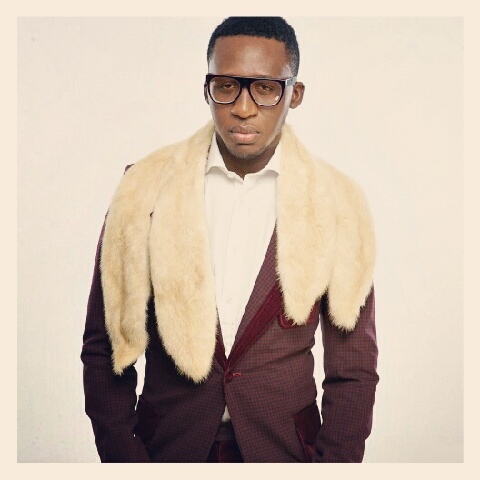 When it comes to alternative genre-mashing, no Nigerian artist doe s it better than Bez Idakula. In love with his guitar, Bez performs outstanding renditions of Folk, Afro -Soul, Jazz and Funk songs, easily wooing us with his unique charm. But, his unique charm isn't only in his popular songs- "Stupid Song", "More You" and "Zuciya Daya" but also when we see him out of the studio. At events, on the red carpet or on the stage, Bez never ceases to flaunt his unique afrocentric style.
At BN Style we love keeping up with celebrities and how they express their personalities through style. For this edition of BN Celeb Style Chat, Jennifer Obiuwevbi caught up with the singer to talk about unique style and what trends he is currently into.
People have described your style as afrocentric and effortless. What do you describe your style as in 5 words.
Suave. Effortless. Eclectic. Soulful. Laid-back.
If you could steal 3 celebrity closets whose would they be?
Pharell, Lenny Kravitz, Justin Timberlake.
A lot of people love your identifier (your hat). Was wearing it planned or was it something that just happened?
I've always loved hats actually! It didn't start intentionally but I guess over time, they became an extension of my personality. So these days yes I plan to wear my hats.
Does your fiancee have any influence on your style? and has she ever given you style advice and what was it?
I get a lot of style advice 😀
Ever matched ankara with your fiancee?
(pause) No… not yet.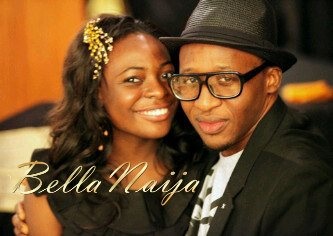 Can you list 5 must haves for every guys wardrobe?
– A well-tailored suit
– A White t-shirt
– A Grey blazer,
– A pair of black suede shoes,
– Black leather belt and a HAT.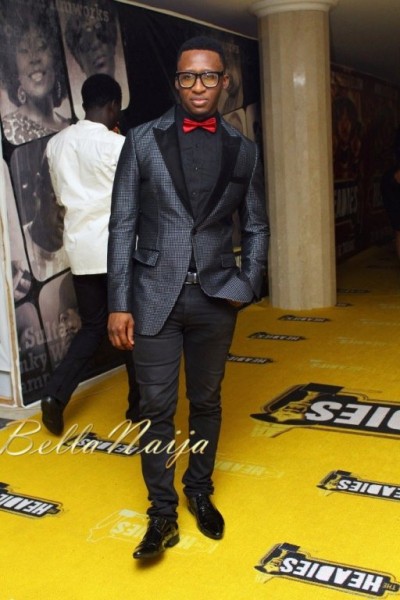 If you could give someone style advice what would you say?
Find your blend, your personality and whatever suits you, throw in a just a little trend and you're good to go.
Who is your Style Icon?
Lenny Kravitz most definitely.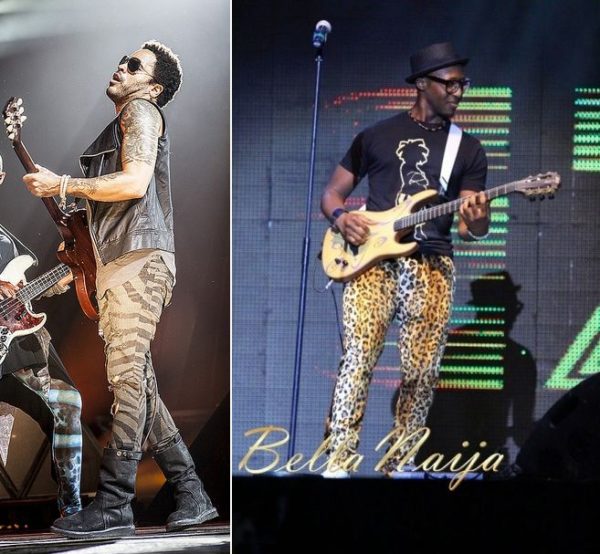 Have you ever had a wardrobe malfunction?
(Laughs) I'm not very sure.
What is your favourite fashion item in your wardrobe
My hats
If you weren't singing, what would you be doing?
I'd be playing my guitar. *wink*
What female Nigerian celebrity's style do you like?
Deola Sagoe, Ituen Bassey and Temi DollFace.
Is there a fashion trend happening right now that you completely hate?
Nope. Fashion is transient, style is eternal.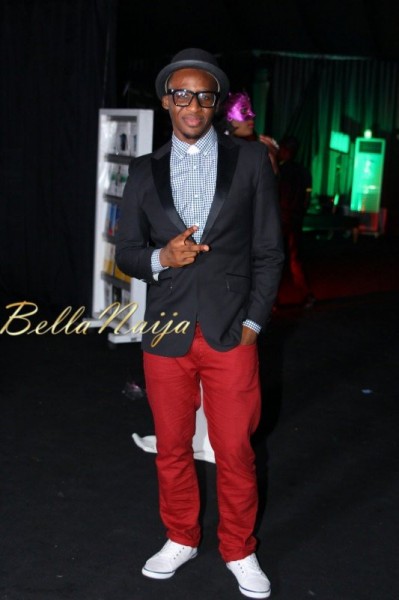 After talking to Bez on what makes his style tick, I decided to ask him a few not-so-regular questions just to see what goes on in that supernova mind of his.
Marriage to me is…
…friendship, passion, love and commitment.
What is your nickname?
Bez is the short form of my first name, Bezhiwa. So I guess Bez is my nickname?
What is the best thing about your fiance?
Her love.
Who is the most famous person on your phone?
Hmm, that would be telling….
I find it hot when a girl…
…has boundless confidence, a wicked sense of humour and great legs.
By this time next year I hope to…
…have released my 2nd album and I'd probably be on tour.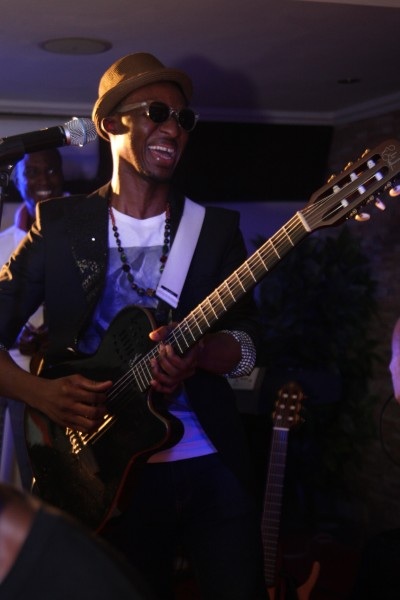 What is next for you?
The music video for my single 'SAY' which will be directed by Kemi Adetiba; starring Ify Jones. It's safe to say, you've never seen anything like it before'.
Draw a picture of yourself
Provide me with an easel, a board, some paint, and some brushes and I will.
If you could have one super power, what would it be?
The invisibility cloak.
Can you cook and what is your specialty?
I'm a mean barbecue man.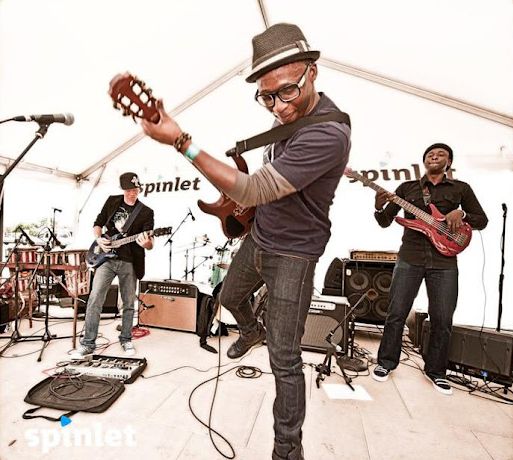 A huge thanks to Bez for doing this interview, keep rocking on! We wish him the best with the rest of his projects.
Also, as you share your thoughts, please let us know which Nigerian celebrities you would love to see in future BN Celeb Style Chat posts.
Photo Credit: BellaNaija | Fabmagazine | Hiphopworldmagazine