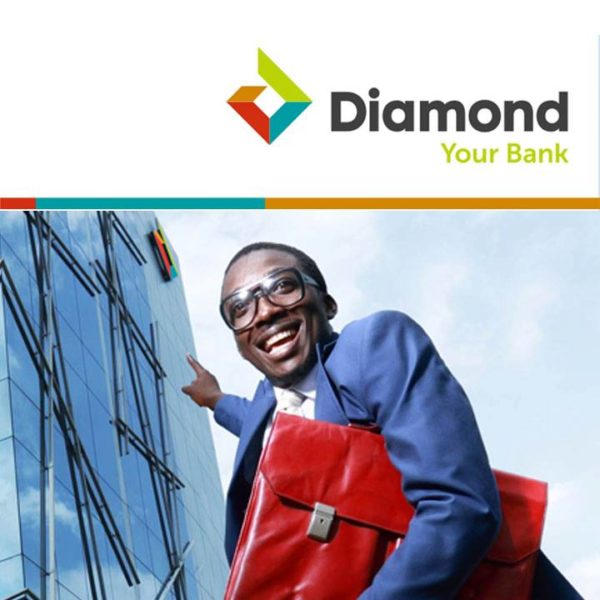 We are loving the new Diamond Bank ads featuring Nigerian comedian Bovi! The funnyman  joins the ranks of Nigerian celebs who have major brand endorsements, brand ambassadorships and campaign roles. BN sources reveal that Bovi received generous compensation for his role in the "You Need a New Bank" campaign which was recently rolled out by the Nigerian bank.
From billboards to TV spots, we see Bovi rocking his role.
You just have to watch the TVC below! The concept was developed by Steve Babaeko's X3M Ideas Agency.
Check on it.