Hi everyone!
I'm about to leave JoBurg this very moment. I'm writing this at the airport, finally facing the fact that my holiday has come to an end – *insert sad face here*, but I definitely came, saw and conquered.
I was in JoBurg for the first few days then in Cape Town for the rest. Here's a little treat on my time in JoBurg, I'll share about my (es)Cape Town adventure after I arrive.
The first night started with dinner, a luxe full course meal at Maslow Hotel, with a group of fun Angolans that also came for the expo. I learned some phrases that night – "feliz noite" (good night) etc.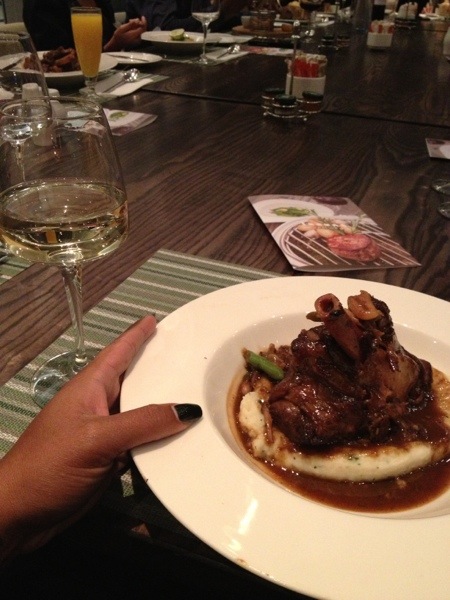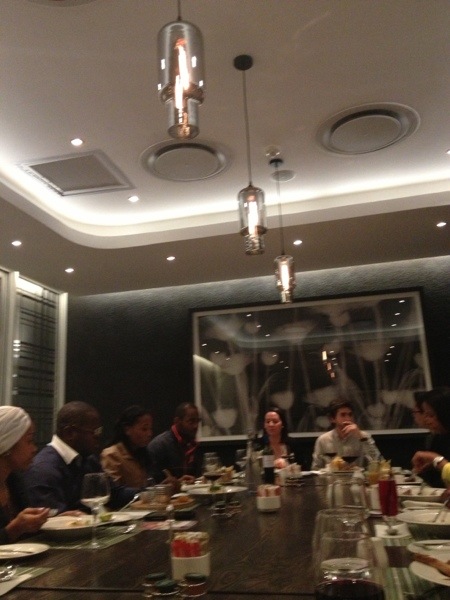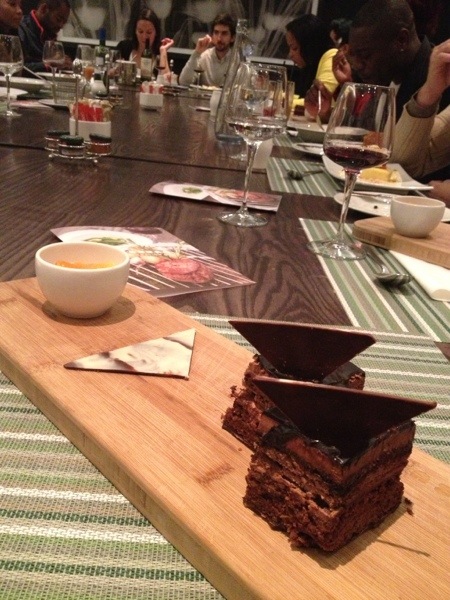 Expo:

I started off with shoes! I love how you can customize the heel colour to suit your wedding outfit!
Next off was Annica's Designer Cakes, sooo luxurious. This was the 1st time they ever displayed this black cake. Yes, I know you might be thinking – black, for a wedding? But they customize according to your wedding dress or decor – anything you want!
Here's a lovely gold and white cake also from them –
They travel to other African countries to deliver, including nearby Namibia, Botswana – they haven't been to Nigeria yet but who knows?! 😉
The Fashion Show:
Ok, so there were several fashion shows throughout the day. The 1 I attended had tone of beautiful bridal gowns. The rest had other designs including charming little grooms that had the crowd cheering so loud. The MC was super funny too – he had us doing funny dances like swipe the credit card, Lol, before we started watching the show.
to be continued …
xoxo Ink
______________________________________________________________________________________
We love weddings as much as you do – get in touch for inquiries, inspiration & more!