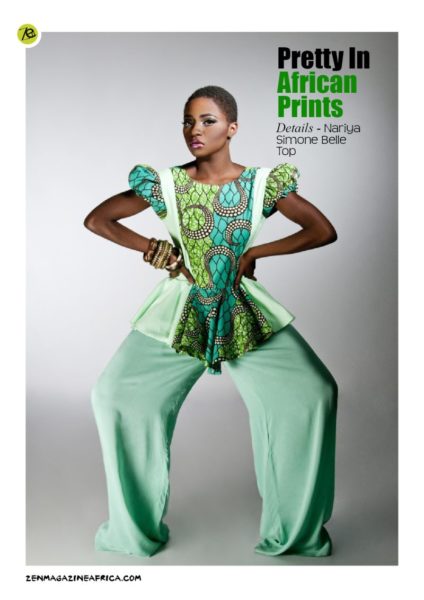 Awww. This is the last fashion editorial from Zen magazines July issue. But at least it's ending with a bang.
For this fashion editorial we head to the fashionable house of Kaela Kay. Fresh off the African Fashion Week New York show, the emerging design label presenst its 2013 collection.
With bold prints Katherine Addai (the Creative Designer) brings to your screen an easy way to a flawless look under 8 fashion headlines – "Classy Dress", "Young, Fresh and beautiful", "All-in-one Glamour", "Pretty in African Prints" and "The Right Skirt and Necklace is Everything".
View the editorial.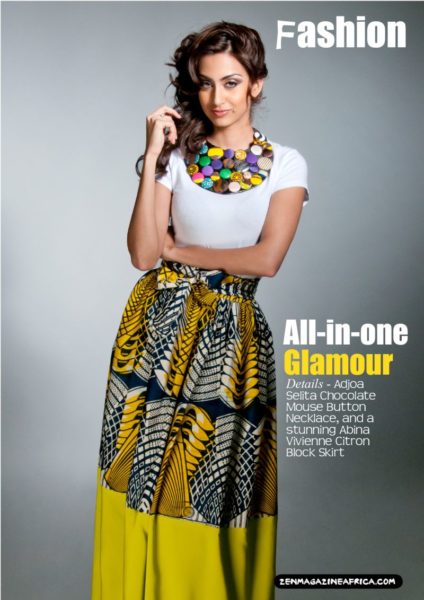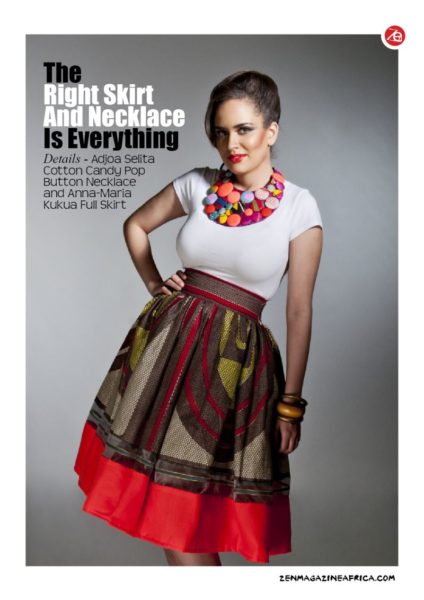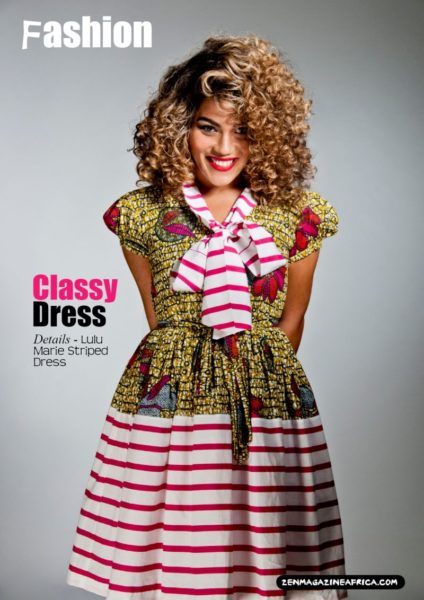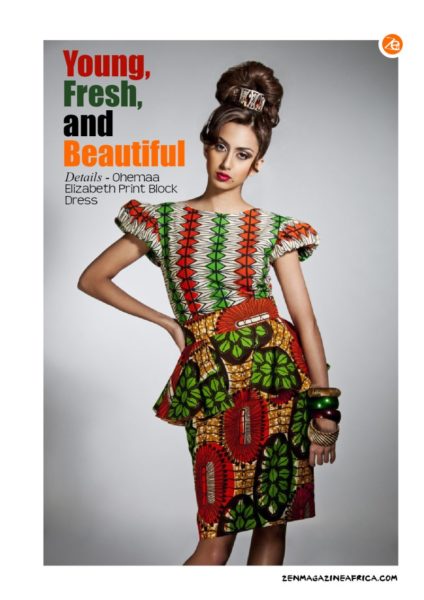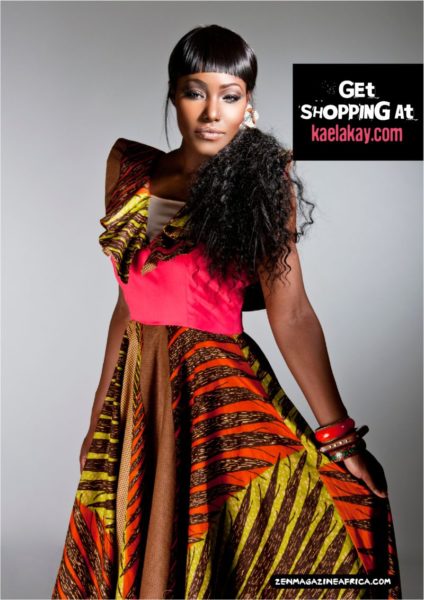 Photo Credit:
Photography: Jennifer Conley