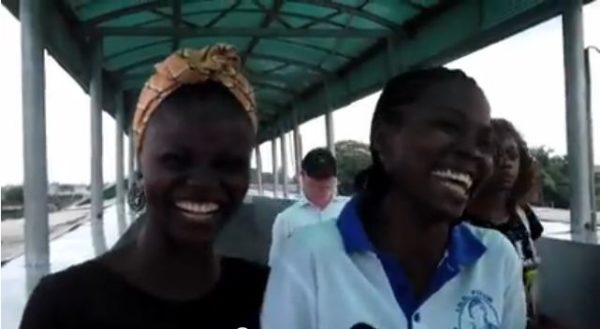 Body enhancements isn't a new subject. However, it's always interesting to note the reaction of Nigerians when you bring up the subject. In this latest Battabox video, Odunayo asks ladies on the streets of Lagos if they would get a boob job and why. Then she asks the guys if they'd marry women who'd gotten boob jobs.
The responses are interestingly funny. From the tone of righteous indignation to absolute sheer horror at the idea to the hilarity of the thought – this video is something to lighten your stressed morning.
Watch here and share your thoughts.