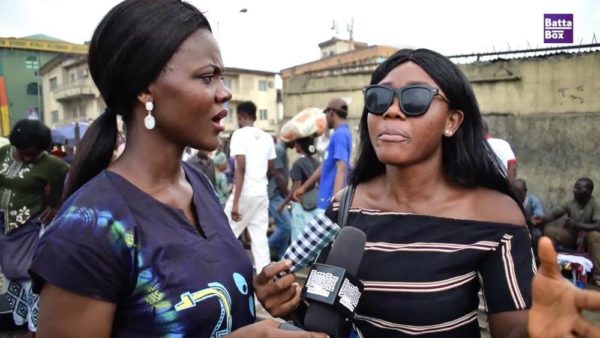 With the rise of the fourth-wave of feminism, family dynamics in Africa have begun to change.
Several couples have taken a more modern approach to marriage, with both husbands and wives now going out to earn an income.
Still, when culture evolves, it doesn't just dump all that's familiar. Some traces still remain.
Battabox decided to go out into the street to survey dynamics, asking women if they can tender their monthly salaries to their husbands.
See what the women have to say below: