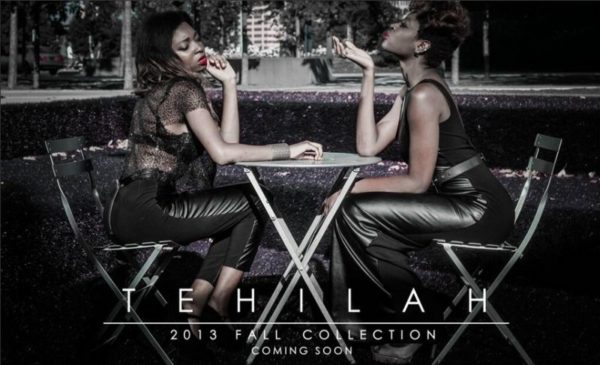 Introducing the new collection by 17 year old emerging fashion designer Tehilah Abakasanga titled "Tehilah".
The collection of feminine retro pieces was created by the designer as a representation of self. She disclosed that the designs were inspired by the colour black and its edginess and importance in her character as a person & designer. The Tehilah women is someone who loves to look beautiful and the collection has something for everyone.
Check out the collection and as always, don't forget to share your thoughts on it.
Photo Credits:
Photography: Urkelace
Stylist: Tehilah Abakasanga
Makeup Artist: Tehilah Abakasanga
Assisted by: Tiffany Egeonu
Models: Arafat Aboyeji & Theodora Odikpo
Designer: Telihah
For more information on Tehilah, please visit their Instagram page here: @tehilahdesigns | Twitter: @TehilahDesigns