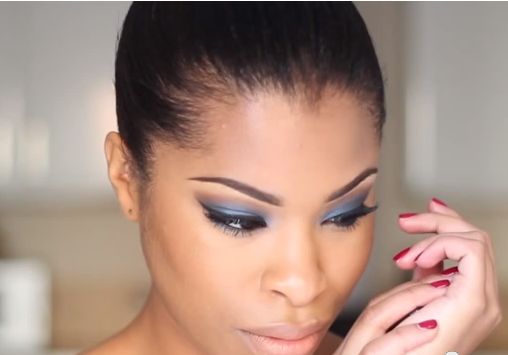 Hi BN Beauty gals, are you loving this holiday or what?
Now, I know a lot of you would be heading for a night on the town and having fun, so I decided to give you a makeup tutorial that is perfect for the short break.
 This tutorial is just the right amount of everything to make your face stand out while you're hanging with your friends. It's sultry, simple and has that diva effect when you blink. Coming from the stables of one of our faves here, Shirley B. Eniang, we are going to be checking out how to achieve this Blue Ivy makeup look.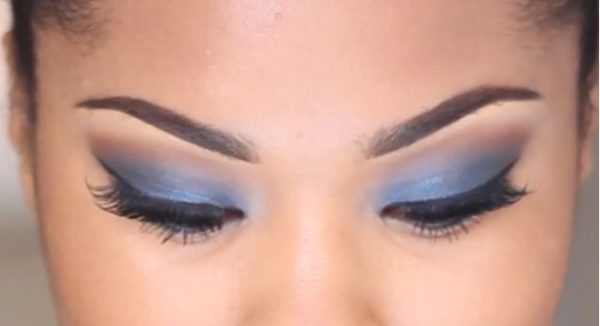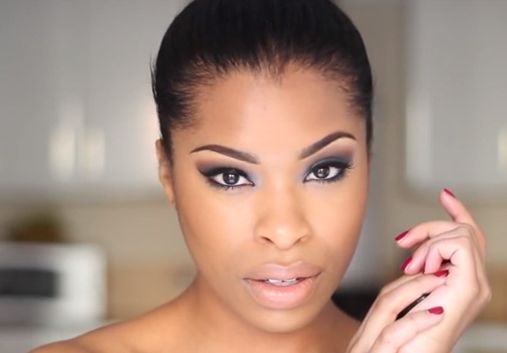 Brushes at the ready, let's get started.
Photo & Video Credit: Youtube.com/Shirley B.Eniang