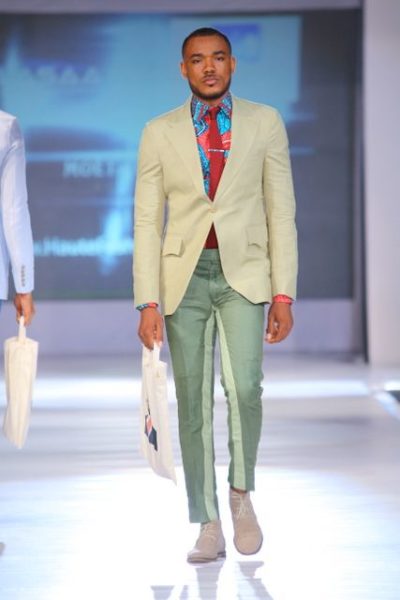 Mai, Mai, Mai, it's time for the fashionable recap of GTBank Lagos Fashion & Design Week 2013 Day 2.
Today, we are looking at the fabulous collection from a man who has dressed some of the Nigerian entertainment industry's most fashionable men and women, Mai Atafo.
The collection showcased for his Spring/Summer collection was filled with a lot signature aesthetics Mai is known for. With suits for both men & women overtaking the collection, it also featured some shorts and separates for unisex smart casual wear. In all I think Mai has taken his forte a step higher. What do you think? Check out the collection.
GTBank Lagos Fashion & Design Week 2013: Mai Atafo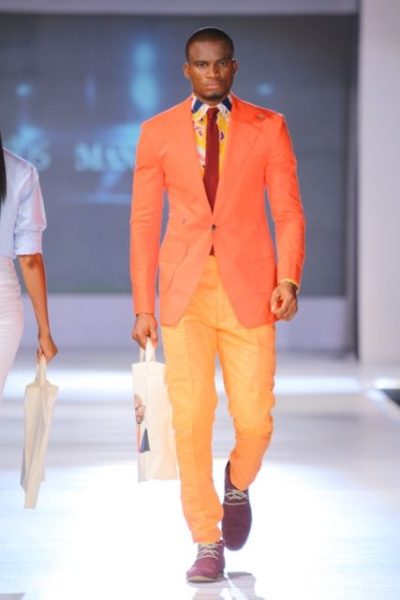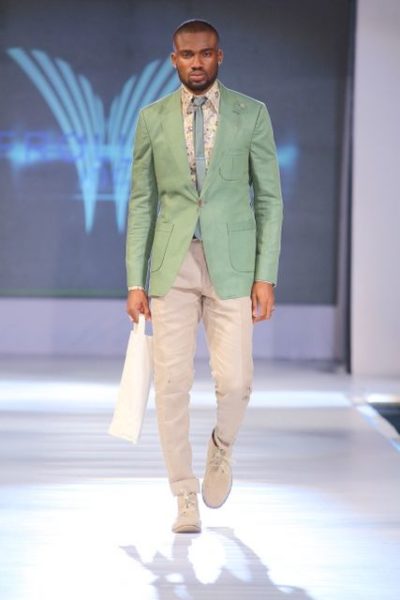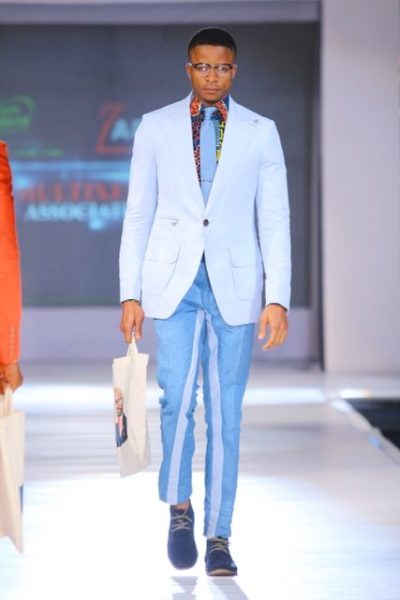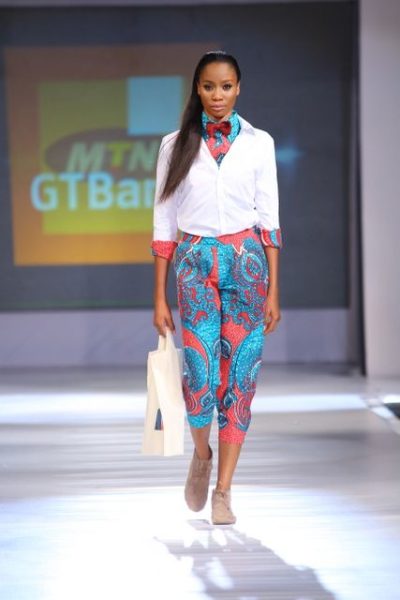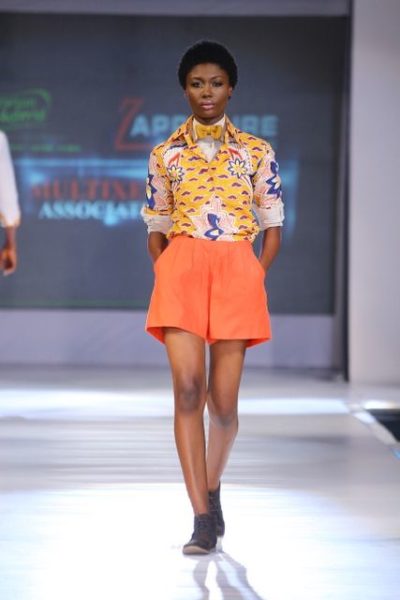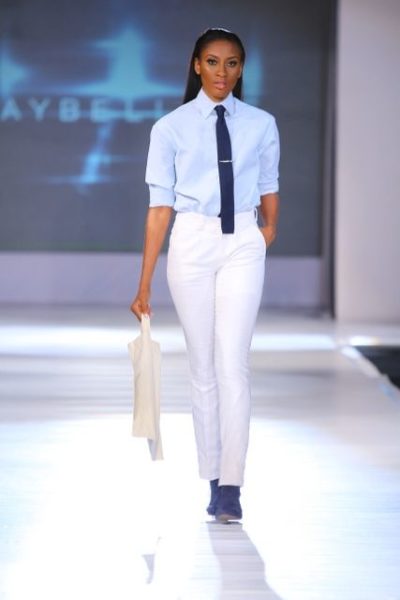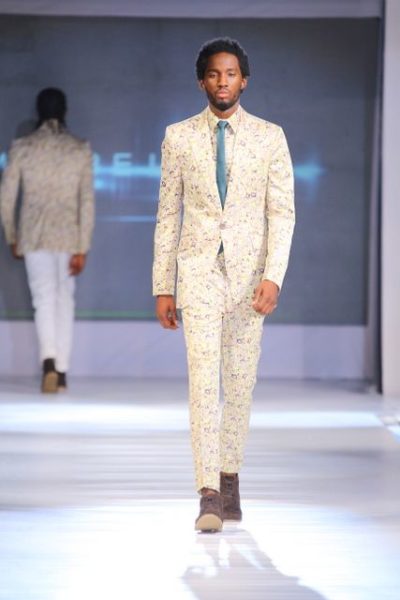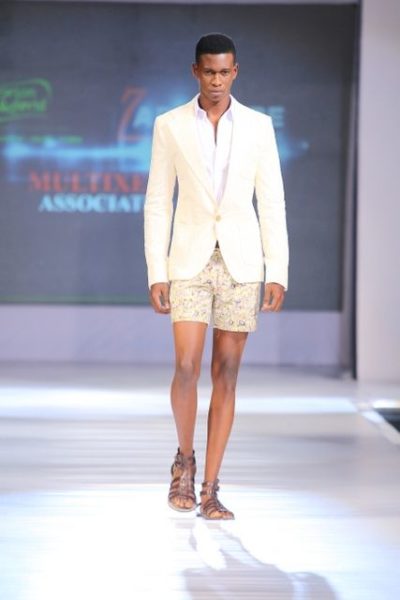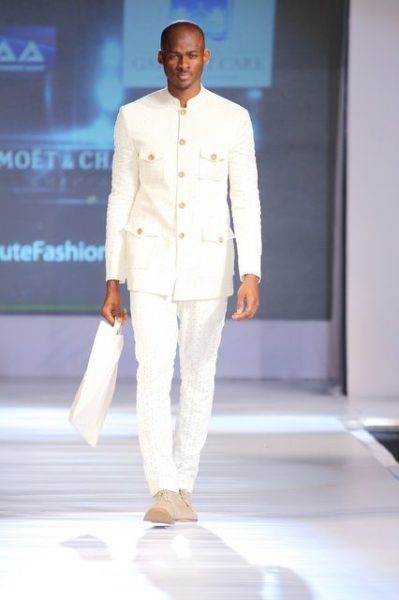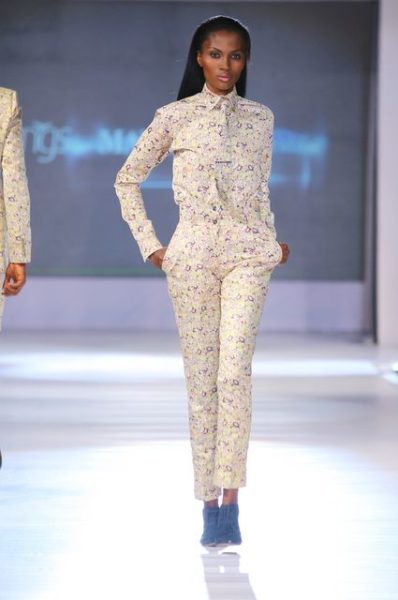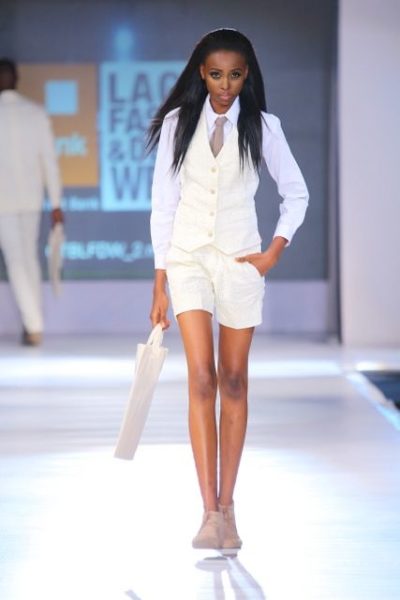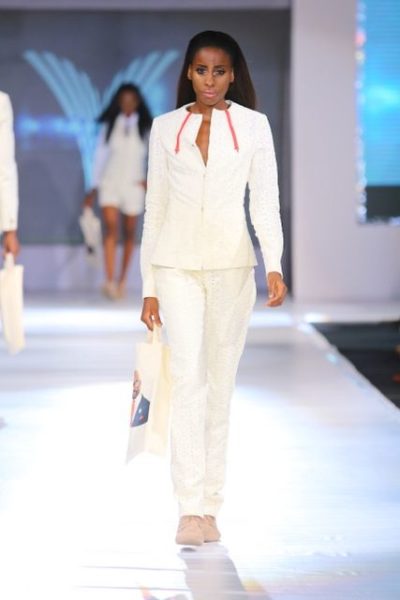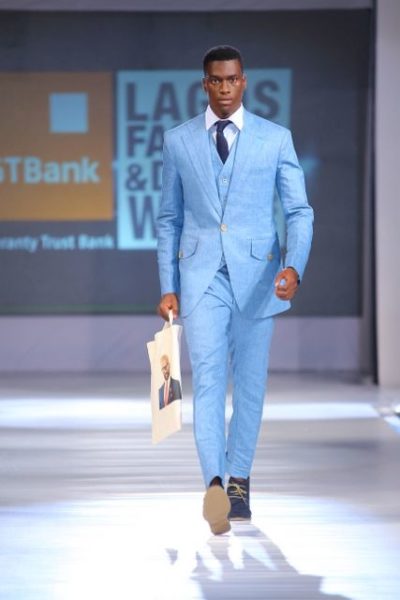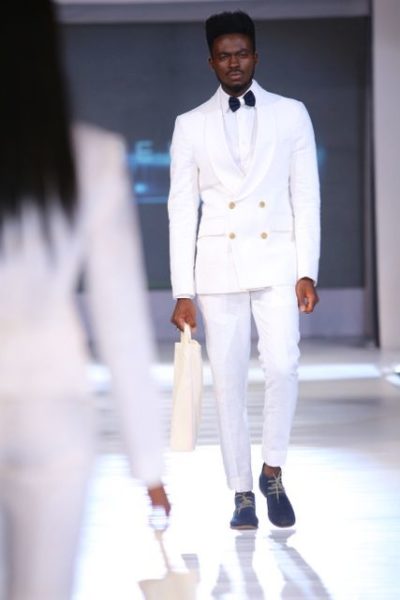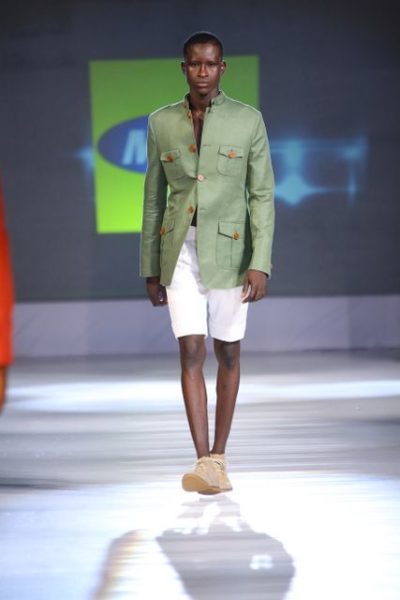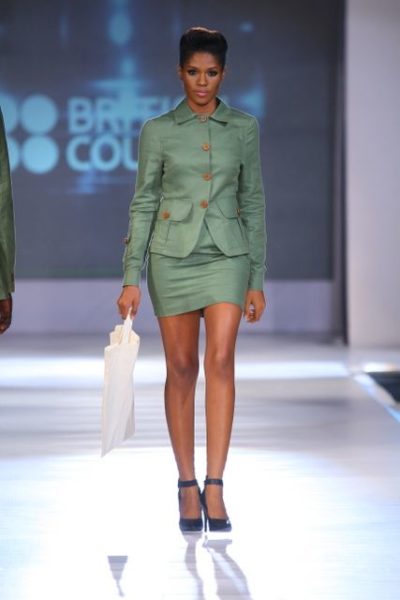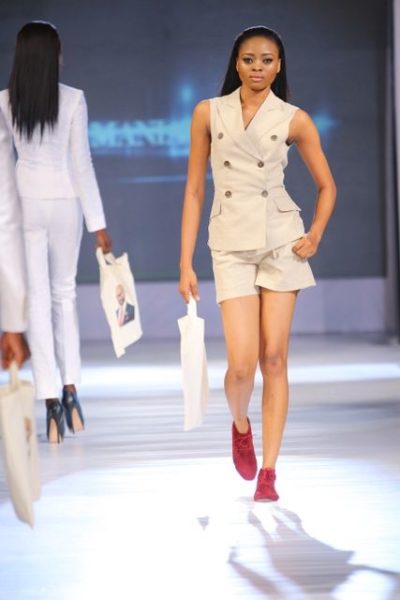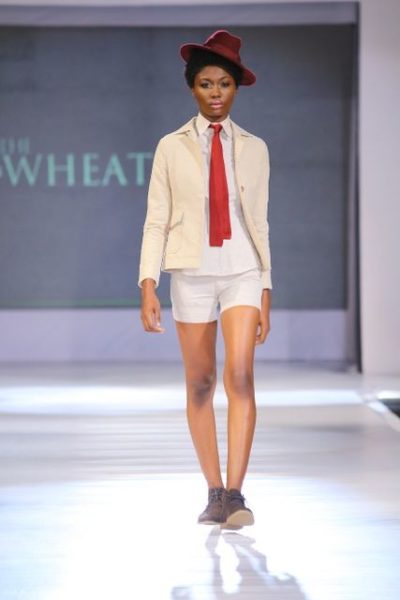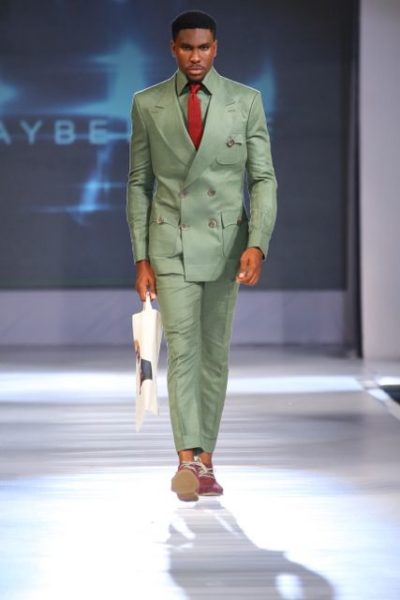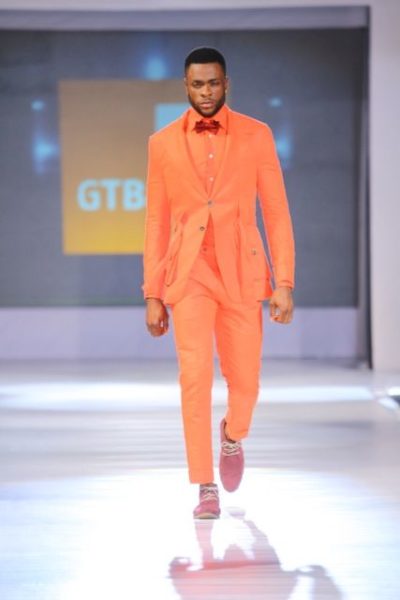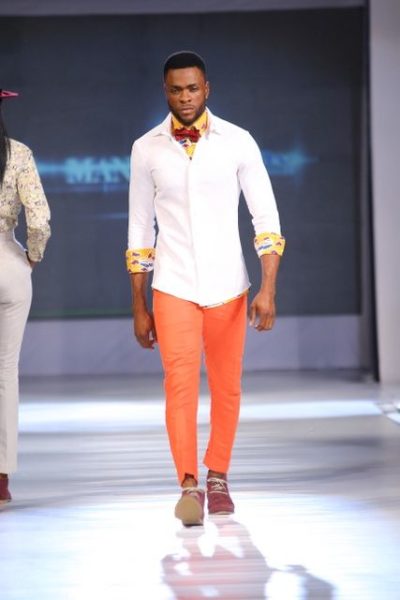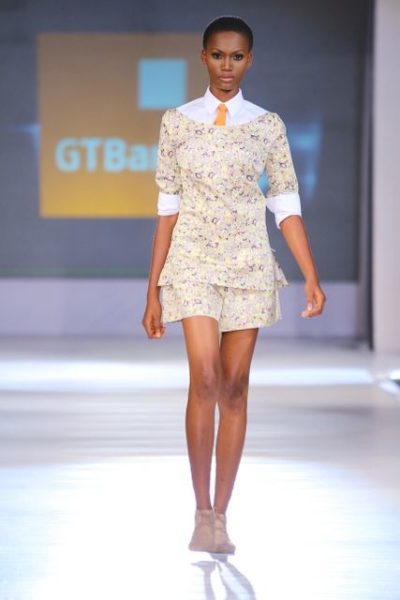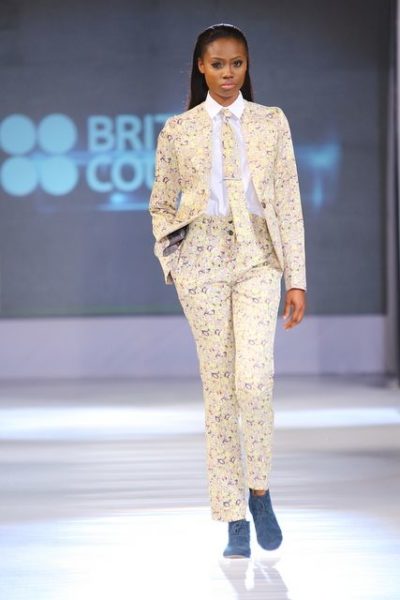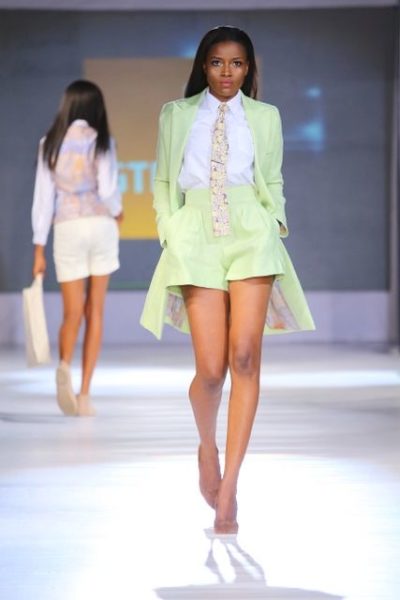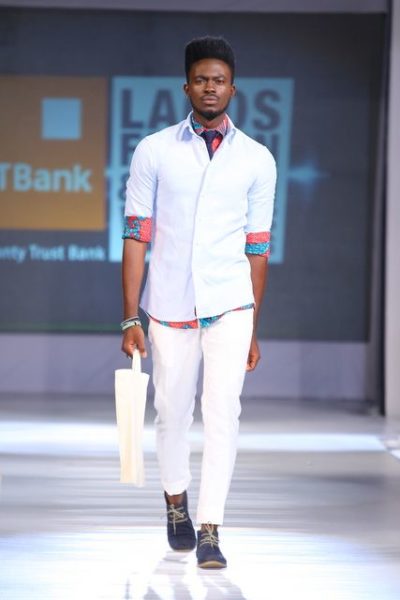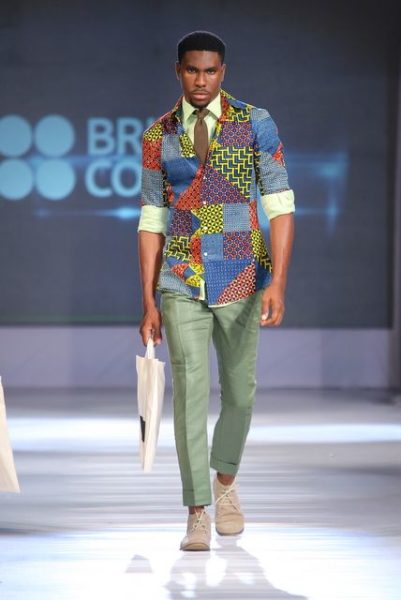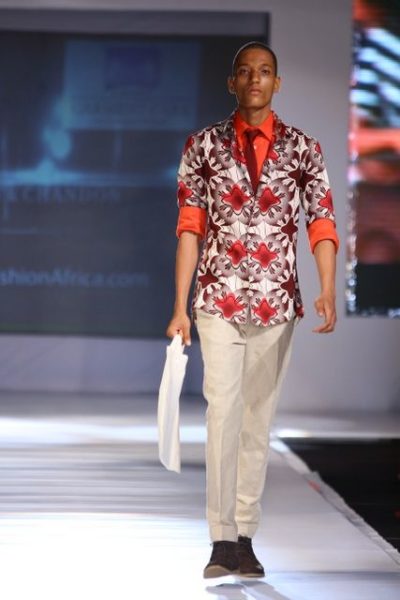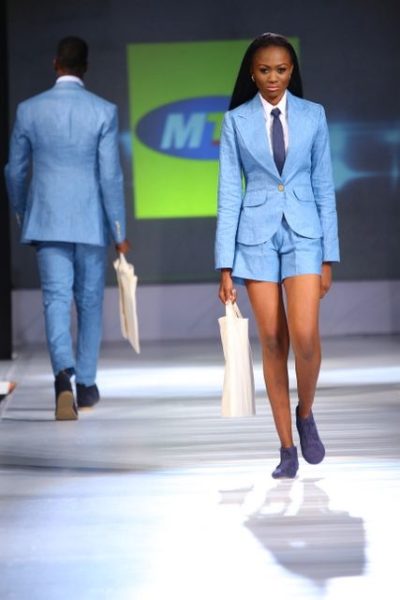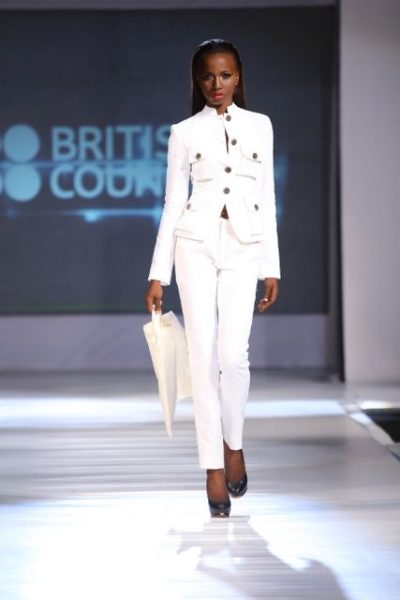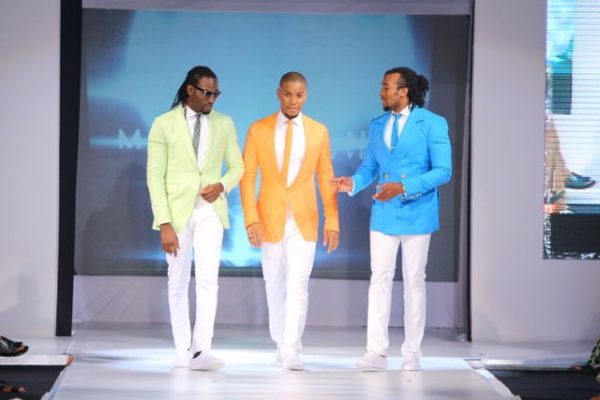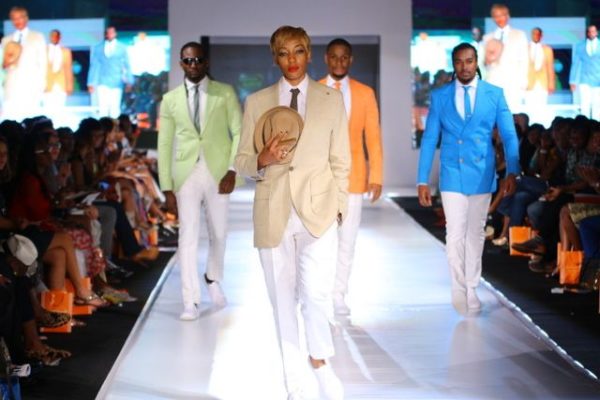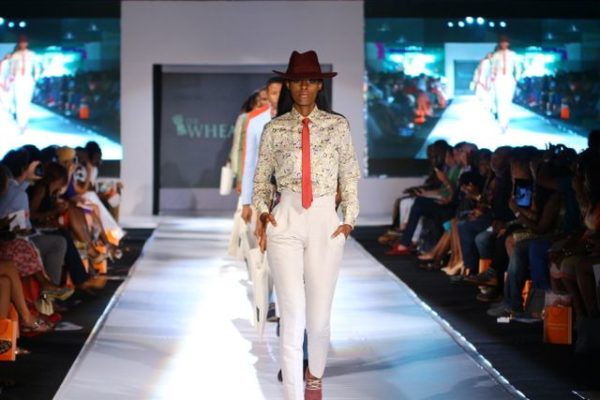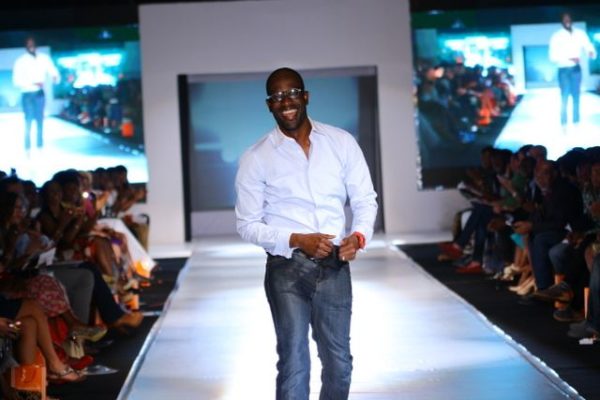 Photo Credits: Kola Oshalusi for Insigna