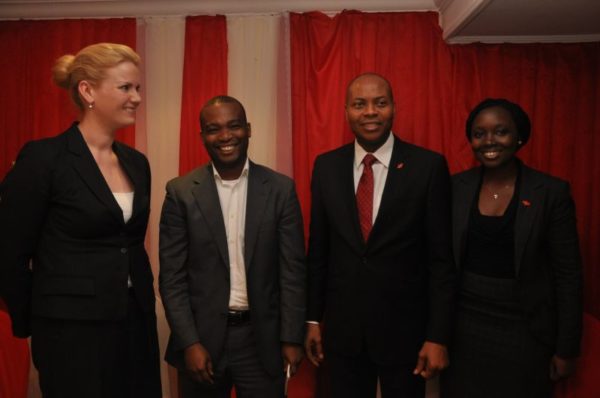 In line with its commitment to support innovative ideas that drive economic growth especially through Small and Medium scale Enterprises (SMEs), United Bank for Africa (UBA) Plc has partnered with Netplus Advisory Limited to deploy an e-payment solution for U-Mall, a new e-commerce platform launched in Lagos.
U-Mall is an e-commerce platform that is designed to help SMEs set up own online stores to extend their reach and ultimately drive growth of their businesses.
Yinka Adedeji, Head, e-Banking, UBA Plc, said that part of the key benefit of the U-Mall is the removal of entry barriers for SMEs looking for a wider market for their goods through an online platform.
"U-Mall leverages the web and mobile banking to provide an e-commerce platform that provides convenient shopping options for buyers and an easy way of selling and receiving revenues for the sellers. Even more, U-Mall is an open self-service platform that allows merchants to register their businesses by completing store registration and mobile money forms online." Adedeji explained.
Wole Faroun, Managing Director Netplus Advisory and Technical Partners said while commenting on the platform that, "U-Mall is set to revolutionize e-commerce and it is an honour to have UBA, a bank that has led many innovations in electronic Banking as our Payment Partner".
______________________________________________________________________________________
Sponsored Content