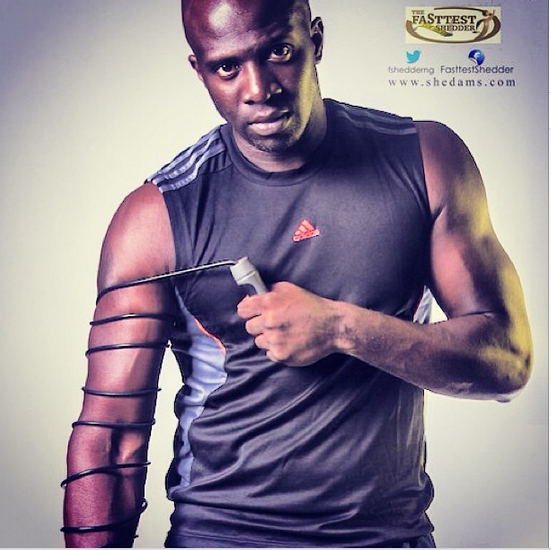 Ladies say hello to the very fit Maje Ayida.
Today his media personality girlfriend Toke Makinwa gave us the first look of an upcoming fitness show.
Maje who is a fitness specialist and an active lifestyle advocate (He's the CEO of Eden Lifestyle), has been chosen as a judge for The FaSttest Shedder.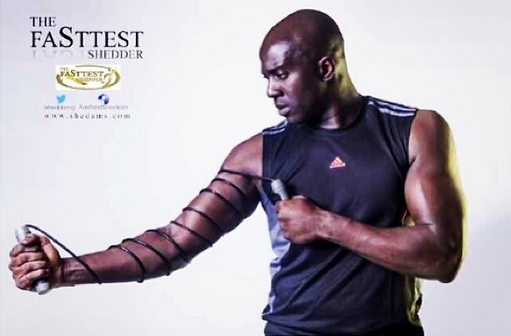 The TV show is said to be inspired by The Biggest Loser – a programme where a number of overweight individuals engage in rigorous exercises as well as diets to loose the most percentage of their weight, with teams and contestants voting out each other.
Last week, Maje posted some images on his Instagram of his workout routine. Check it out!
Photo Credit: instagram.com/tokemakinwa | instagram.com/majeayida