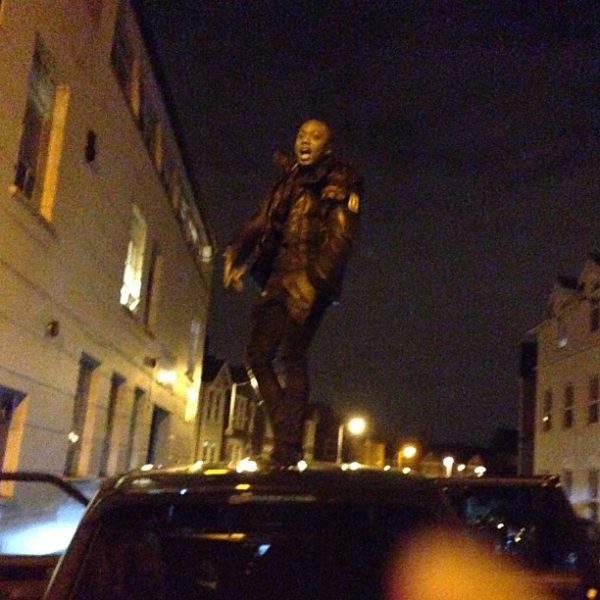 "Sho Lee" crooner Sean Tizzle and his producer/record label CEO, D-Tunes have been out in the UK ever since they performed at the Nigerian Independence weekend concerts in London and Manchester. Ever since, they have gone from promotional interviews on radio and TV to a music video shoot for new Difference Entertainment ensign, Prince Boom.
The crew upped the ante yesterday, 13th October, 2013, when they celebrated D-Tunes' birthday at Coko Bar. Let's find out what these two have been up to since they've been in the UK.
Check on it!
Interviews
Music Video Shoot
"Ur Body" by Prince Boom featuring Sean Tizzle. Coming soon to a screen near you. 
Of Course some Shopping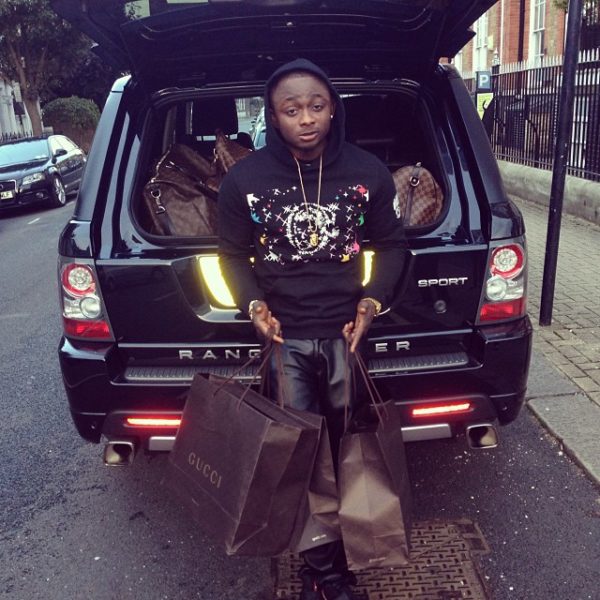 Champagne Showers
Happy Birthday D-Tunes!
Photo Credit: Facebook – Cokobar | Instagram – Deetunesagain | Iamseantizzle