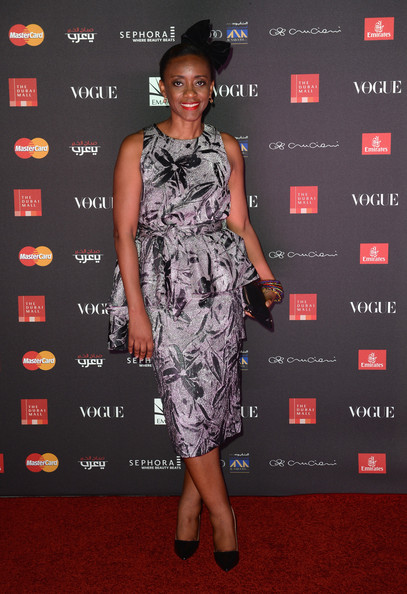 At the recently held inaugural edition of the Vogue Dubai Fashion Experience in Dubai, acclaimed Nigerian designer Ituen Basi put African fashion on display in the UAE as she attended the event and showcased her pre-Spring/Summer 2014 collection.
The event which tripled as a fashion show, charity gala & must-attend event for some of the worlds top fashion celebrities, held on Thursday 10th October 2013 at the Dubai Mall; and served as a glass bowl for mall shoppers and fashion enthusiasts to watch some of their favourite models and designers on the field.
Names like Naomi Campbell, Donatella Versace, Roberto Cavalli, Karolina Kurkova, Maya Diab and Dean & Dan Caten as well Vogue Italia Editor in Chief Franca Sozzani were front row at the event where established and emerging international designers showcased their designs.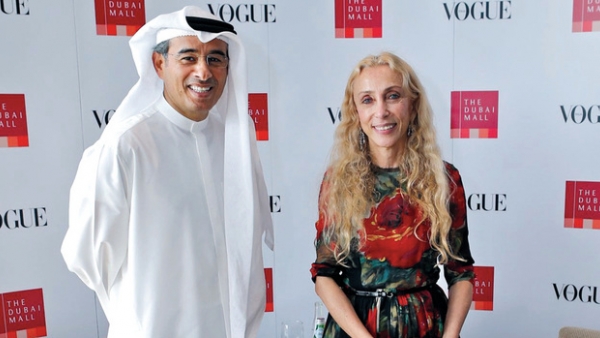 In total, 8 international designers showcased; Wadah Al Hajri from Qatar, Mohammad Ashi of Ashi Studio from Saudi Arabia, Razan Alazzouni from Saudi Arabia, Lulwa Al Amin from Bahrain, Andrea Incontri from Italy, Esme Vie from Russia, Simone Rocha from Ireland and of course Ituen Basi from Nigeria.
The fashion show which was supported by Franca Sozzani amongst others had its proceeds geared towards Ethiopia via the Dubai Cares charity.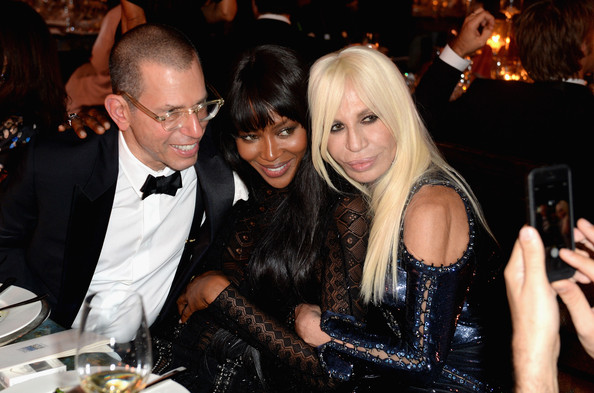 Watch the short video from the 2013 Vogue Dubai Fashion Experience below.

Photo Credit: Haute Fashion Africa | Albawaba