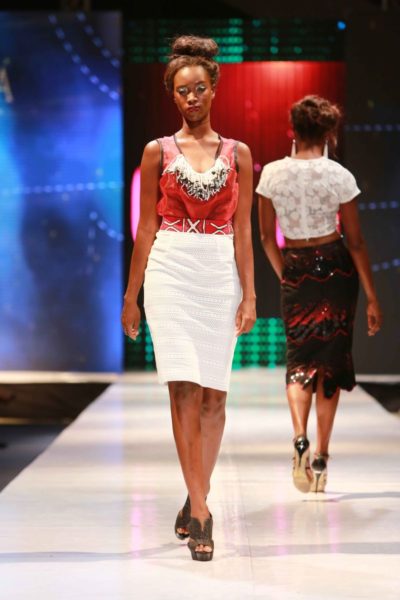 Let's head to  the collection from Ghanaian design label Ajepommaa Designs at the Glitz Africa fashion Week 2013.
Showcasing a collection of mixed print dresses, the design label owned by Ajepomaa Mensah, unveiled a fabulous and ethnic collection of mixed prints dresses for the fashionable audience.
Check it out below.
Glitz Africa Fashion Week 2013: Ajepomaa Designs
BellaNaija Style has been your hot source for all the recent fashion weeks in Lagos. We brought you Ghana Fashion and Design Week, GTBank Lagos Fashion and Design Week and Mercedes Benz Fashion Week Africa in South Africa, so count on us for all the FAB street style and runway photos from this event.
Photo Credit: Paul Ukonu