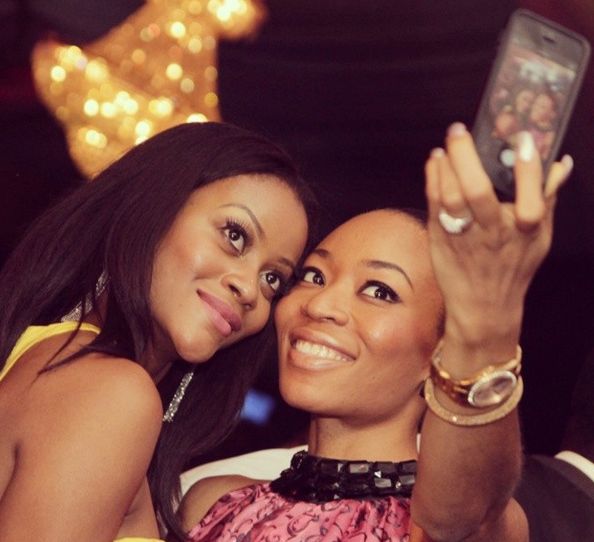 The world can't get enough of Instagram.
From sharing a photo of your favourite meal, your new pair of shoes or just a selfie, we see it all.
Yesterday, the photo sharing platform with a growing community of over 150 million users, announced a new feature – Instagram Direct.
What's that? BN Tech has all the scoop!
Instagram Direct helps you share your photos and videos capturing memorable parts of your life with a selected number of people. So you can send something to your boyfriend, girlfriend, mom or your lecturer without sharing it with the rest of the world.
Read the official statement by Instagram
When you open Instagram, you'll now see a new icon in the top right corner of your home feed. Tap it to open your inbox where you'll see photos and videos that people have sent to you. To send a photo or video to specific people, tap the camera button to enter the same simple photo or video capture and editing screens.

At the top of the share screen, you'll see the option to share with your followers ("Followers") or to send to specific people ("Direct"). To send using Direct, tap the names of the people you want to send your photo or video to, write your caption, tap "send" and you're done.

After sending, you'll be able to find out who's seen your photo or video, see who's liked it and watch your recipients commenting in real time as the conversation unfolds.

Photos and videos that you receive from people you follow will appear immediately. If someone you're not following sends you a photo or video on Instagram, it will go to your requests so you can decide if you want to view it.
Happy sharing!
Photo Credit: http://instagram.com/eniolatito