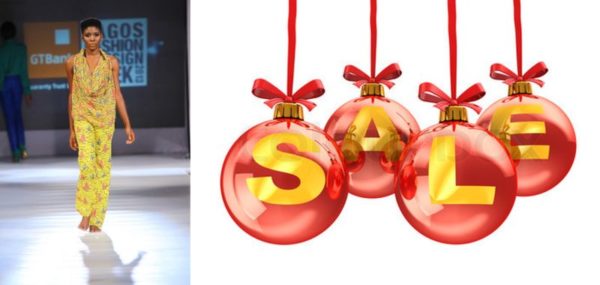 Calling all Needle Point fans, it's time for their Sale!
It's that time of the year and we all love to shop and get great discounts. So, in the spirit of the season, come join Nigerian design label Needlepoint for a day of fun, sales and an opportunity to also shop their new Spring/Summer 2014- "Butterflies & Bees" collection.
There will be discounts across various lines.
Date: Saturday 14th December 2013
Time: 11AM – 7AM
Venue: Flagship store, 9, Alhaji Kanike close, Off Awolowo road, Ikoyi, Lagos.
______________________________________________________________________________________
Sponsored Content