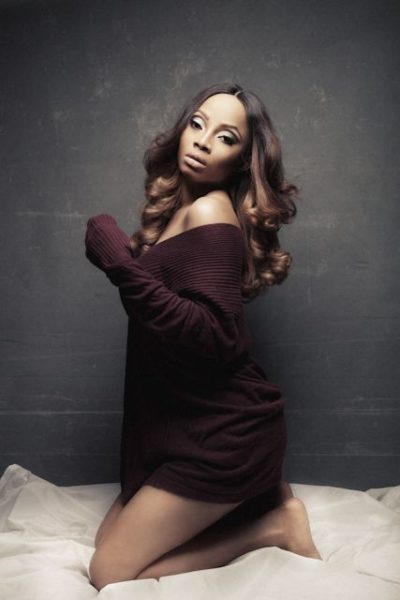 The most buzzed about media personality of 2013?
We will leave that to you. Toke Makinwa recently upgraded from her blog tokemakinwa.blogspot.com to a sleek new website www.tokemakinwa.com.
And of course, in true fashionista style, she had to give us some sizzling new photos. The New It photographer August Udoh captured Toke in various alluring poses and femcee Eva Alordiah did her make-up.
Check it out!
Credits
Photography: August Udoh
Make-up: Eva Alordiah