Yesterday, 18th December, 2013, Ghanaian newspaper, The Ghanaian Times reported that Nollywood movie star Jim Iyke was involved in a brawl at the Crave Café at Adjiringanor East Legon in Accra.
Allegedly, what led to the dispute between Jim Iyke and a yet-to-be-named individual was a sum of $10,000 and saw the movie star allegedly attempt to retrieve something that looks like a gun from his car to resolve the situation.
"Jim Iyke wanted to get into his car to pull out something which was suspected to be a gun", reported the Ghanaian Times.
Although the reports are still sketchy, popular Ghanaian blog, GhanaCelebrities had their own two cents to pitch in. Here's an excerpt from their report:
"For whatever reason, Jim Iyke's level of arrogance does not seem to measure up to his intelligence—both academically and in live. It doesn't hurt a lot of people when someone is arrogant, because such a person can be easily avoided, so he can be allowed to live in his own little world of delusion where death can never come to fetch him.
But if the arrogance gets out of hand and become physical or probably deadly, then we can jump to talk about it."
It seems Jim heard about his own news on the above mentioned blog and decided he couldn't remain mute on the situation. He took to Twitter to address the issue: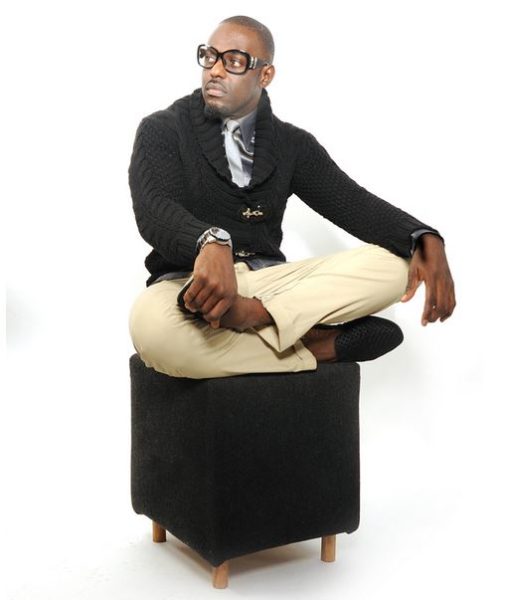 Dt Bisexual nincompoop ChrisEvan #Ghanaceleb:If m Arrogance doesn't match m intelligence its coz ur waton prejudice is only superseded by

— Jim Iyke (@jimiykeofficial) December 19, 2013
Ur sexual preference.Im 100% all male! Stop dev hard ons on my case and get ur facts a little right.Insufferable self righteous #careerbitch

— Jim Iyke (@jimiykeofficial) December 19, 2013
frm Law to smth as effortless as Cut n Paste blogging.Nw do ur lil 5mins obnoxious videos.Ive blessed ur platform.Fame is earned nt Forced!

— Jim Iyke (@jimiykeofficial) December 19, 2013
Did Jim Iyke really pull out a gun at a club in Ghana? Is Jim Iyke back to his controversial antics?
Share Your Thoughts!