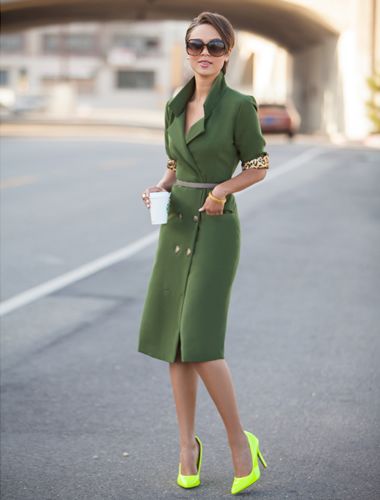 Are you ready for some great fashion pieces that can give your work style a boost?
Presenting the latest collection from online fashion retailer Shoxie.com. Showcasing great pieces for regular and plus size girls, the store has created a great collection titled "Street Style". I absolutely love the blue dress below.
I think the pieces are great for work and official event and are in popping colours of blue, blue & white prints & brown in cotton and leather fabrics.
Check it out.
For more information please visit www.shoxie.com